☀️ SUMMER BREAK HAS OFFICIALLY ARRIVED!
KIDS, click HERE to find words that describe some of your favorite summer activities!

Speaking of activities, click HERE to see some FUN challenges that you can do together as a family this summer!
PARENTS, if you're searching for things to put in your weekly routine,
you've come to the right place!
We have….
✅Weekly activities for your family,
✅Weekly Bible Story videos and devotionals for your kids,
✅Even some extra FUN videos where your kids can sing and dance to some of their favorite worship songs AND say hi to their leaders!
CONNECT WITH LIVE OAK KIDS MIN THIS WEEK…
_______________________
Access our Weekly Parent Email: Week of May 31
_______________________
BE SURE TO Check out our Facebook Pages
 Acorn Club and Tree House Club
_______________________
😎Access our KIDS MIN YOUTUBE CHANNEL
We've got weekly kids worship and Bible storytelling PLUS extra videos just for fun!
HAVE YOU SUBSCRIBED YET?!?!
_______________________
For the Littles…
Find a weekly Story Time with familiar Acorn Club Small Group Leaders!  Follow that page to find those. Your kiddos will love it!
_______________________
CHECK OUT THIS WEEK'S FAMILY FUN GUIDES
FOR PRE-K: Click HERE for this week's PreK Family Fun Guide (Pro Tip: Follow the link at the top of the guide to see this week's Bible Story and say "Hi" to Ollie!)
FOR K-3rd: Click HERE for this week's K-3rd Family Fun Guide (Pro Tip: There is a video link at the top of this one too!)
FOR 4th-5th: Click HERE for this week's 4-5th Family Fun Guide (Guess what? Video at top of this one too!) 
_______________________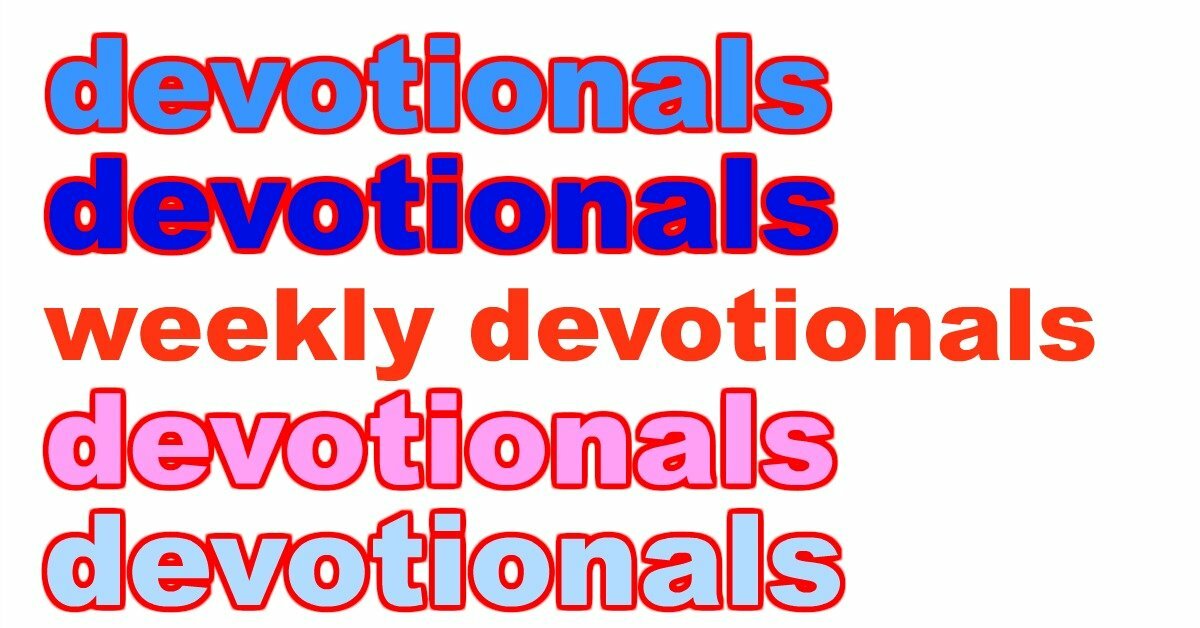 FIND THIS WEEK'S DEVOTIONALS!
FOR K-1st GRADE: GO HERE
FOR 2nd-3RD: GO HERE
FOR 4-5TH: GO HERE
_______________________
 ✝️ Do your kids have questions about what it means to have a personal relationship with Jesus Christ? Check out these Parent Conversation Guides!
Salvation Conversation Guide for Kids
God's Plan for Salvation
Looking for more parent conversation guides and resources?
PARENT CUE is here for you!