>PROGRAMMING FOR BABIES – 5th GRADE is AVAILABLE AT 9:30 & 11:00 ON SUNDAYS 
LEARN FULL DETAILS HERE.
>IF YOU AREN'T WITH US ON A SUNDAY, SIMPLY SCROLL DOWN  KIDS MIN NEWS SECTION to find SUNDAYS AT HOME TO ACCESS ACTIVITIES, VIDEOS AND WORSHIP YOU CAN TAKE PART IN FROM HOME!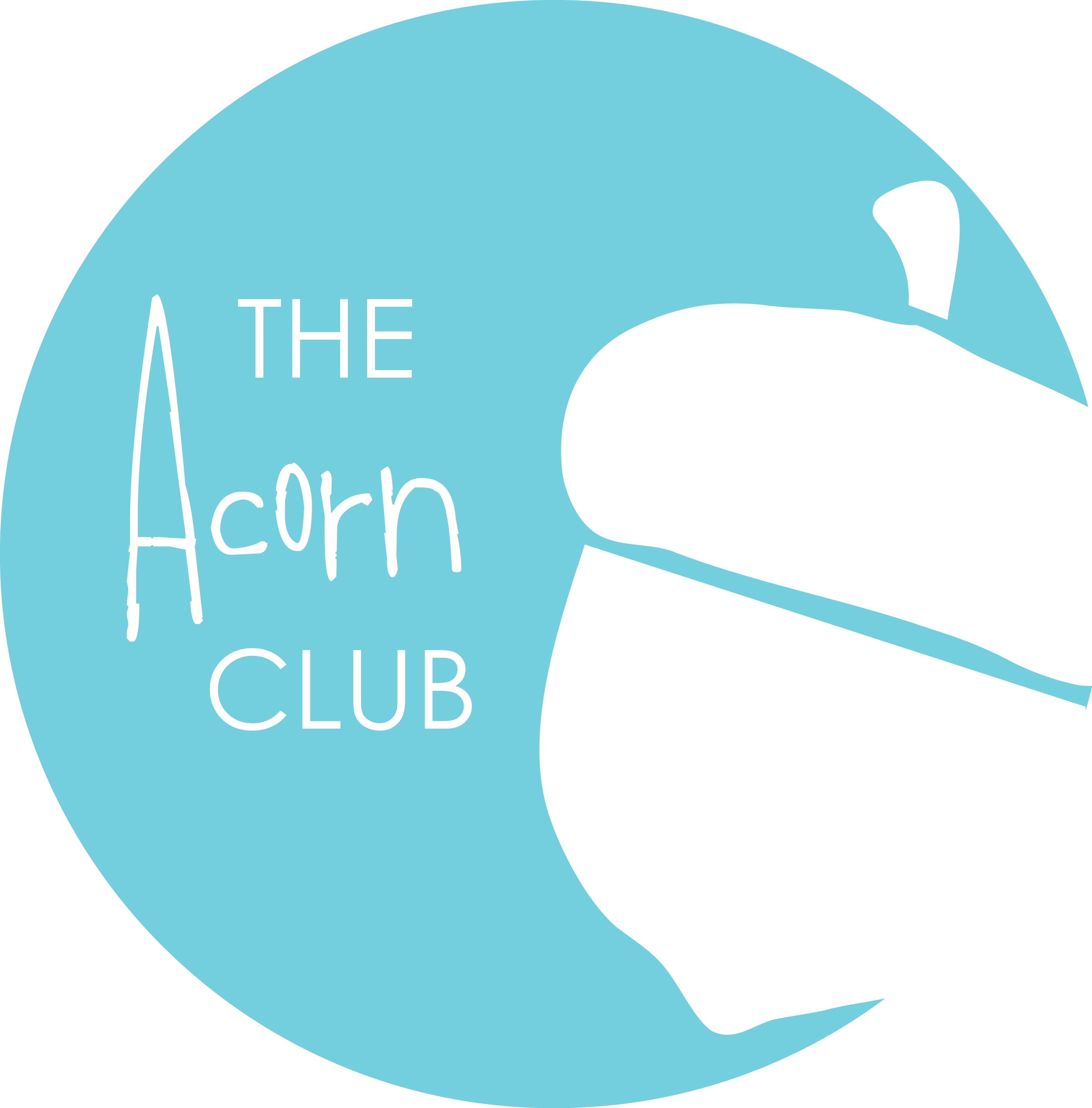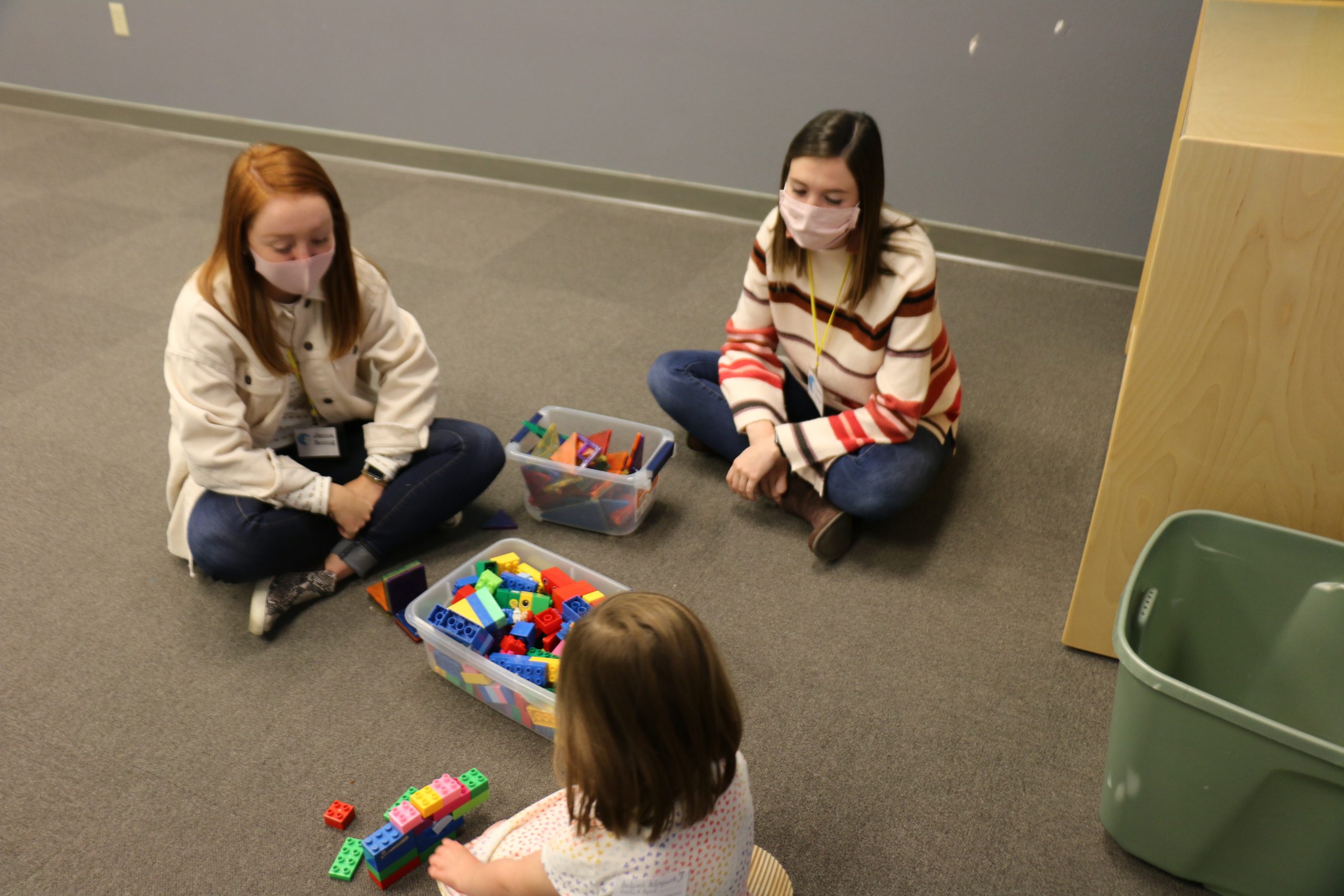 The Acorn Club
Birth – Preschool
The Acorn Club is our weekly environment created especially for your little one aged 6 weeks-PreK. We can't wait to meet them! We know this is a busy stage of life and your children are learning and growing in amazing ways. We are ready for them! 
It's our hope that your child will learn:
God LOVES me. 
God MADE me. 
Jesus wants to be my FRIEND forever. 
Acorn Club is available during the 9:30am and 11:00am services.
You will check your babies- 3 year olds in on the east wing of the building.
4 years olds will be checked in on the west wing. (Look for signage)
A check-in host will be there to help you!
Please contact us with any questions: 806-798-5583 or Email us.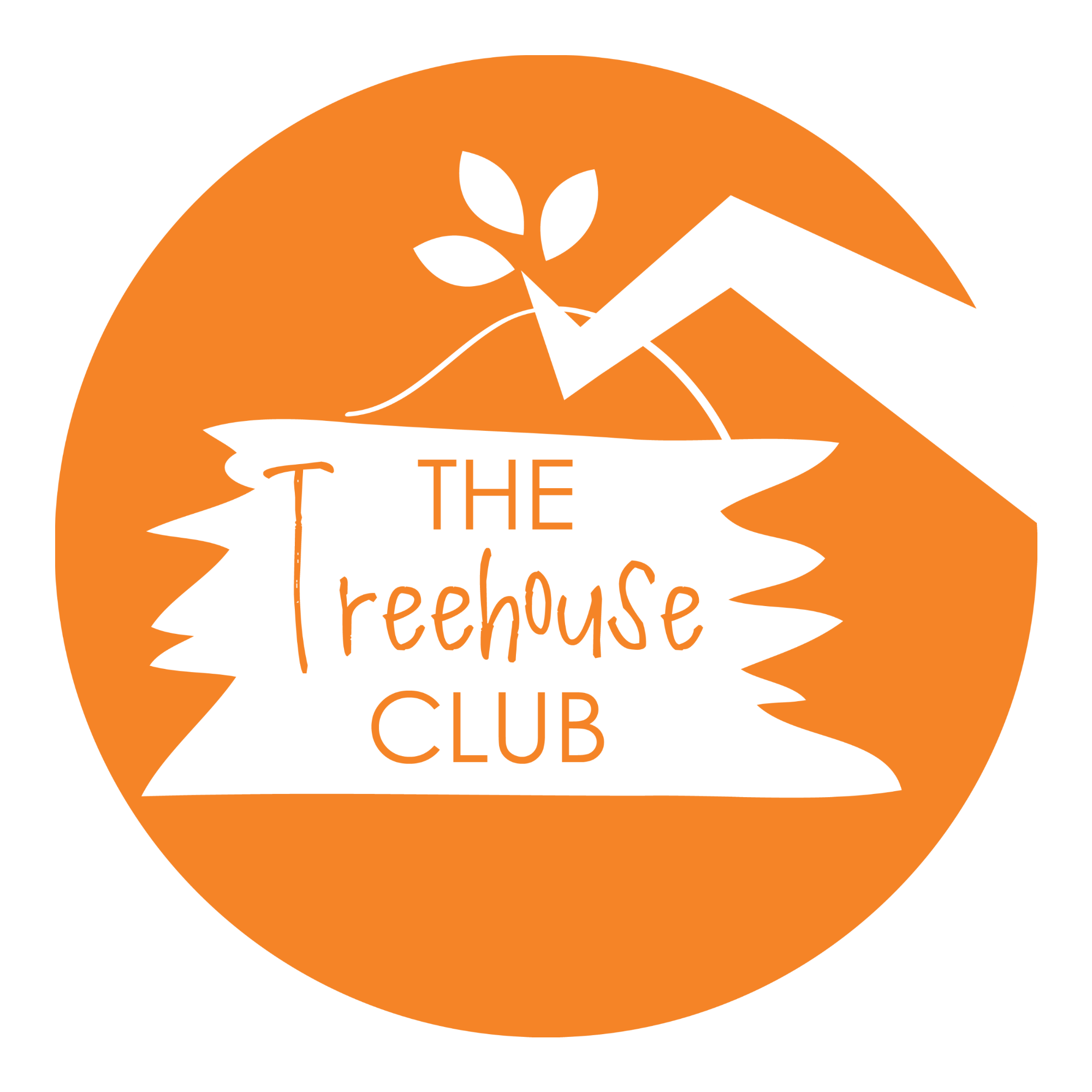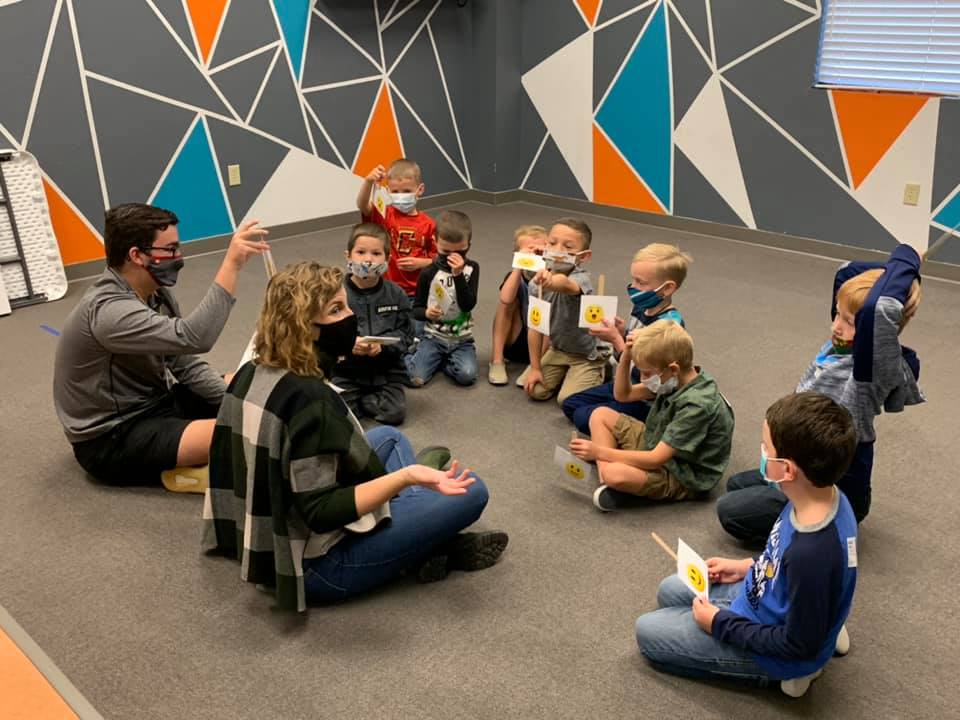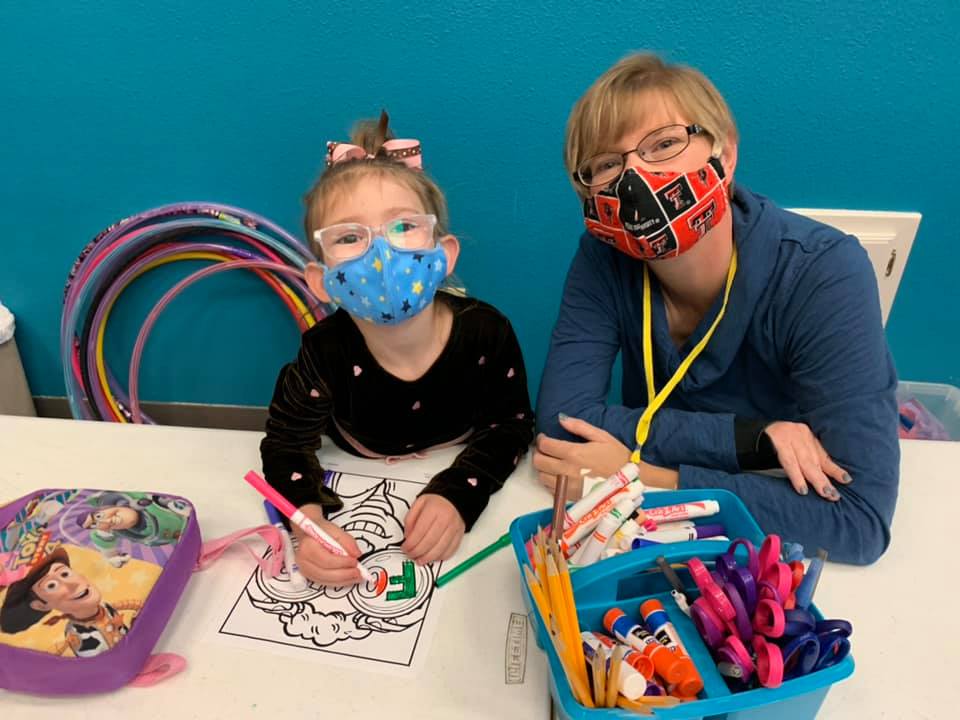 The Treehouse Club
Kindergarten – 5th
In the Tree House Club, we believe that the Bible isn't boring, worship can be really loud, and good leaders always care. Our Sunday morning environment is open during the 9:30am and 11:00am services. The focus of the Tree House Club is our small group environment. We want kids to see how to connect to God's word, how to talk to Him, and build friendships that last. That's why it's important to make sure your child connects with the same friends and the same leader EVERY SUNDAY!  Your child can also expect their very own worship service with skits, videos, and worship songs designed just for them! 
Before these kids head off to middle school, we want to make sure these three things stick…
1. I need to make the wise choice
2. I can trust God no matter what.
3. I should treat others the way I want to be treated. 
Kindergarteners through 5th graders check in on the west wing of our building (just look for signage).  A check-in host will be there to help you!
Any questions or need more information?  email us.
You can access FUN teaching videos and worship for your PreK kiddo - 5th grader. What you experience via our Sunday at Home links is what our kiddos are engaging at in-person church! For PreK SUNDAY AT HOME Go HERE For K-3rd SUNDAY AT HOME Click THIS Find SUNDAY AT...
read more
On Family Sundays there is no Tree House Club which means Kindergarten-5th graders worship in the main service with their families. (Acorn Club is in session, as usual.)
We love Family Sundays and have them throughout the year as we believe is it a positive contributor to a child's faith to worship alongside their parents and other adults in their church family.
FAMILY SUNDAYS HAPPEN ON MOST HOLIDAY WEEKENDS. CHECK OUR EVENTS PAGE FOR DATES.
Stay In the Know About All Things Live Oak...
Worship With Us
FIND SUNDAY SERVICE INFO HERE
Location
10710 Frankford Avenue
Lubbock, TX 79424