Catch our sunday livestreams 9:30am, 11:00am & 8:30pm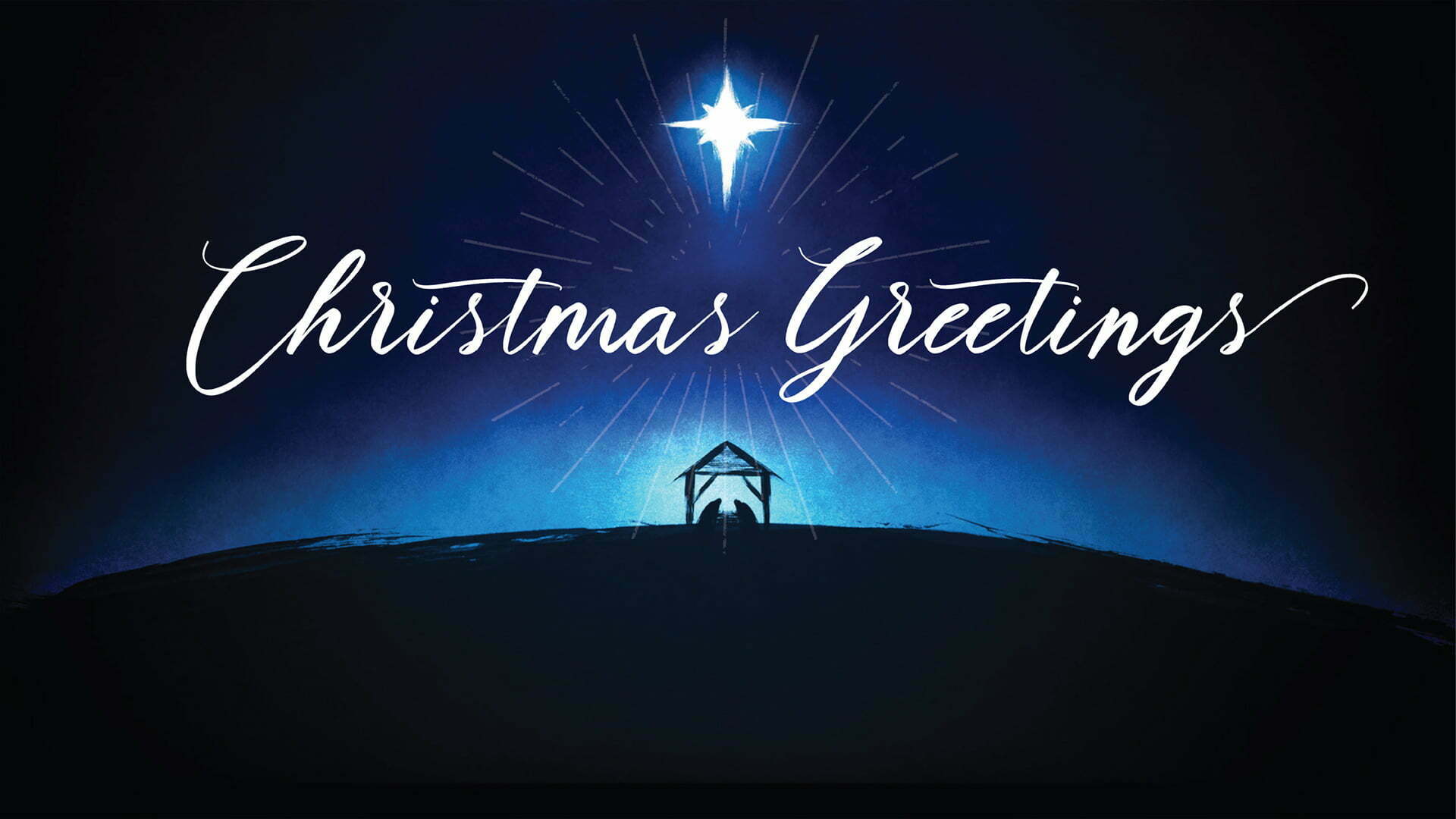 When the angels showed up to announce the news of the birth of
Jesus some people were surprised, some people were scared, and some
people were confused. But the angels said that this news about the birth of
Jesus was good news that would bring great joy for all people.
Our world needs good news and great joy for all people now more than ever. Join us as we explore the birth of Jesus and how that original Christmas greeting message still rings true today.
Listen to our sunday message podcast
Watch our weekly sunday message