Catch our sunday livestreams 9:30am, 11:00am & 8:30pm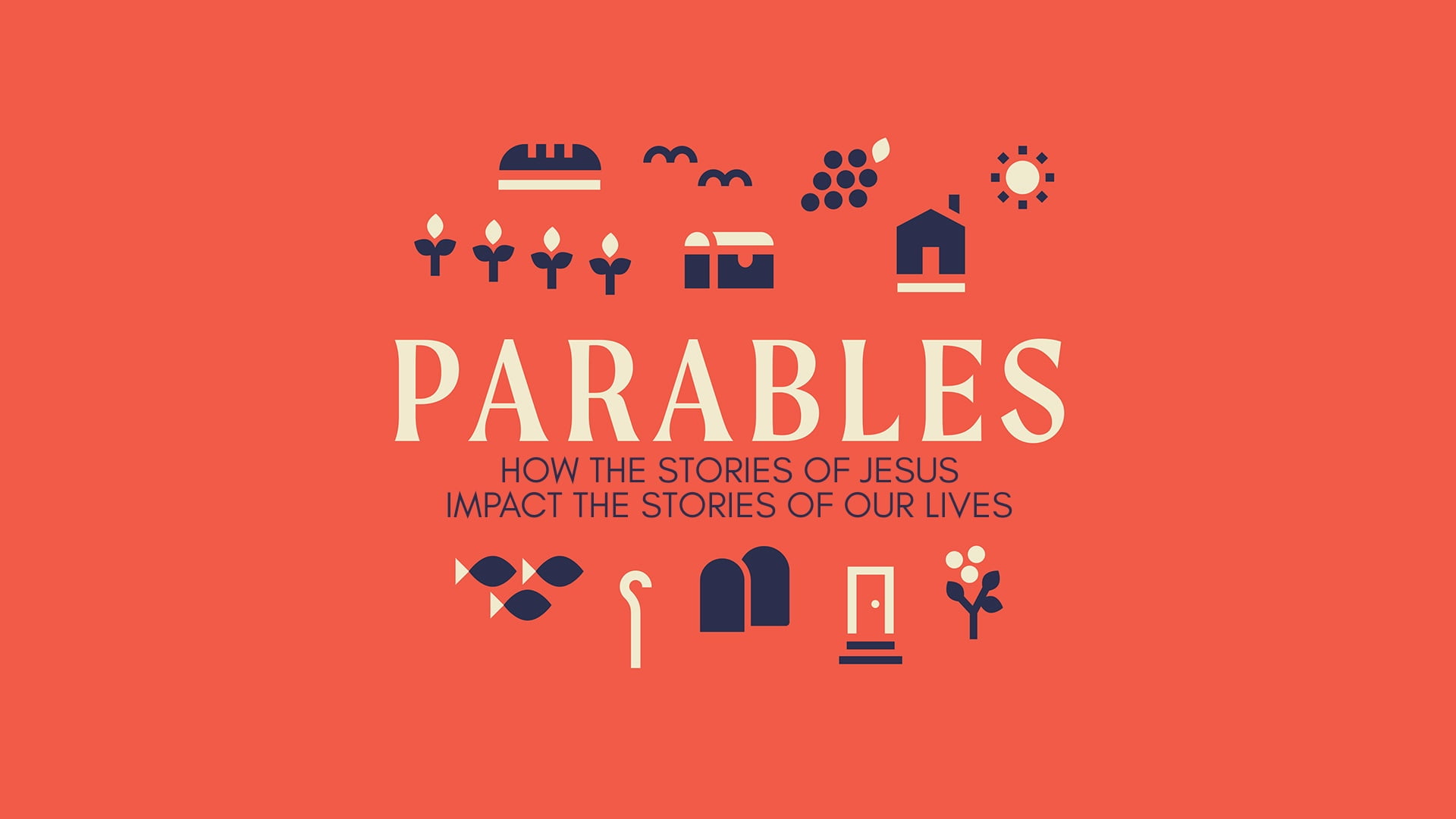 PARABLES
How the stories of Jesus impact the stories of our lives.
In addition to the profound statements Jesus made, he also taught in two other ways: He asked questions and told parables. Parables are stories designed to make a point and this was how Rabbis taught at that time, but no one told a story like Jesus did. In our summer series called Parables, we will look at how the stories told by Jesus impact and inform the stories of our lives.
Listen to our sunday message podcast
Watch our weekly sunday message