Join us for our christmas eve services!
Click HERE for more information
Loving God & Loving People
Sunday Services 9:30 / 11:00
watch the live stream of our sunday message
Next Steps Class is offered once a month at 9:20am. It is a perfect class for newcomers as you'll learn the in's and out's of Live Oak and discover how you can get connected here!  The class lasts about an hour.  This hour is KEY for you as you plug into Live Oak. ...
read more
making more & stronger followers of Jesus Christ
-LIVE OAK COMMUNITY CHURCH-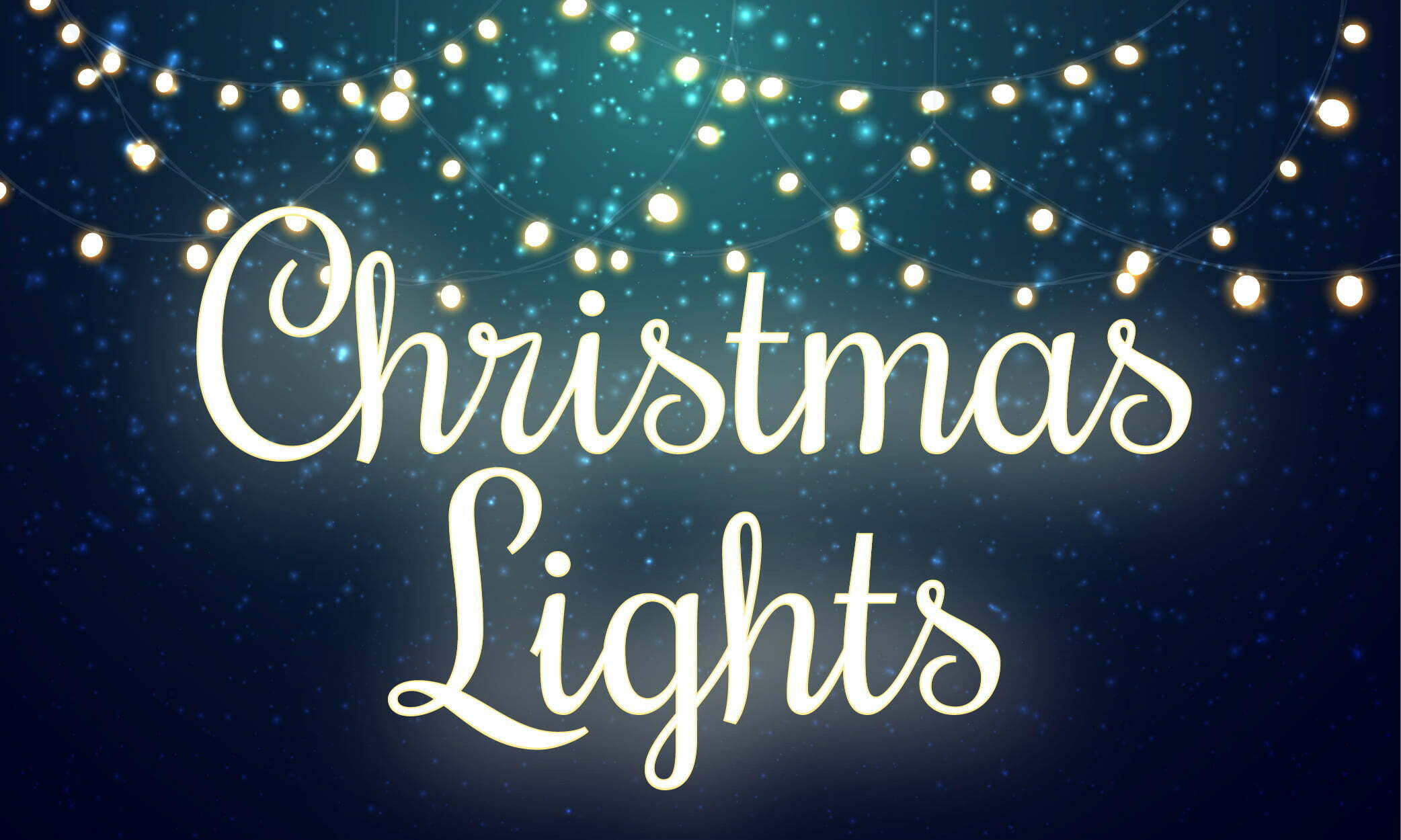 Current series
christmas lights
Lights are everywhere at Christmas time. We string them on out Christmas trees. We use them on our houses. Christmas lights remind us that Jesus is the light of the world! This is what Christmas is all about: worshiping the Light of the world! 
Join us for Christmas Lights on December 8th, 15th, and for our Christmas Eve services on December 22nd and 24th. 
What are your next steps in your faith?  We would love to walk with you and help you take your next steps in your faith!
Stay In the Know About All Things Live Oak...
Worship With Us
Sunday Services 9:30 / 11:00 
Location
10710 Frankford Avenue
Lubbock, TX 79424