ON SUNDAY, NOVEMBER 29
AT 9:30AM, 11:00AM & 8:30PM
WE ARE ONLINE ONLY!


FIND ALL THE LINKS YOU NEED BELOW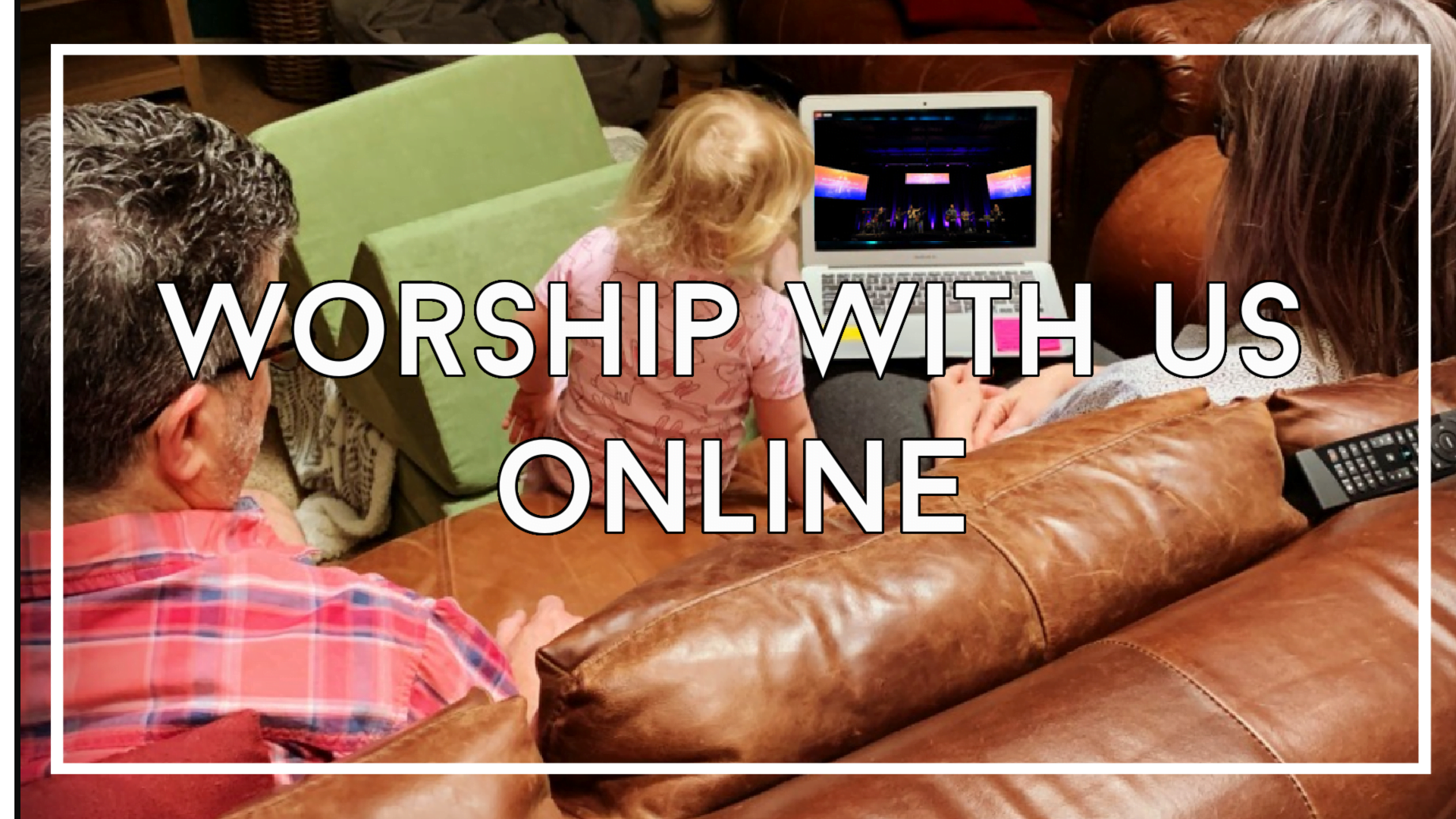 JOIN US VIA LIVE STREAM AT
9:30AM, 11:00am & 8:30PM
-OR-
ACCESS our ON-DEMAND library
(VIDEO & AUDIO)
in-person worship services
PLEASE NOTE:
WE ARE ONLINE-ONLY
SUNDAY, NOVEMBER 29
***WE PLAN TO RESUME OUR USUAL
IN-PERSON SERVICES AT
9:30AM & 11:00AM
ON SUNDAY, DECEMBER 6***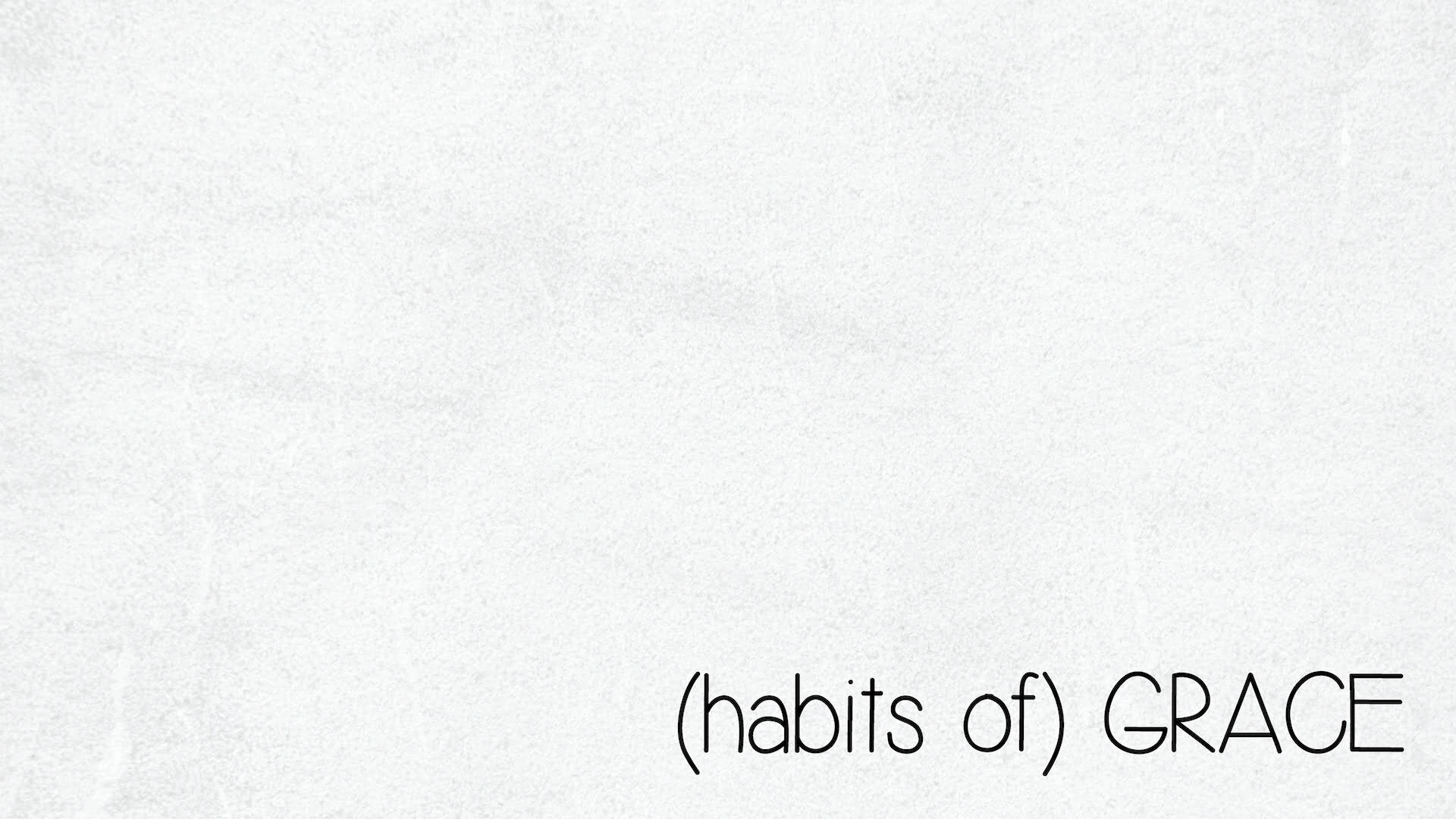 As we develop spiritual habits in our lives there is a danger they can become regimented, robotic, or legalistic. But experiencing God's grace is life changing, heart changing and habit changing. When we experience God's grace it changes us, and it changes how we live. Our daily choices and habits, fueled by and focused on the grace of God, will be life-changing to us and those around us.
HAPPY THANKSGIVING Worship With Us This Sunday- Online Only LIVE STREAMS at 9:30am, 11:00am and 8:30pm Watch the service and interact with other Live Oakers and staffers on FB, our website and Youtube Connect with the service ON DEMAND on your own time. Access it on...
read more
making more & stronger followers of Jesus Christ
-LIVE OAK COMMUNITY CHURCH-
What are your next steps in your faith?  We would love to walk with you and help you take your next steps in your faith!
Stay In the Know About All Things Live Oak...
Worship With Us
FIND SUNDAY SERVICE INFO HERE
Location
10710 Frankford Avenue
Lubbock, TX 79424