Loving God & Loving People
Sunday Services 9:30 / 11:00
watch the live stream of our sunday message
We can't think of a better way to enter into the holiday season than spending some focused time in acoustic worship. We hope you'll join us on Sunday, November 24 at 6:30 pm.   Childcare will be available for babies - 5 years old. This will be the final opportunity to...
read more
making more & stronger followers of Jesus Christ
-LIVE OAK COMMUNITY CHURCH-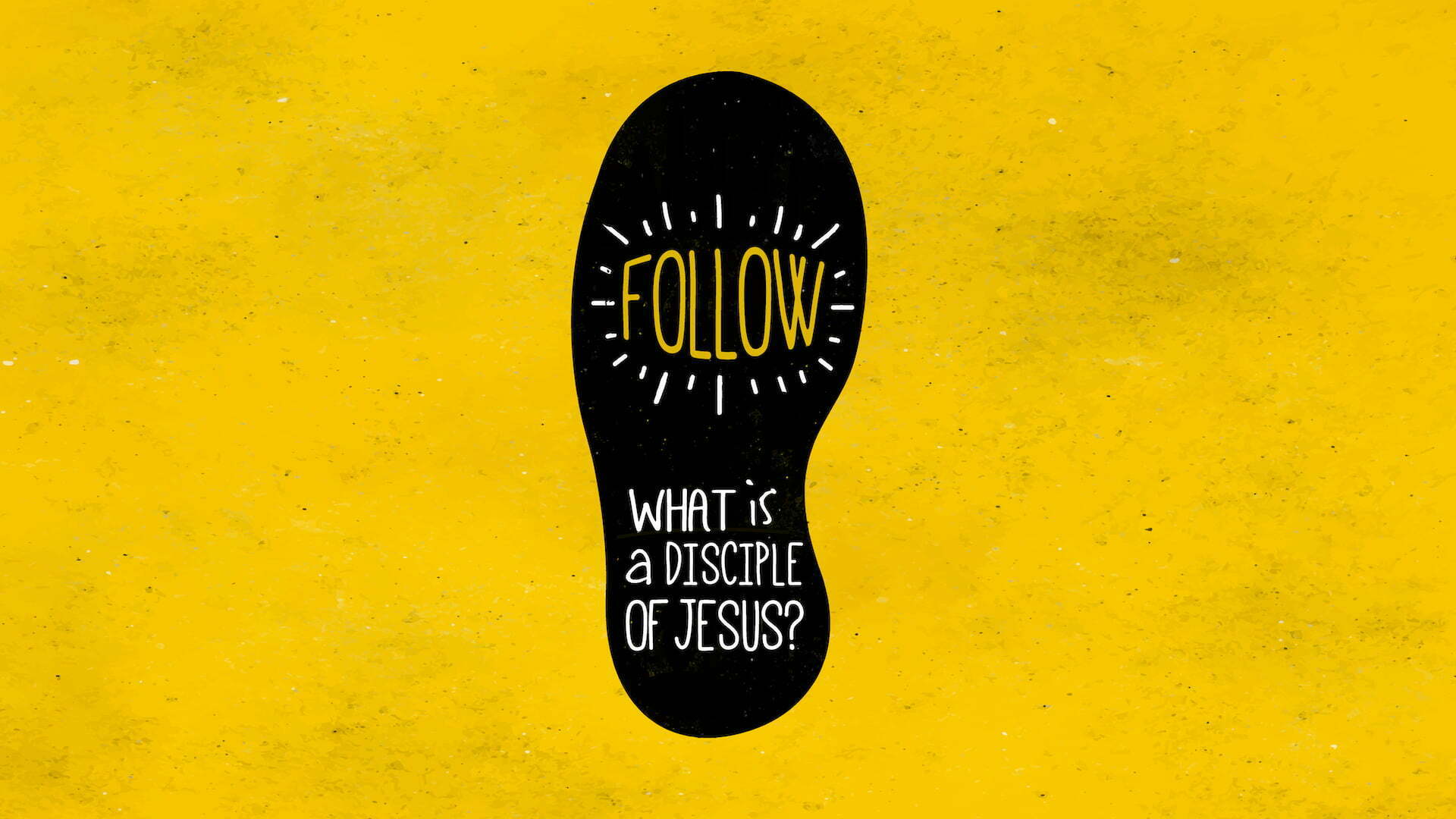 Jesus invited us to be His disciple and told us to go and make disciples.
Well, what exactly is a disciple?
Jesus was actually very clear in defining what a disciple is and
what a disciple isn't.
Join us for a new 6-week series called FOLLOW starting Sunday, October 20th at 9:30/11AM, and let the words of Jesus teach us to be His disciples.
What are your next steps in your faith?  We would love to walk with you and help you take your next steps in your faith!
Stay In the Know About All Things Live Oak...
Worship With Us
Sunday Services 9:30 / 11:00 
Location
10710 Frankford Avenue
Lubbock, TX 79424