IN-PERSON WORSHIP SERVICES
SUNDAYS 9:30AM & 11:00AM
KIDS MINISTRY AVAILABLE AT 9:30 & 11:00AM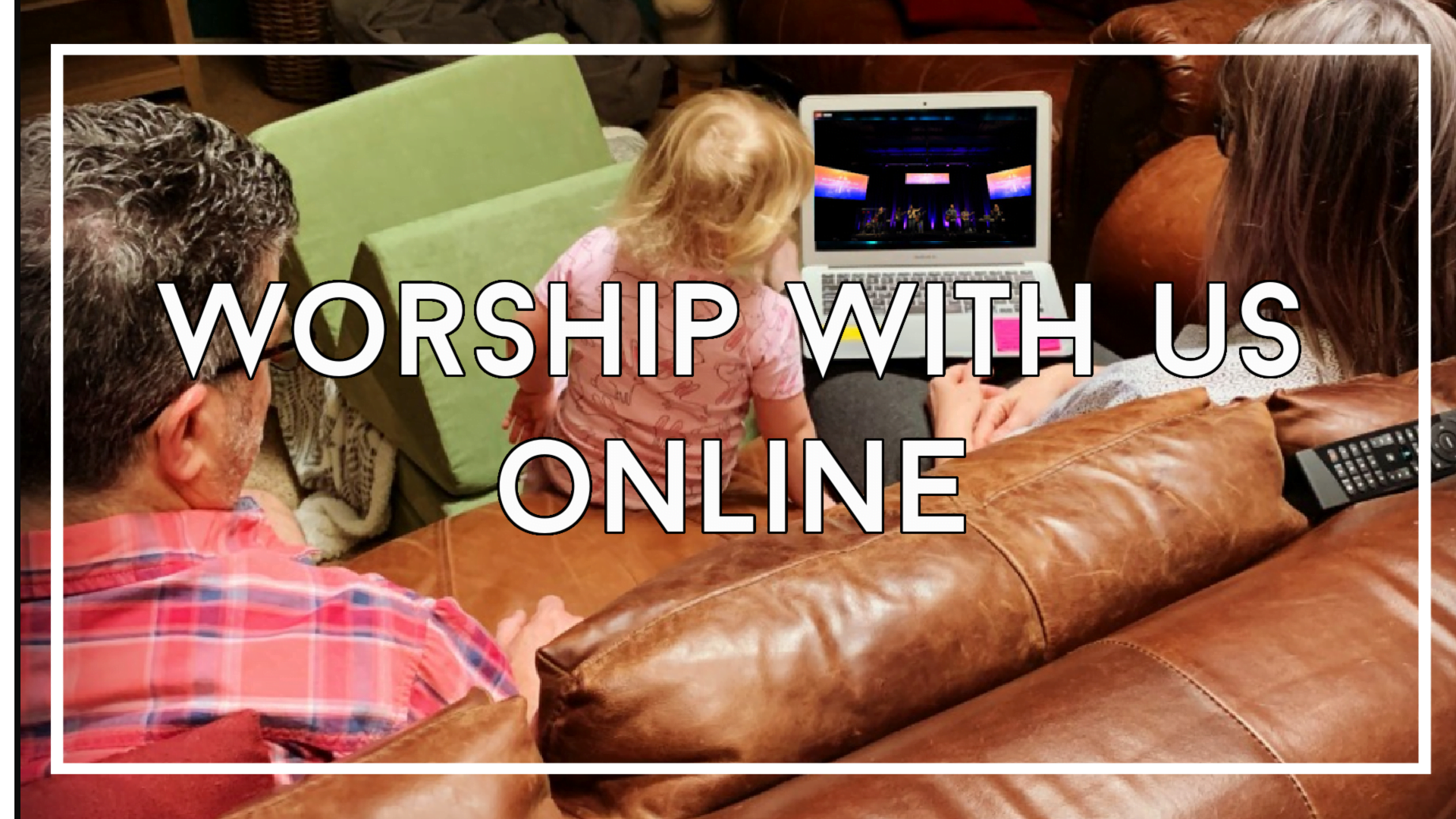 JOIN US VIA LIVE STREAM AT 9:30AM & 8:30PM
-OR-
ACCESS THE SUNDAY MESSAGE ON-DEMAND (VIDEO & AUDIO)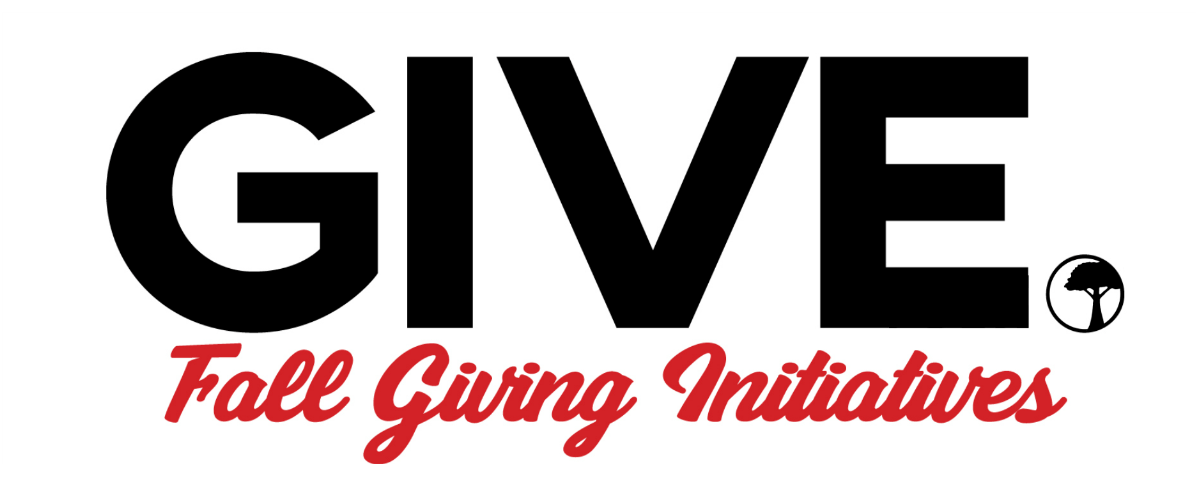 Fall giving initiatives are here!!!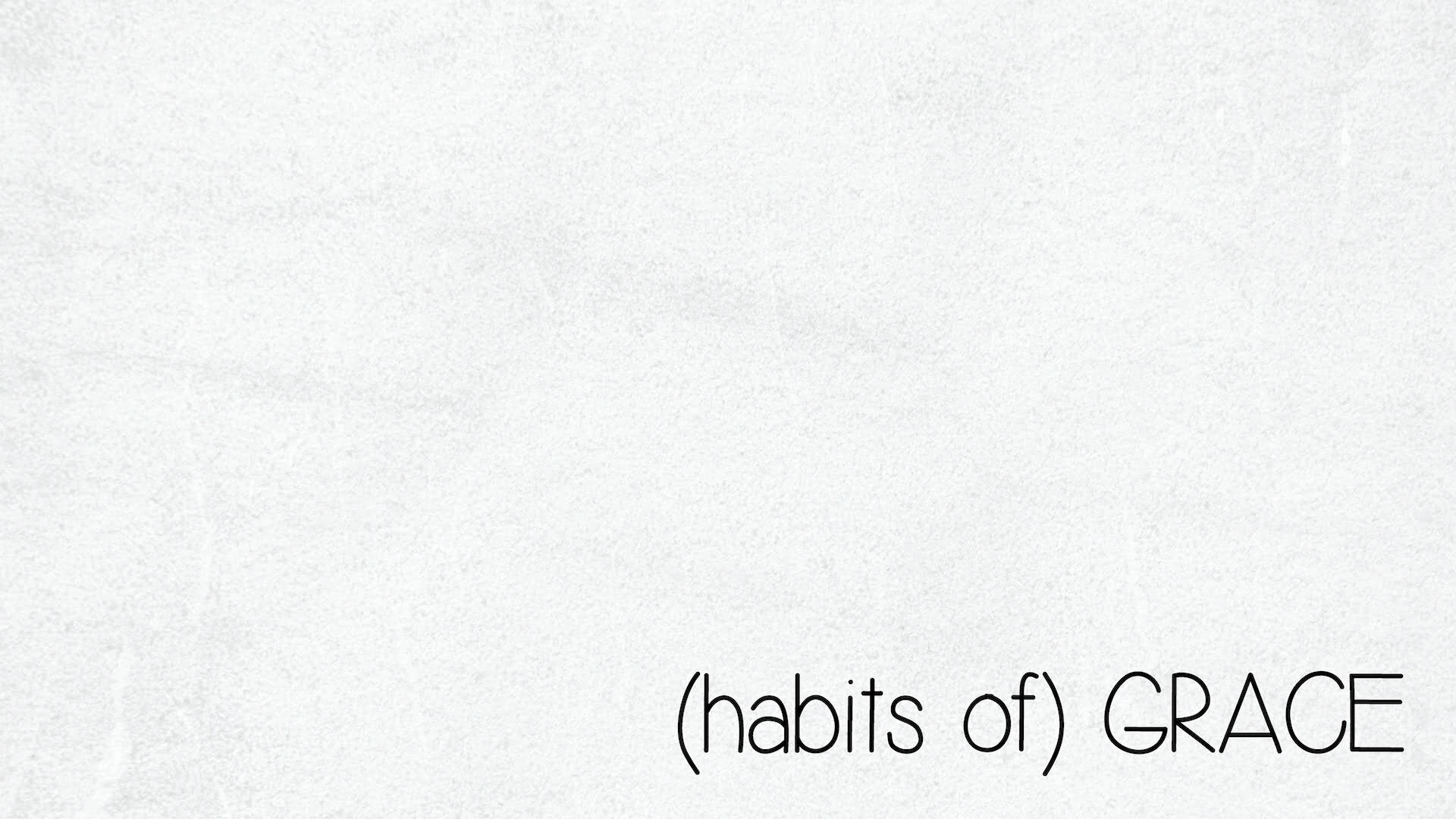 As we develop spiritual habits in our lives there is a danger they can become regimented, robotic, or legalistic. But experiencing God's grace is life changing, heart changing and habit changing. When we experience God's grace it changes us, and it changes how we live. Our daily choices and habits, fueled by and focused on the grace of God, will be life-changing to us and those around us.
We provide various Resources each week to help Sunday Morning Truths become Monday Morning Realities for you! Go HERE to find Bible Reading Plans, scripture memory verses, playlists, and discussion questions. (These can also be easily accessed on the Live Oak App!)
read more
making more & stronger followers of Jesus Christ
-LIVE OAK COMMUNITY CHURCH-
What are your next steps in your faith?  We would love to walk with you and help you take your next steps in your faith!
Stay In the Know About All Things Live Oak...
Worship With Us
FIND SUNDAY SERVICE INFO HERE
Location
10710 Frankford Avenue
Lubbock, TX 79424