Connect to Both Christ & Community
Connect to Both Christ & Community
Get Connected TO OUR AGE-GROUP MINISTRIES
Kids Ministry
Babies-5th Grade
Live Oak Student Ministry
6th – 12th Grade
College Ministry
College Aged Young Adults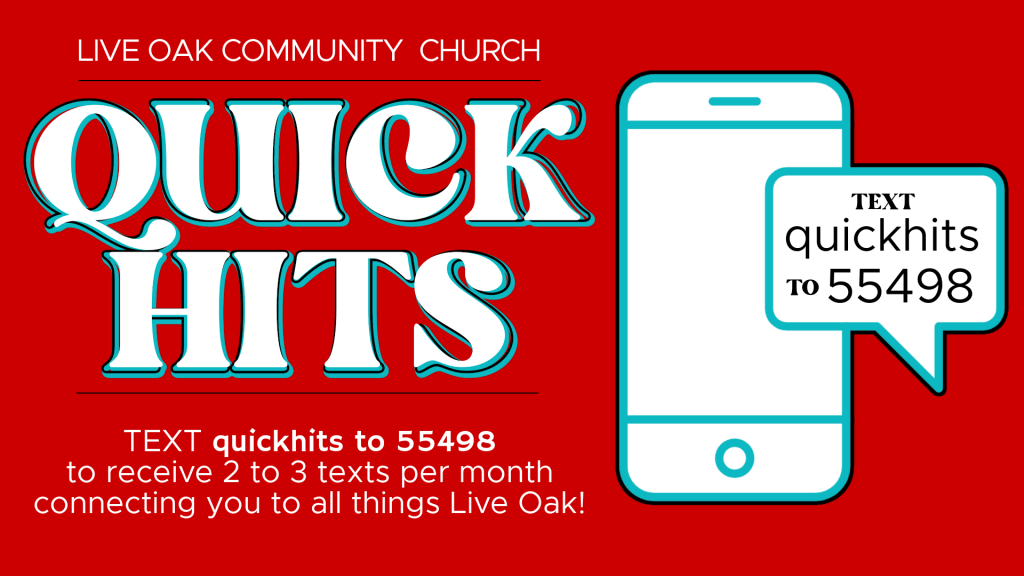 Stay updated on the latest in Live Oak life with Live Oak Quick Hits!  What you need to know......
read more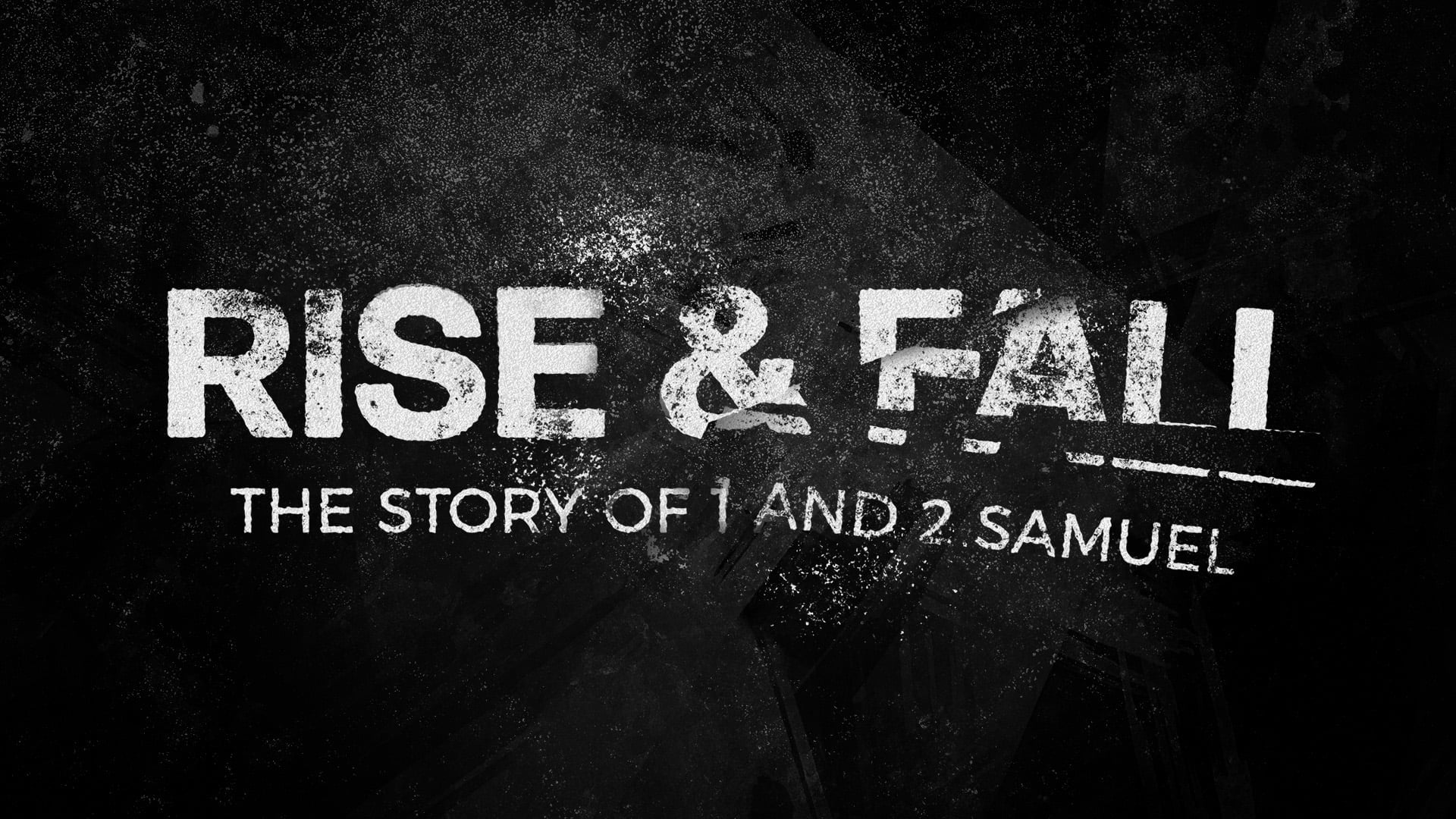 RISE & FALL
The Story of 1&2 Samuel
In 1 and 2 Samuel we find the story of people who are very important to the big story of God and what He is doing in the world.  In these stories we see the lives of four very different people that can show us how to experience, seek and honor God through the ups and downs, the ebbs and flows, the rises and falls of life. Although the times have changed, and these people are very different than us, they are not as different as we think, and we can gain much from learning the truths that shaped their stories.
making more & stronger followers of Jesus Christ
-LIVE OAK COMMUNITY CHURCH-
Stay In the Know About All Things Live Oak...
Worship With Us
SUNDAYS
In-Person 9:30am / 11:00am
LiveStreams 9:30am / 11:00am/ 8:30pm
Location
10710 Frankford Avenue
Lubbock, TX 79424
MAP IT