Get Connected TO OUR AGE-GROUP MINISTRIES
College
College Aged Young Adults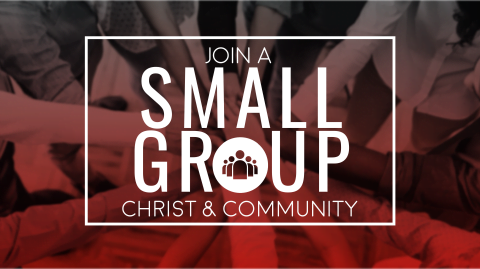 SMALL GROUPS AT LIVE OAK...experience the transformational impact of Christ & community We...
read more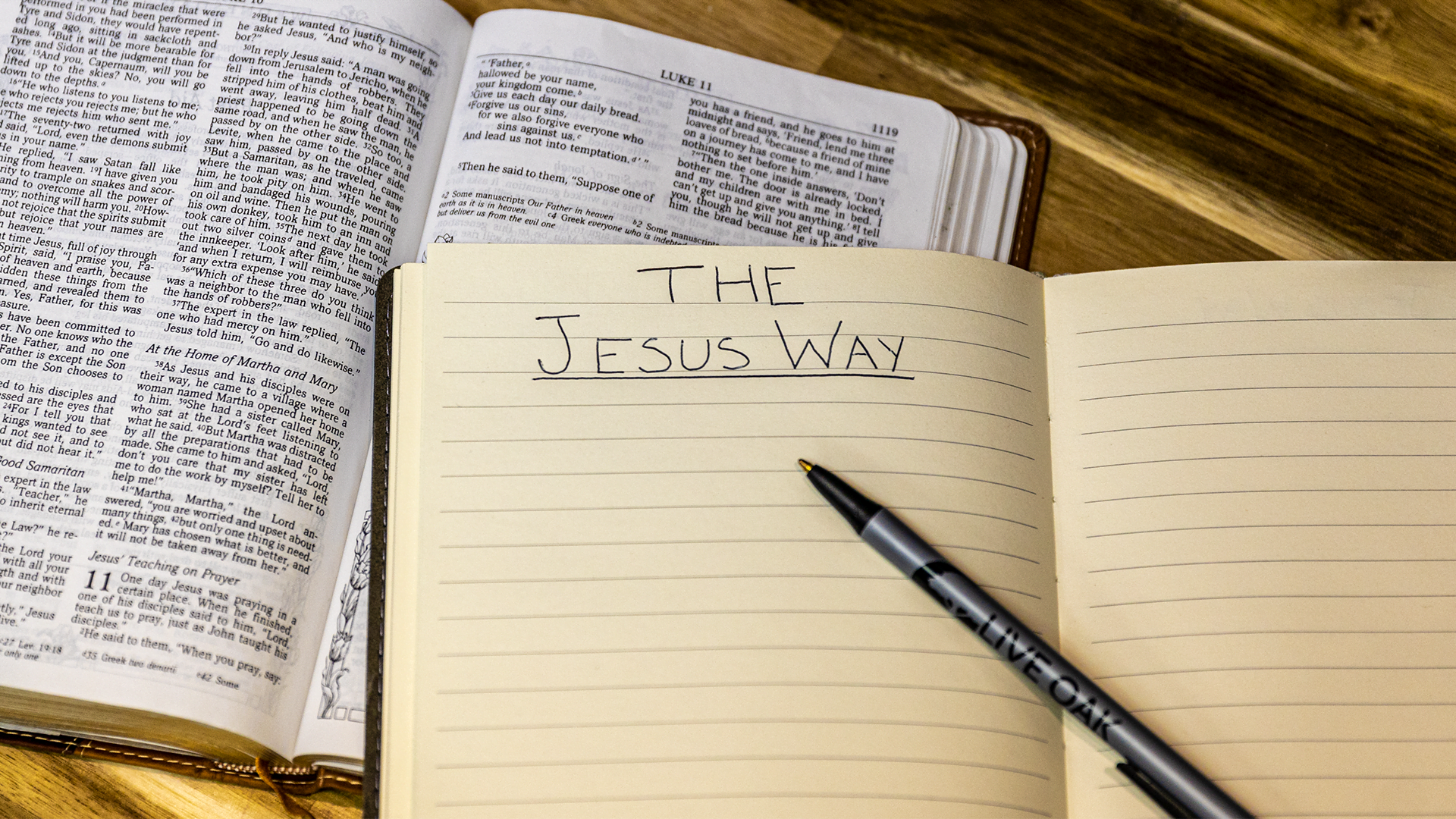 If it's true that we become like who we spend time with, what would happen if we spend 2022 with Jesus?
Walking in his footsteps?
Learning from his life?
Practicing His presence?
Growing in grace and mercy?
Becoming more like Him?
Live like Jesus by living with Jesus every moment of the year.
making more & stronger followers of Jesus Christ
-LIVE OAK COMMUNITY CHURCH-
What are your next steps in your faith?  We would love to walk with you and help you take your next steps in your faith!
Stay In the Know About All Things Live Oak...
Worship With Us
SUNDAYS
In-Person 9:30am / 11:00am
LiveStreams 9:30am / 11:00am/ 8:30pm
Location
10710 Frankford Avenue
Lubbock, TX 79424