Loving God & Loving People
Sunday Services 9:30 / 11:00
Watch the live stream of our weekly message on Sundays around 9:55am & 11:25am!
Our Spring Small Groups will officially kick back off the week of February 9th! We have the following groups types this Spring: Mixed, Marrieds, Men's, Women's and College-Aged Sign Up's for groups will happen via an online menu of available groups With the menu you...
read more
making more & stronger followers of Jesus Christ
-LIVE OAK COMMUNITY CHURCH-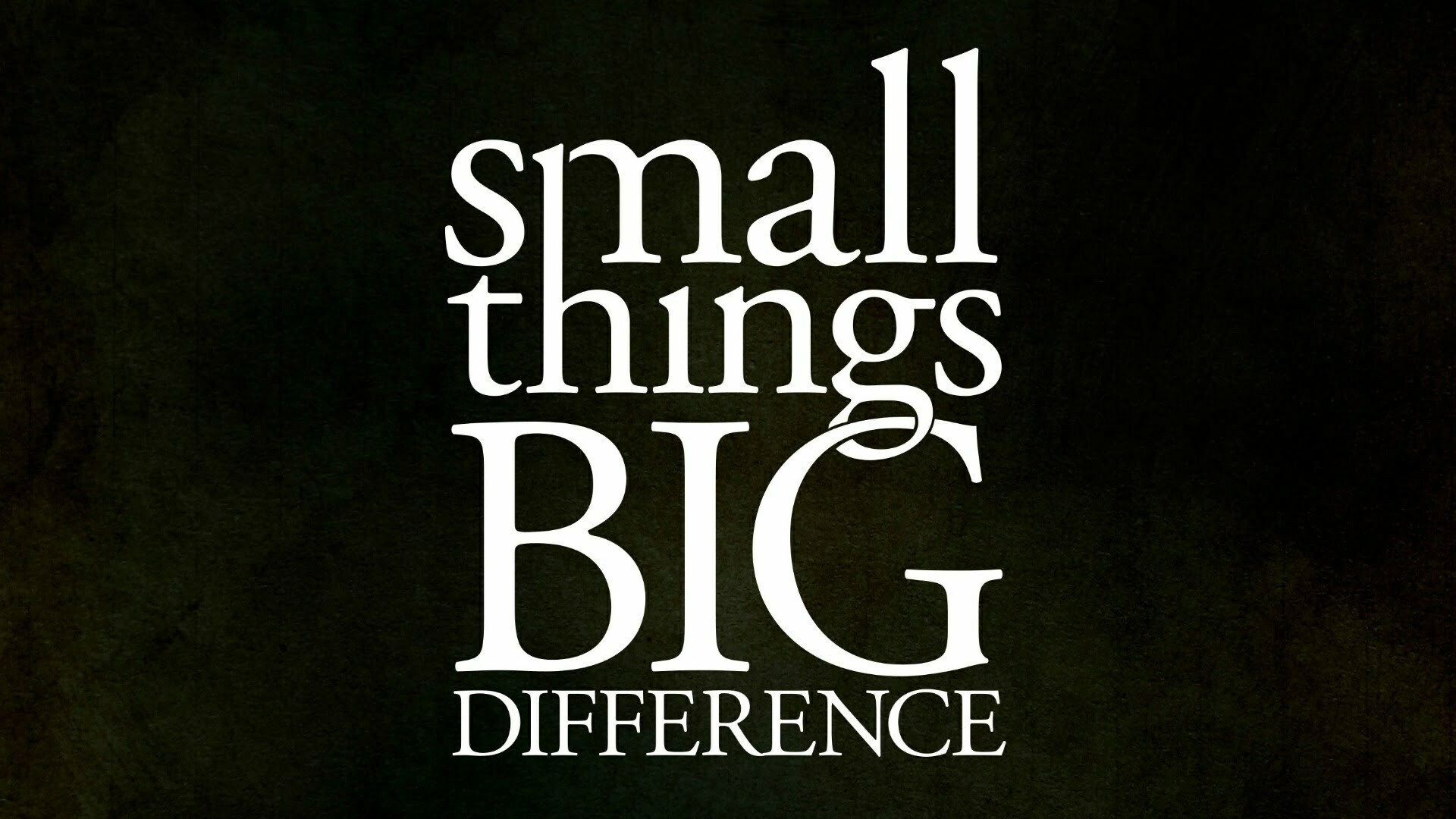 coming  january 5
Small things, big difference
The new year can be about big resolutions and huge goals. We want big change and we want it now. But maybe taking our lives in a new direction has more to do with what we do with the little things. What if the key to this new year is making small, manageable, incremental changes that really added up? Join us for a new 6-week series starting January 5th called Small Things, Big Difference where we will look at some seemingly small things in our life that could make a big difference in our life.
What are your next steps in your faith?  We would love to walk with you and help you take your next steps in your faith!
Stay In the Know About All Things Live Oak...
Worship With Us
Sunday Services 9:30 / 11:00 
Location
10710 Frankford Avenue
Lubbock, TX 79424