Get Connected TO OUR AGE-GROUP MINISTRIES
College
College Aged Young Adults
Join us one Thursday a month for MEN'S MORNING BREAKFAST... 6:30am to 7:50am at Live Oak UPCOMING:...
read more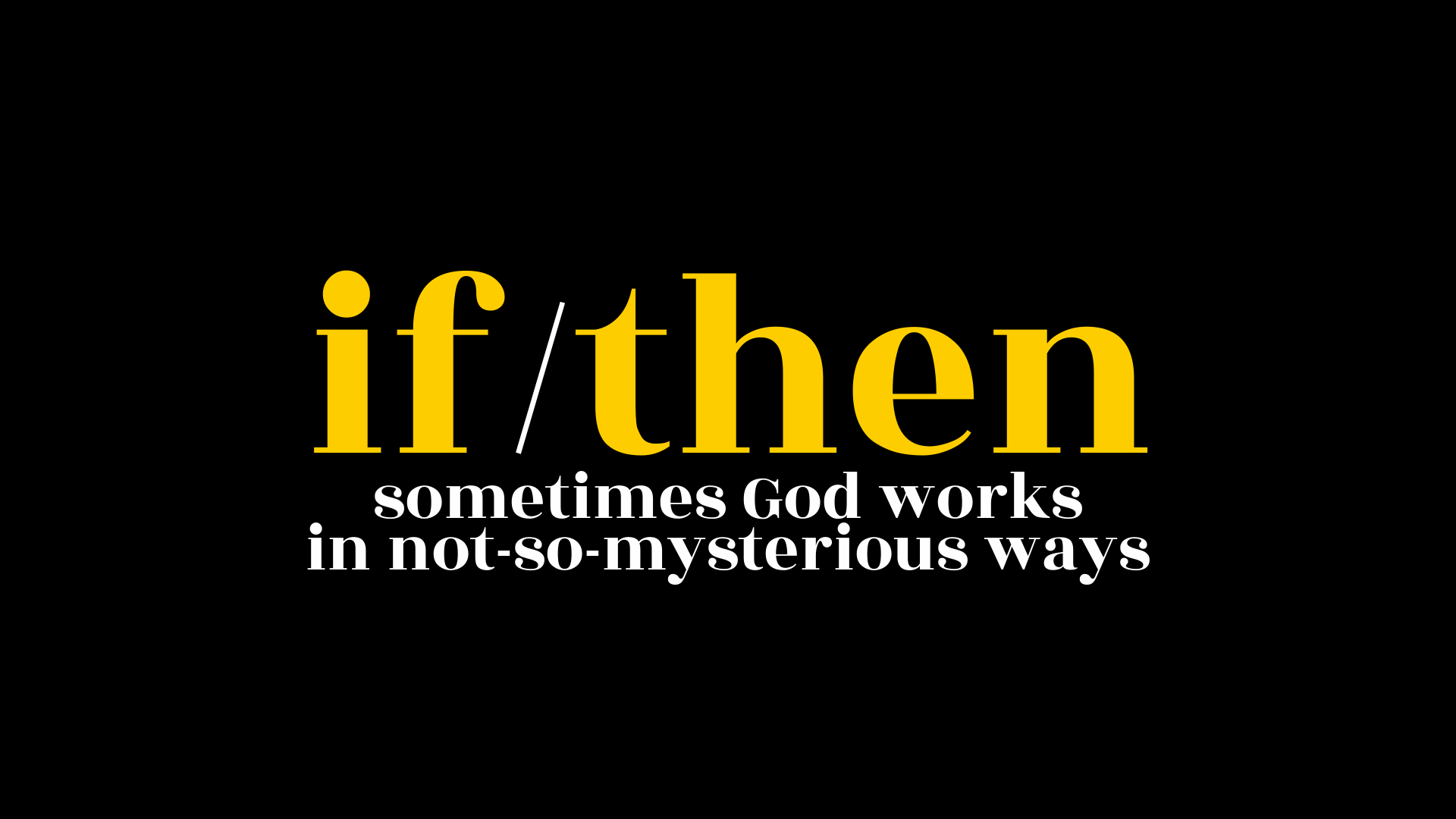 if/then
Sometimes God works in not-so-mysterious ways
People often say, "The Lord works in mysterious ways." That statement is true. However, God created the world to work in some specific ways, and God often works in ways that are not that mysterious. God is not a God of confusion. God is a God of clarity. In this 7-week series we will look at some of the paths, principles and promises that God has put in place that can bring clarity to what it looks like the have clarity and direction in a world of chaos and confusion. 
making more & stronger followers of Jesus Christ
-LIVE OAK COMMUNITY CHURCH-
What are your next steps in your faith?  We would love to walk with you and help you take your next steps in your faith!
Stay In the Know About All Things Live Oak...
Worship With Us
SUNDAYS
In-Person 9:30am / 11:00am
LiveStreams 9:30am / 11:00am/ 8:30pm
Location
10710 Frankford Avenue
Lubbock, TX 79424