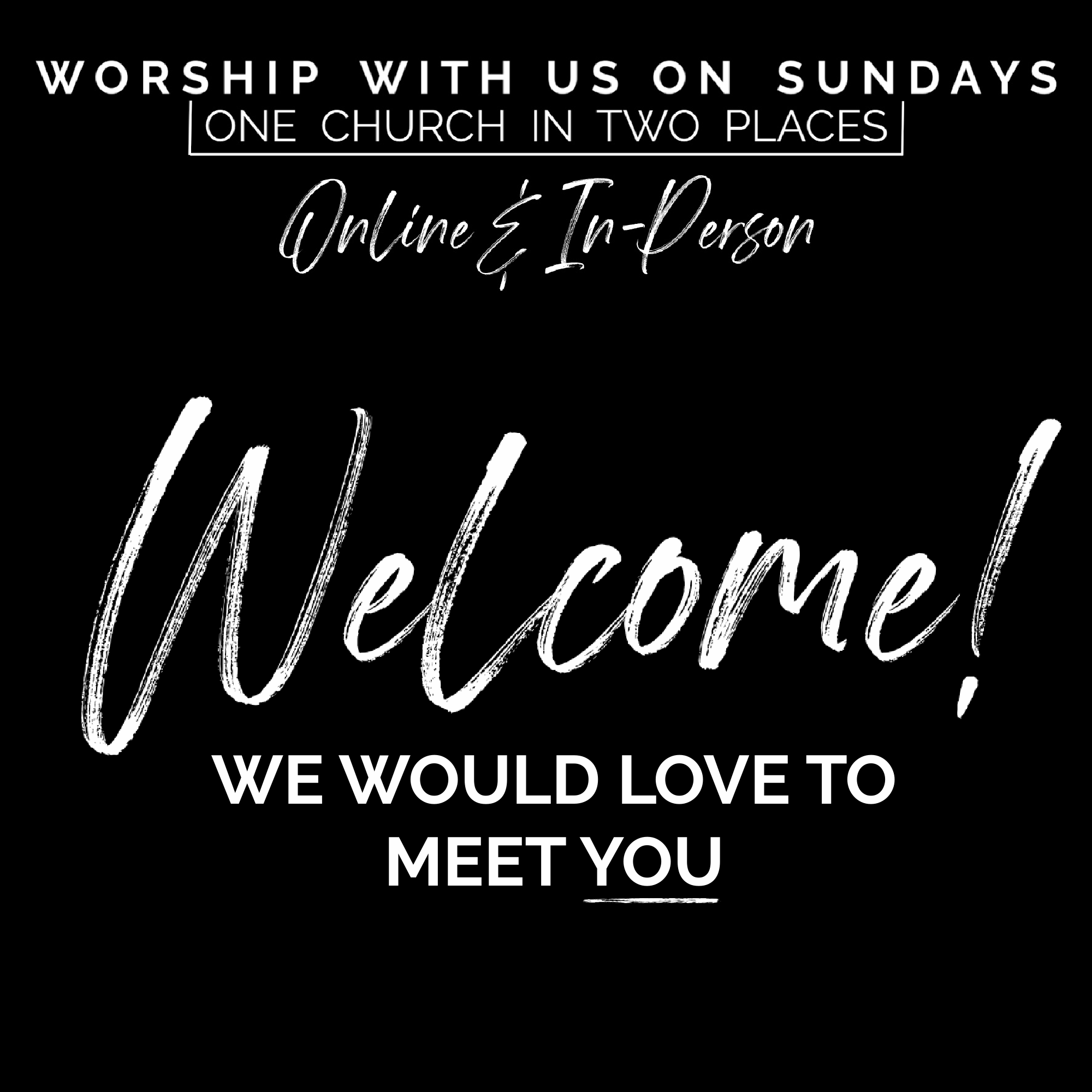 College
College Aged Young Adults
Updated January 4, 2021 WITH A HEART TO CARE FOR OUR NEIGHBORS AND TO REDUCE THE SPREAD OF...
read more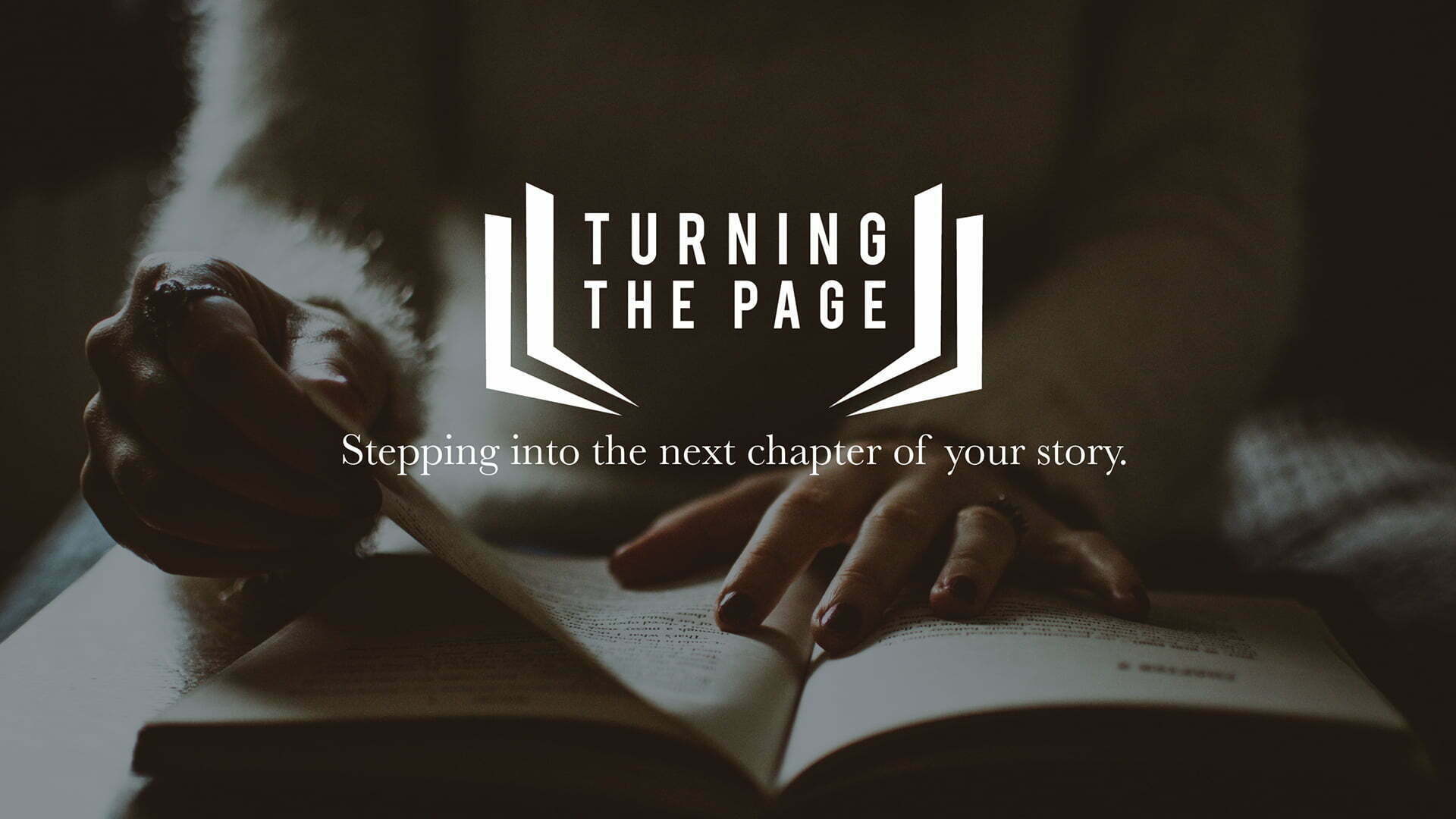 ...stepping into the next chapter of your story
A new year means new opportunity. After 2020, many of us are ready to turn the page from the past year and move into the next year? How do we turn the page to the next chapter to experience the opportunity to make this year a great year and a great chapter in our story?
Join us online on January 3 for a new 6 weeks series called Turning The Page and lets step into all that God has for us in 2021.
making more & stronger followers of Jesus Christ
-LIVE OAK COMMUNITY CHURCH-
What are your next steps in your faith?  We would love to walk with you and help you take your next steps in your faith!
Stay In the Know About All Things Live Oak...
Worship With Us
FIND SUNDAY SERVICE INFO HERE
Location
10710 Frankford Avenue
Lubbock, TX 79424