Loving God & Loving People
Sunday Services 9:30 / 11:00
Join our Live stream
Watch the message portion of our service live around 9:50am and 11:20am on Sundays
Next Steps class is offered once a month during our 11:00 service. It is a perfect class for newcomers as you'll learn the ins and outs of Live Oak and discover how you can get connected here! Sign up for our upcoming Next Steps Class HERE.
read more
making more & stronger followers of Jesus Christ
-LIVE OAK COMMUNITY CHURCH-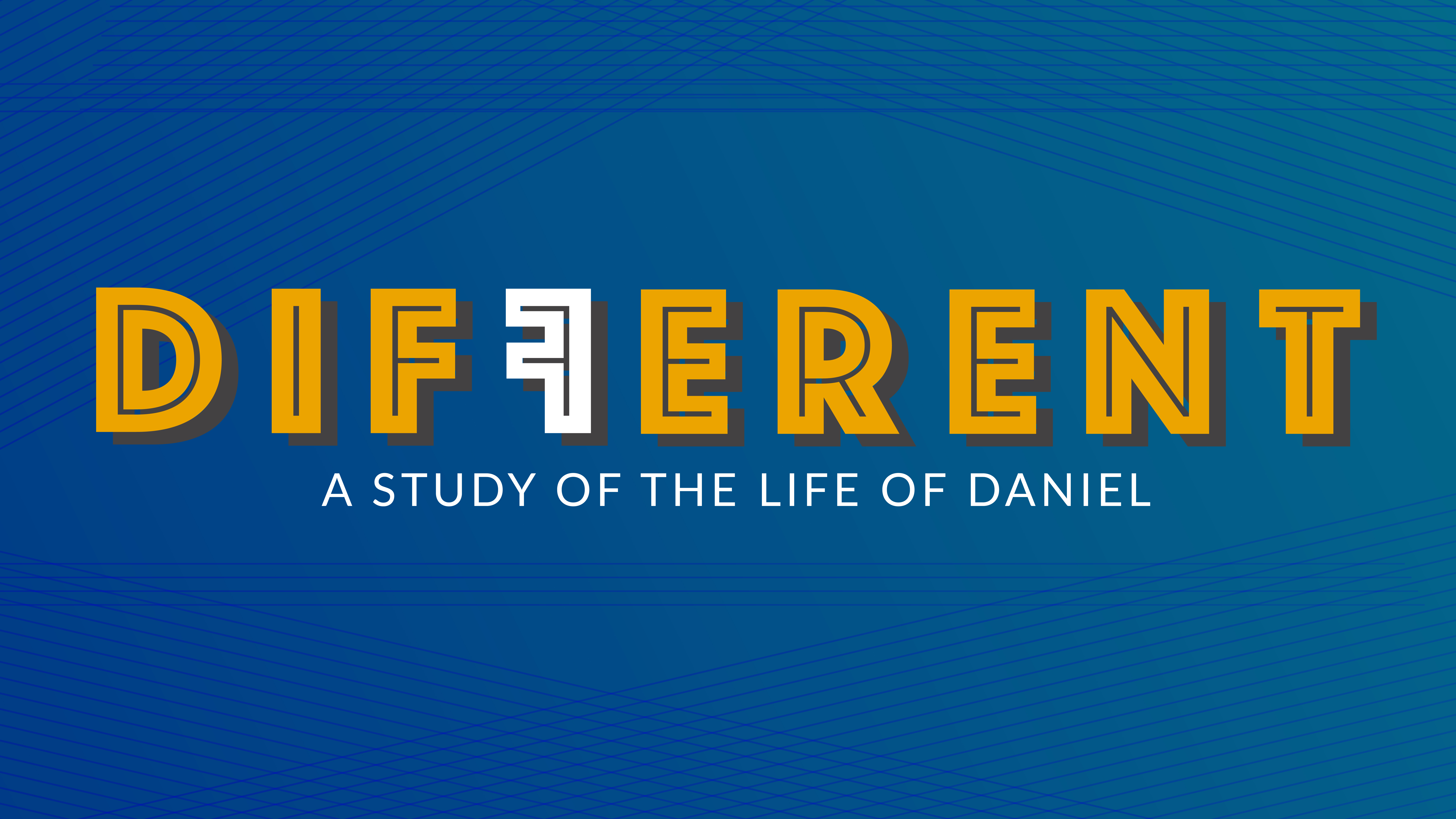 Current Series
DIFFERENT: A STUDY OF THE LIFE OF DANIEL
When King Nebuchadnezzar conquered Judah in 605 B.C., his empire was the greatest in the world. He brought educated, young, male Israelites like Daniel back to Babylon to serve in the king's palace. Daniel and his friends found themselves living in a different place with different beliefs and values and they faced a difficult path,
BUT THEY CHOSE TO BE DIFFERENT AND THEIR DIFFERENCE MADE A DIFFERENCE.
Join us for a new series, Different, beginning this Sunday, Sept. 8 at 9:30/11, that focuses on the lessons we can learn from the life of Daniel and how he resolved to be different and how it made a difference.
What are your next steps in your faith?  We would love to walk with you and help you take your next steps in your faith!
Stay In the Know About All Things Live Oak...
Worship With Us
Sunday Services 9:30 / 11:00 
Location
10710 Frankford Avenue
Lubbock, TX 79424