You are invited to spend Christmas Eve with us!
Get Connected TO OUR AGE-GROUP MINISTRIES
College
College Aged Young Adults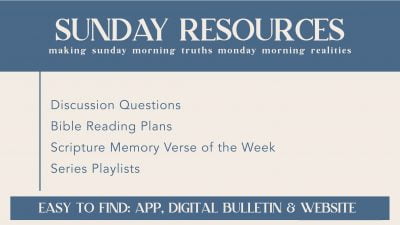 We provide various Resources each week to help Sunday Morning Truths become Monday Morning...
read more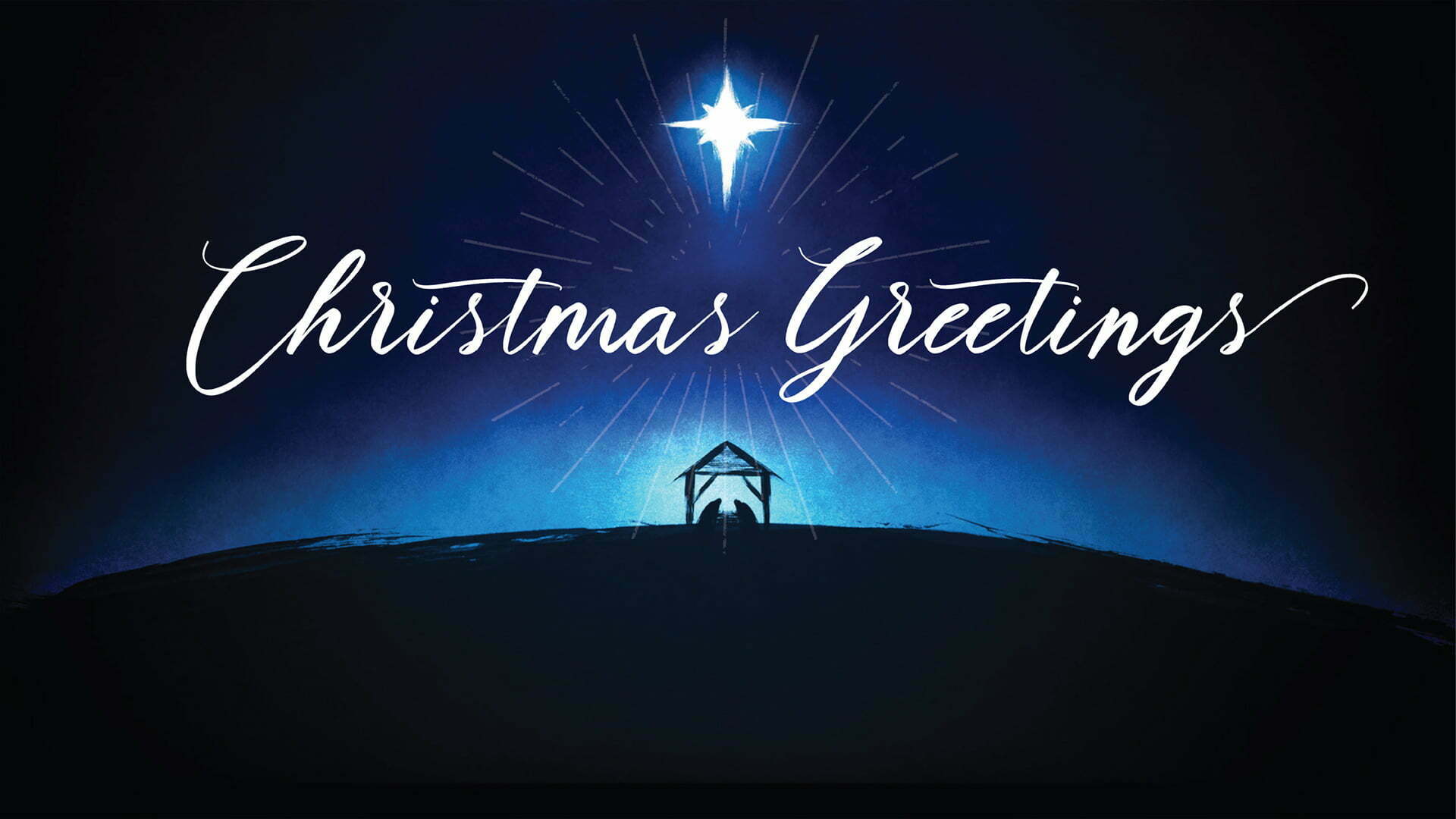 When the angels showed up to announce the news of the birth of
Jesus some people were surprised, some people were scared, and some
people were confused. But the angels said that this news about the birth of
Jesus was good news that would bring great joy for all people.
Our world needs good news and great joy for all people now more than ever. Join us as we explore the birth of Jesus and how that original Christmas greeting message still rings true today.
making more & stronger followers of Jesus Christ
-LIVE OAK COMMUNITY CHURCH-
What are your next steps in your faith?  We would love to walk with you and help you take your next steps in your faith!
Stay In the Know About All Things Live Oak...
Worship With Us
SUNDAYS
In-Person 9:30am / 11:00am
LiveStreams 9:30am / 11:00am/ 8:30pm
Location
10710 Frankford Avenue
Lubbock, TX 79424