CORONAVIRUS UPDATE: Due to Covid-19 we have no on-site services or ministries at this time but we sure hope to connect with you online!
Find our latest Coronavirus Update HERE.  Scroll down to learn what's up in our age group ministries.
WORSHIP WITH US ONLINE ON SUNDAYS
AT 9:30 & 11:00!
Loving God & Loving People
ONLINE SERVICES   9:30AM / 11:00am
Connect with us for live encourgement mid-week
on FacebooK!
If Live Oak is your church home we are asking you to fill out this survey. Your input will help us as we plan and pray and look ahead to eventual onsite services and programming.  This survey contains a section for all Live Oakers as attendees and another section that...
read more
making more & stronger followers of Jesus Christ
-LIVE OAK COMMUNITY CHURCH-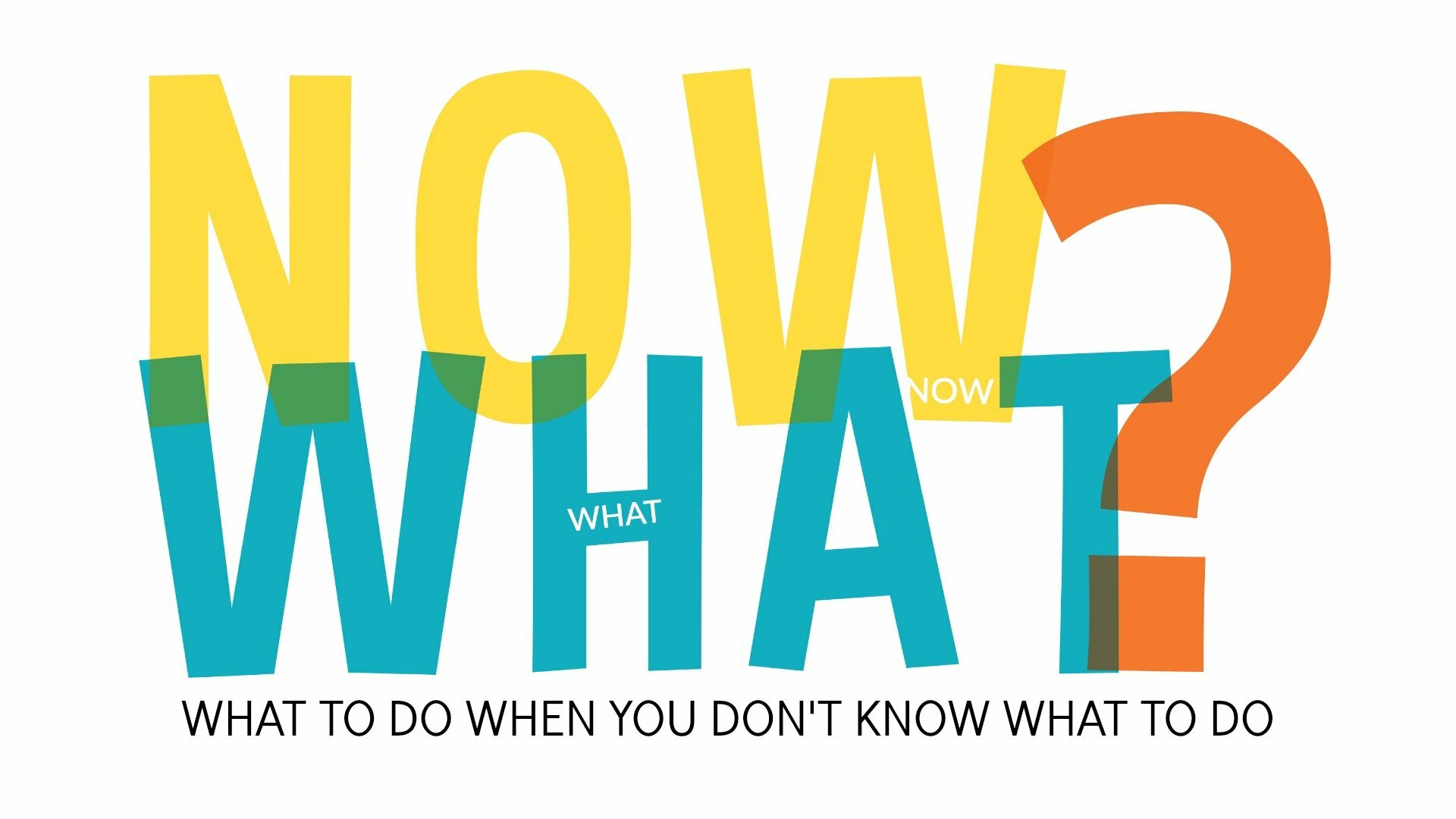 What do you do when you don't know what to do…
Life is always full of many circumstances and choices that are difficult to navigate. So we find ourselves in a situation like we are in now with COVID-19 and life is even more complex. There are so many unknowns and "what ifs" and it is overwhelming. The twists and turns of life can often leave us disoriented and not sure what to do or which way to go. Join us this Sunday online for a new, timely series called Now What? as we talk about the question, "what do you do when you don't know what to do?".
What are your next steps in your faith?  We would love to walk with you and help you take your next steps in your faith!
Stay In the Know About All Things Live Oak...
Worship With Us
Sunday Services 9:30 / 11:00 
Location
10710 Frankford Avenue
Lubbock, TX 79424