Connect to Both Christ & Community
Connect to Both Christ & Community
Get Connected TO OUR AGE-GROUP MINISTRIES
Kids Ministry
Babies-5th Grade
Live Oak Student Ministry
6th – 12th Grade
College Ministry
College Aged Young Adults
PROMOTION SUNDAY on August 14 is all about celebrating what's next for many of our Next Gen...
read more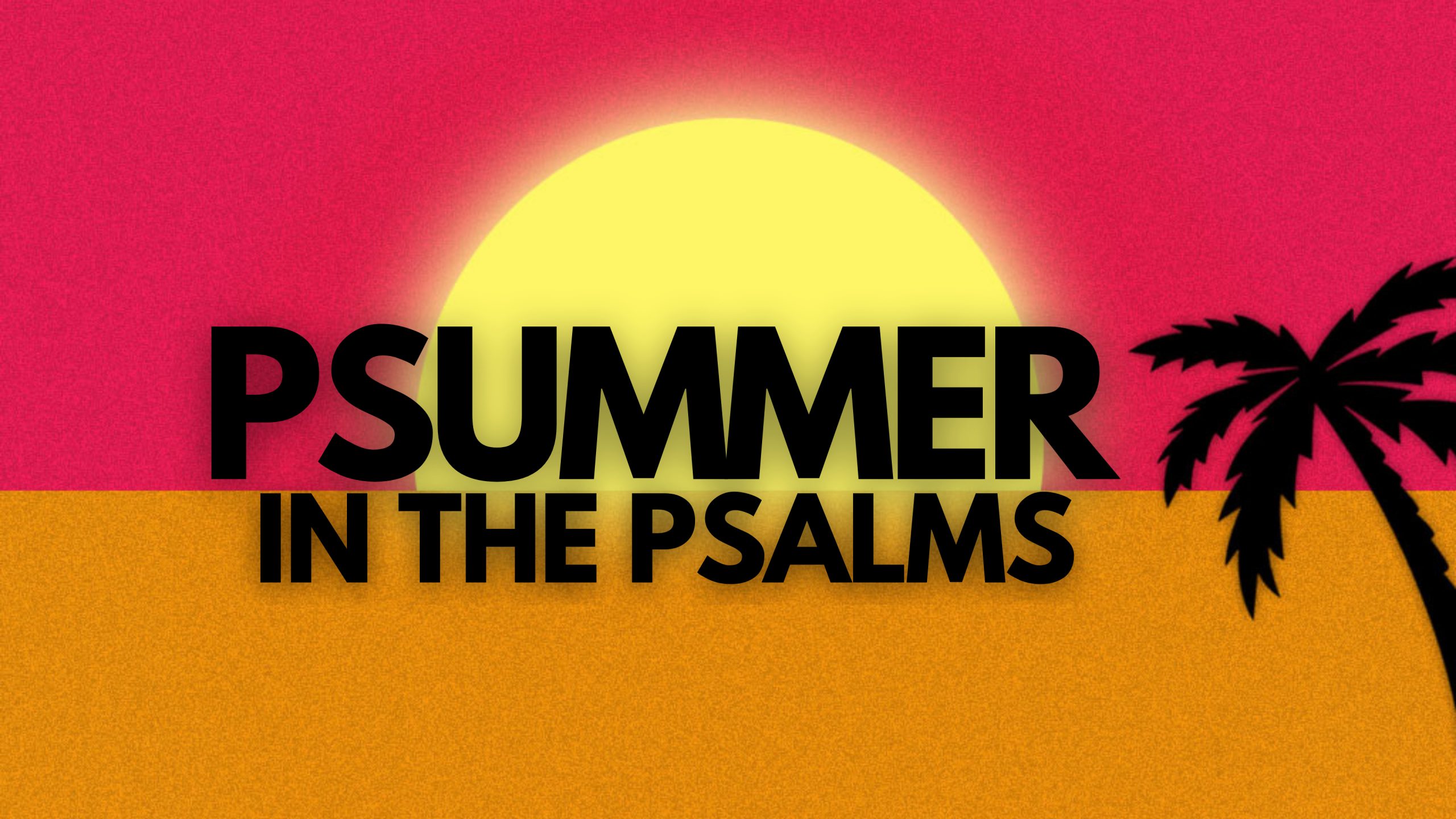 The Psalms are one of the most read, sung, and referenced books in all of the scriptures. The Psalms are a diverse collection of poetry and prayers that came about as people responded to God on their journey through life.
The Psalms can give us insight into how we navigate life today as we too journey through this world as disciples of Jesus.  Join us this August as we wrap up our Psummer in the Psalms and continue to look at who God is to us personally in our lives.
making more & stronger followers of Jesus Christ
-LIVE OAK COMMUNITY CHURCH-
What are your next steps in your faith?  We would love to walk with you and help you take your next steps in your faith!
Stay In the Know About All Things Live Oak...
Worship With Us
SUNDAYS
In-Person 9:30am / 11:00am
LiveStreams 9:30am / 11:00am/ 8:30pm
Location
10710 Frankford Avenue
Lubbock, TX 79424