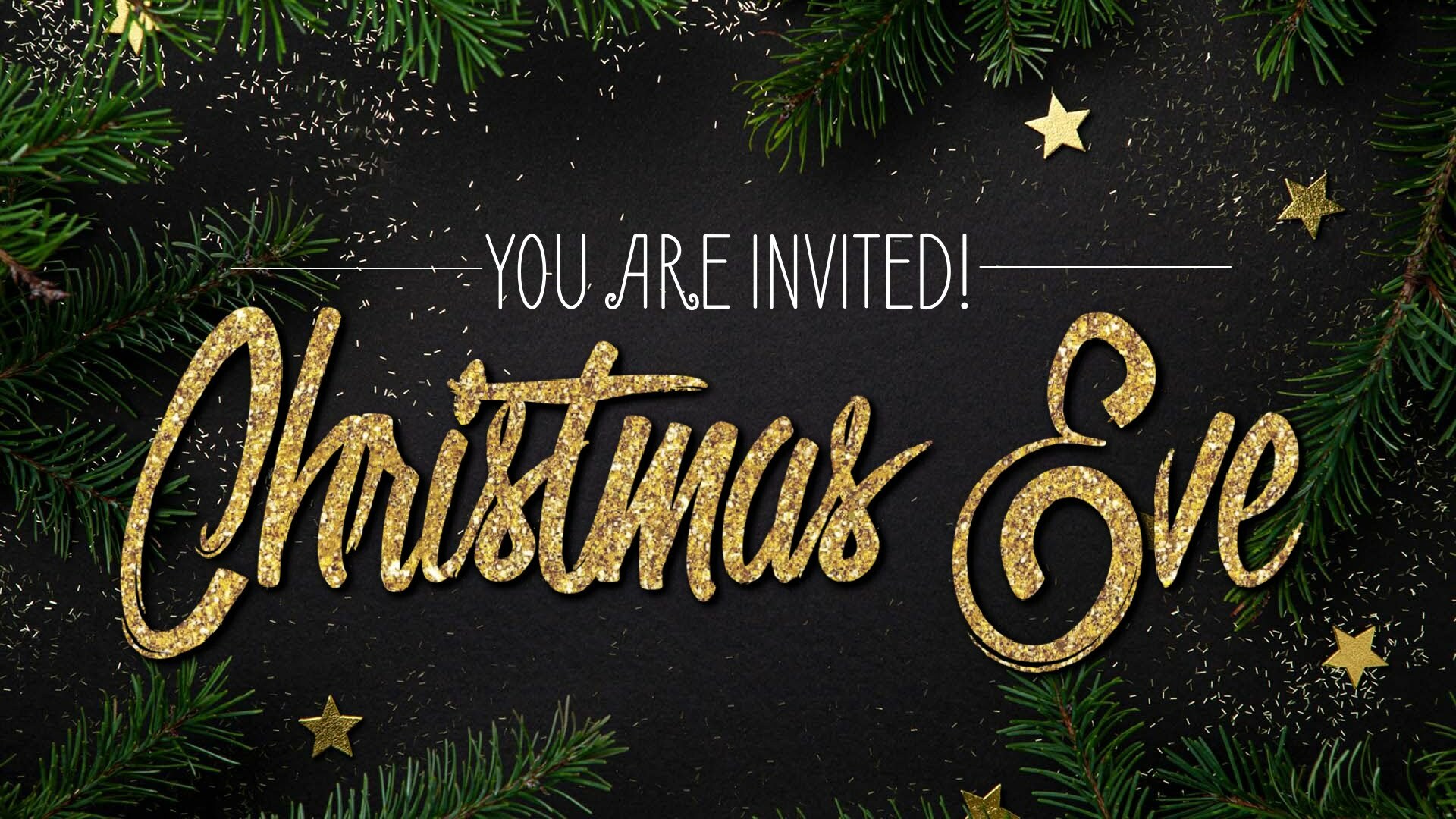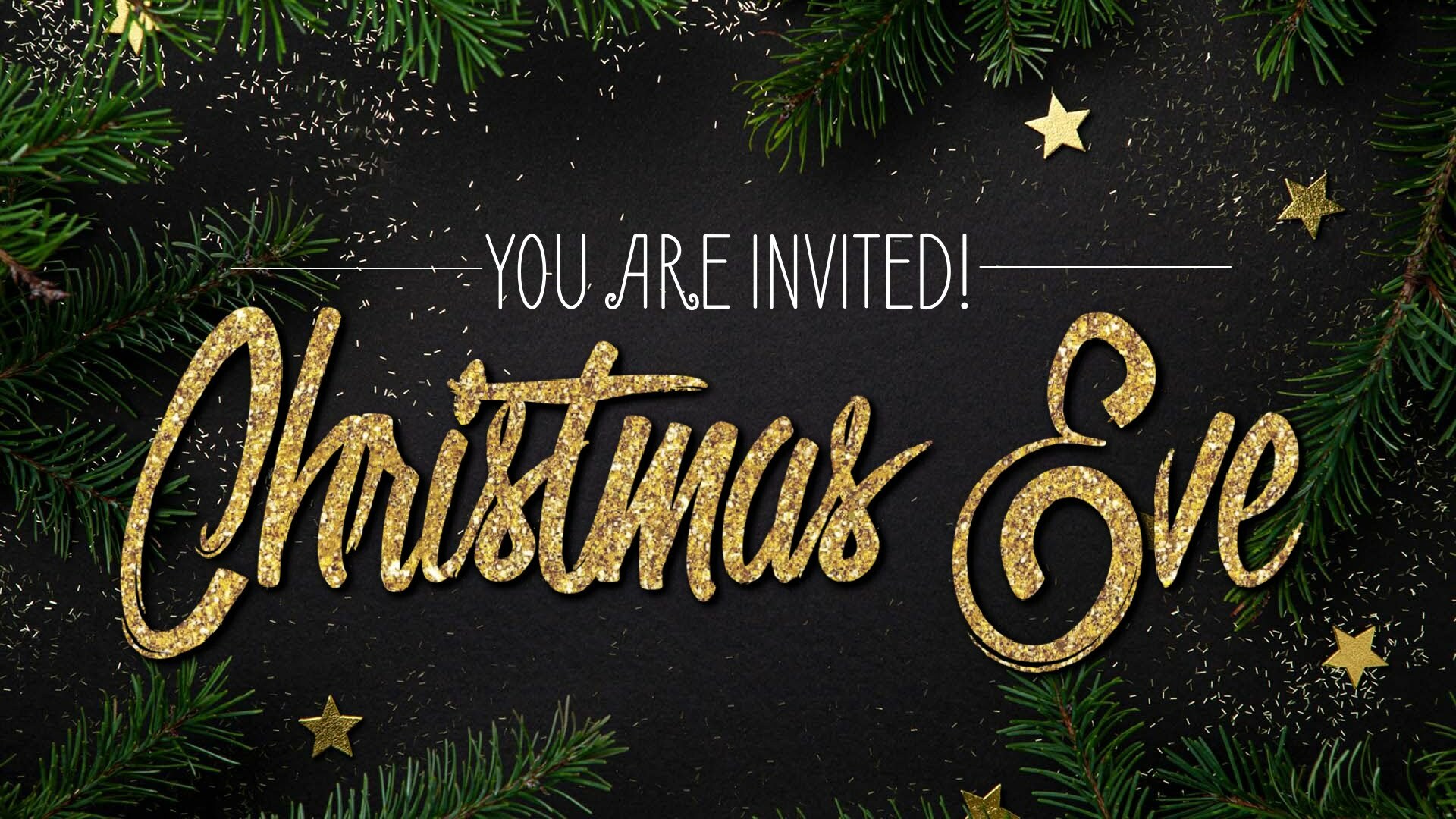 Connect to Both Christ & Community
Connect to Both Christ & Community
Get Connected TO OUR AGE-GROUP MINISTRIES
Kids Ministry
Babies-5th Grade
Live Oak Student Ministry
6th – 12th Grade
College Ministry
College Aged Young Adults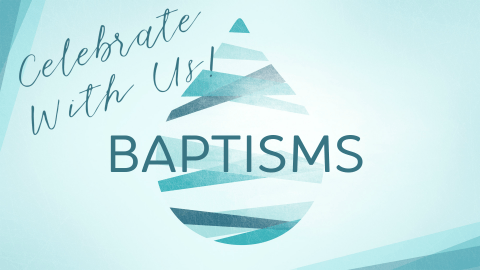 Join us in the Auditorium this Sunday, December 4, around 12:05pm to celebrate baptisms!
read more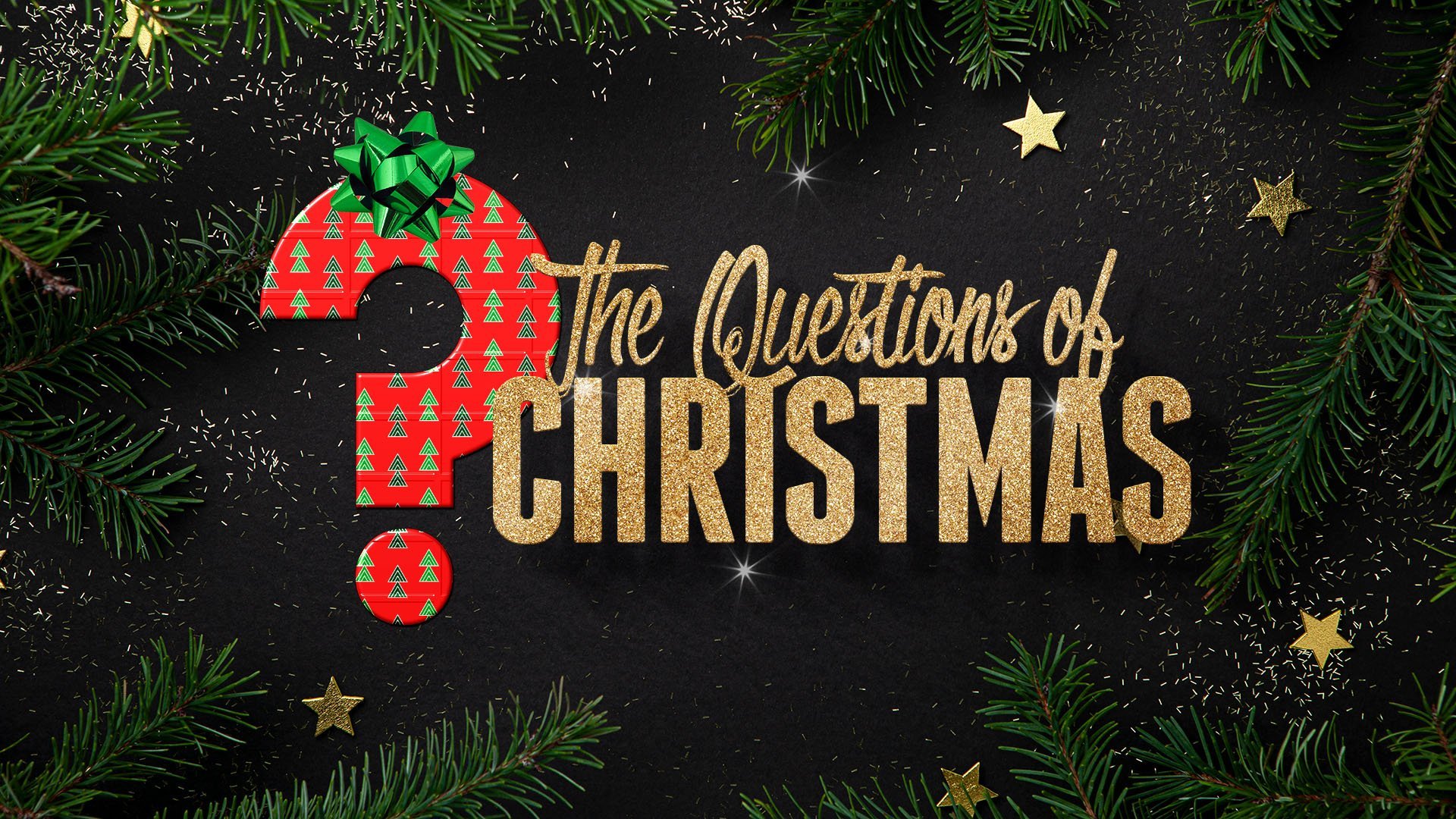 THE QUESTIONS OF CHRISTMAS
The Christmas story is familiar and well-known to many of us. We know the decorations, the nativity scene, the carols and songs, even the familiar Scripture passages. But have you ever considered the questions of Christmas? Five questions stand out throughout the biblical account surrounding the birth of Jesus Christ. In this series that runs through Christmas Eve we will look at some of these questions to help us discover the purpose of Jesus' birth and our own purpose as well.  Join us as we explore the Questions of Christmas and look for the meaning of this season we celebrate each year.
making more & stronger followers of Jesus Christ
-LIVE OAK COMMUNITY CHURCH-
Stay In the Know About All Things Live Oak...
Worship With Us
SUNDAYS
In-Person 9:30am / 11:00am
LiveStreams 9:30am / 11:00am/ 8:30pm
Location
10710 Frankford Avenue
Lubbock, TX 79424
MAP IT