ACROSS THE STREET & ACROSS THE GLOBE
Connecting to God's mission…
Connecting to God's Mission, both near and far, is a primary desire at Live Oak.  We will pursue, pray for and support what is God is doing, through His people,  across the street and across the globe!
First and Foremost, you can connect with God's mission outside these walls by realizing YOU are a missionary. WE believe you are, and hope to equip you to be a light at home, work, school, on your sports teams…really anywhere you find yourself. Where YOU find yourself on Monday morning is YOUR mission field!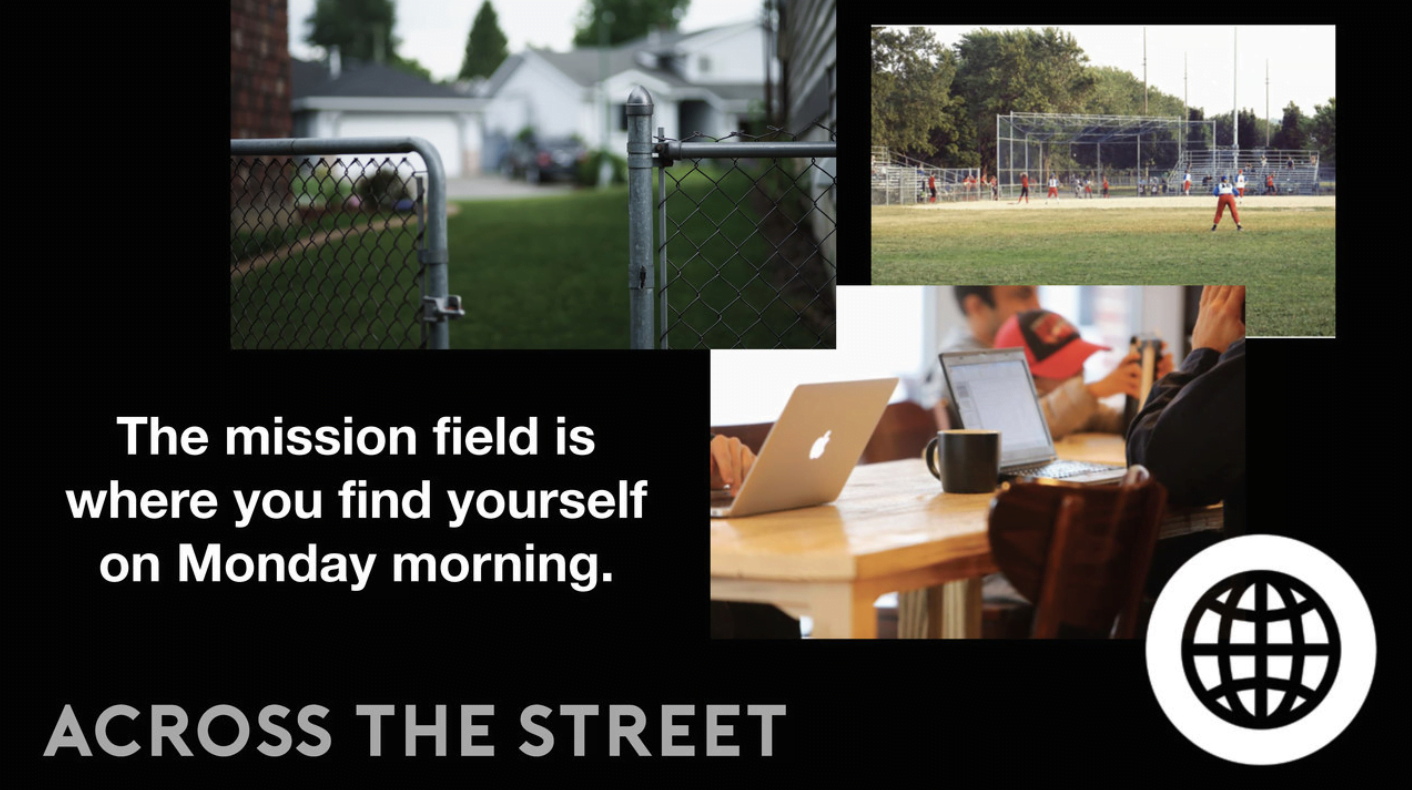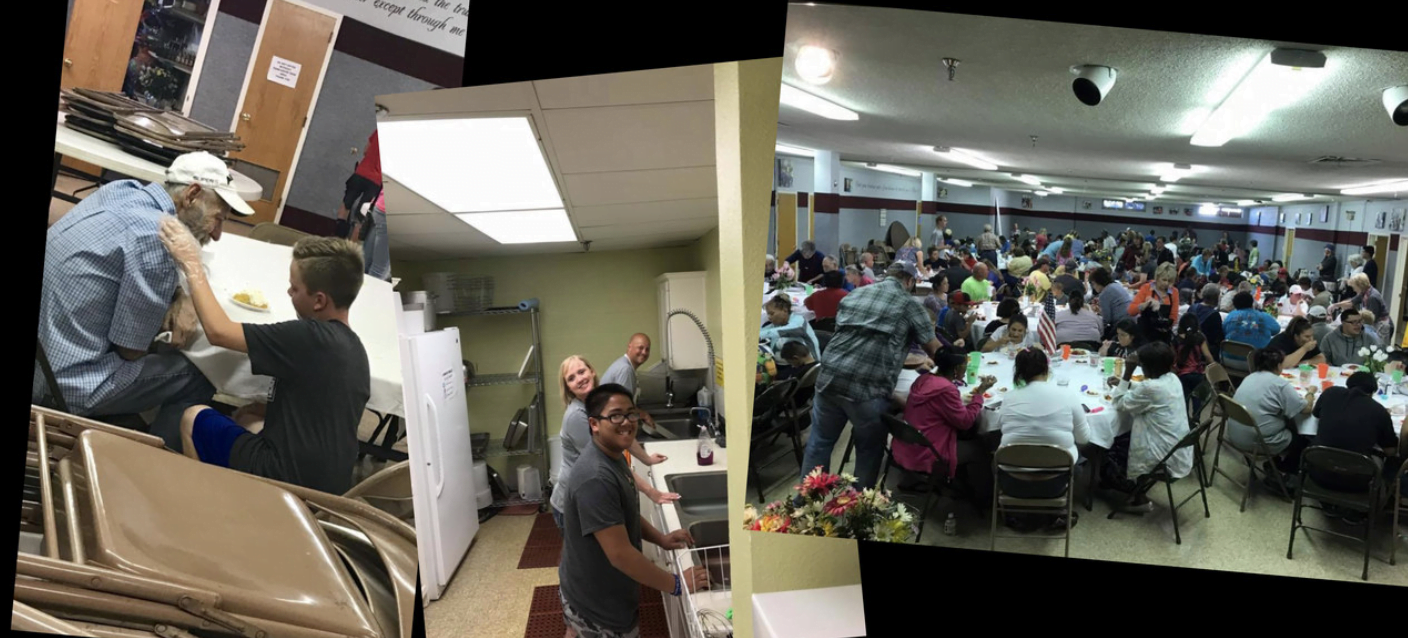 Live Oak supports some local ministries, on an on-going basis, both financially and by serving in-person when possible:
–Lubbock Impact
–Kingdom Come Ministries
–Children's Home of Lubbock
We also wade into needs that we discover along the way, such as providing coats or backpacks to impoverished children at under-resourced schools, doing a diaper drive for an emergency intake center for foster care, and helping a church get a new roof.  There has also been many ways for us to serve and support local efforts since the Covid-19 Pandemic.
Every summer (except this one due to Covid-19) we have provided a free quality sports camp to children in our city who live in need. It is 100% staffed by Live Oakers who take half days off work to serve and bring this camp to life!
There are opportunities for you to engage with local ministries and you can always pray for them. And know that when you give financially, you are supporting them too.
National & Global Outreach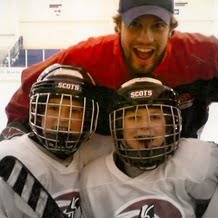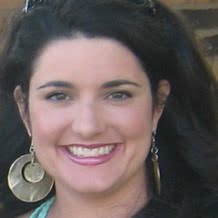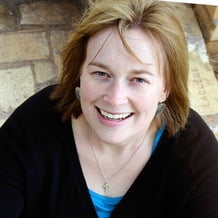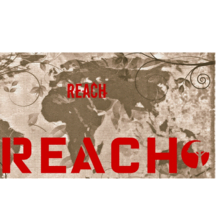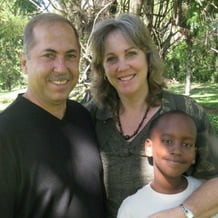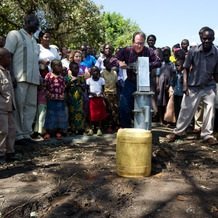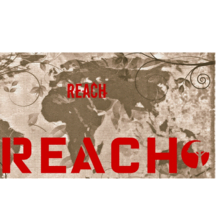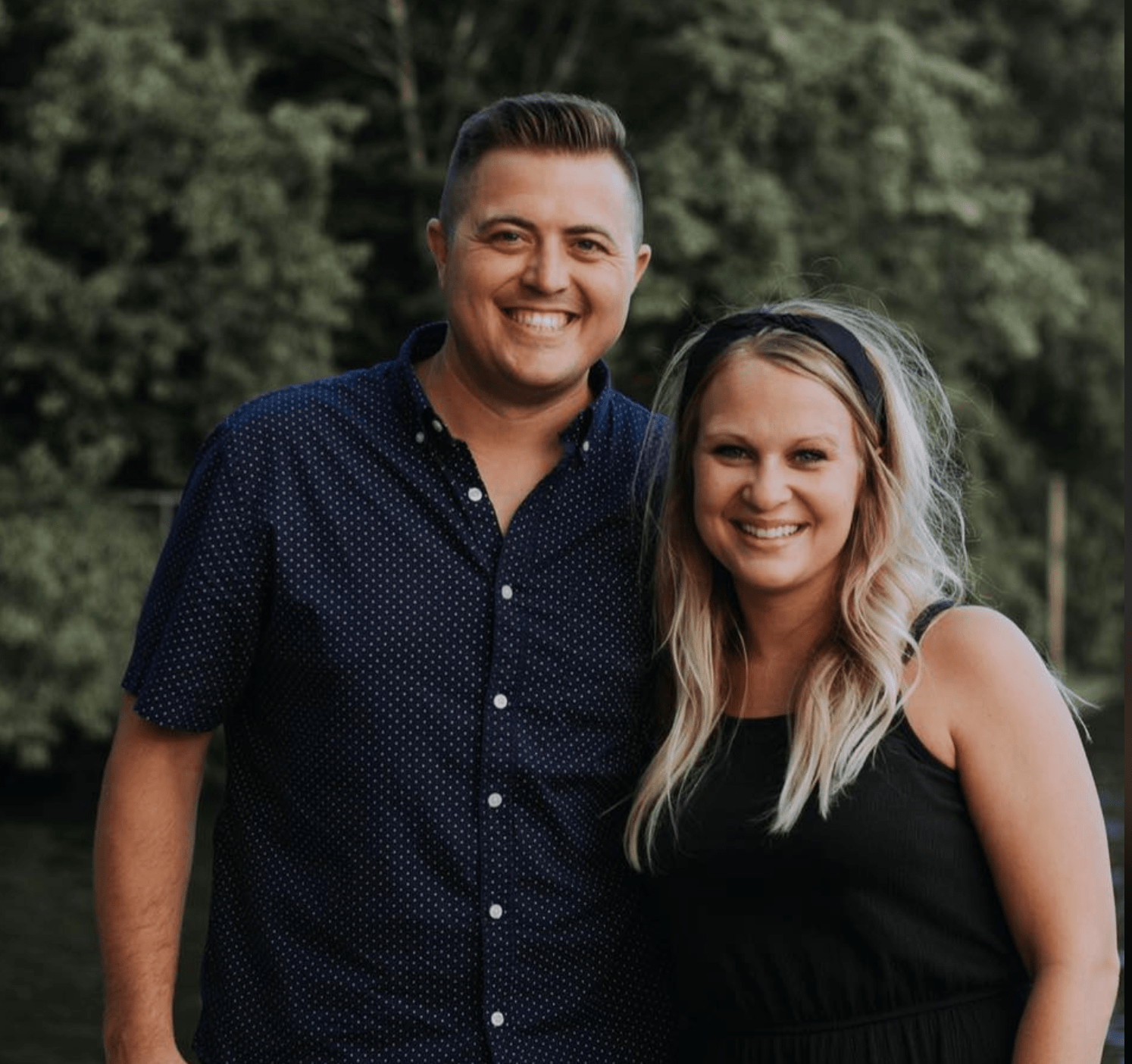 BRIAN AND AMY JONES, CHURCH PLANTERS, CALIFORNIA
San Diego county has over 3.3 million people, and over 90% of them are lost.  That means there are almost 3 million people who need Jesus.  That seems overwhelming, but Brian and  Amy Jones felt led to be used by God to change that statistic one heart at a time.  They will be moving to San Marcos, CA to plant a church in September 2020.  Brian and Amy, and their team need big prayers:
-Please pray for christians in San Diego to engage their neighbors, friends, and family in order to build relationships and share Jesus both with their lives as well as in conversation. 
-Be praying for the city of San Marcos
-Pray for the transitions of relocating for Brian and Amy and their children, and two other team members
-Pray for a core team of 15 who currently live in San Marcos and will be joining this endeavor with the Jones
-Please pray that God grows the faith of our team and that from the very beginning we would be praying big expectant prayers.  Pray that the Lord would put within each of us a resilience when hardship and adversity starts to happen that we would trust the Lord and have an eternal optimism as we face opposition. 
Global missions resources
At Live Oak, we believe that a life that is meaningfully connected to Christ and community is a life that thrives. We want to see families and individuals connecting to and pursuing God, God's word, God's people, and God's MISSION. 
We can see God's heart for his people in Revelation 7:9…
"… I looked, and behold, a great multitude that no one could number, from every NATION, from ALL tribes and peoples and languages, standing before the throne and before the Lamb…"

We can see God's call for his people in Matthew 28:18-19…
"And Jesus came and said to them, 'all authority in heaven and on earth has been given to Me. Go therefore and make disciples of ALL nations, baptizing them in the name of the Father and of the Son and of the Holy Spirit."
In today's day and age, there are several ways to participate in God's global mission. Here are a few resources to get you started in learning and participating:
BOOKS/ARTICLES



1. Let the Nations Be Glad by John Piper (10 copies available for free at Live Oak)
2. Is the Great Commissions for Every Individual Christian?
3. How Do I Know God's Calling for my Life?
4. What About Those Who Have Never Heard?
5. Worth a Thousand Years of Waiting: The Staggering Rise of the Church in Iran
6. May I Help You Discern Your Calling?
PRAYER
1. "Unreached of the Day" App
This iPhone app is designed to make praying for people groups simple! Each day, a people group is feautred and prayed over. It offers many resources such as a description of the people group, prayer guidance, scripture focus, and map, as well as tangible ways to get involved if one so chooses. Here is a preview: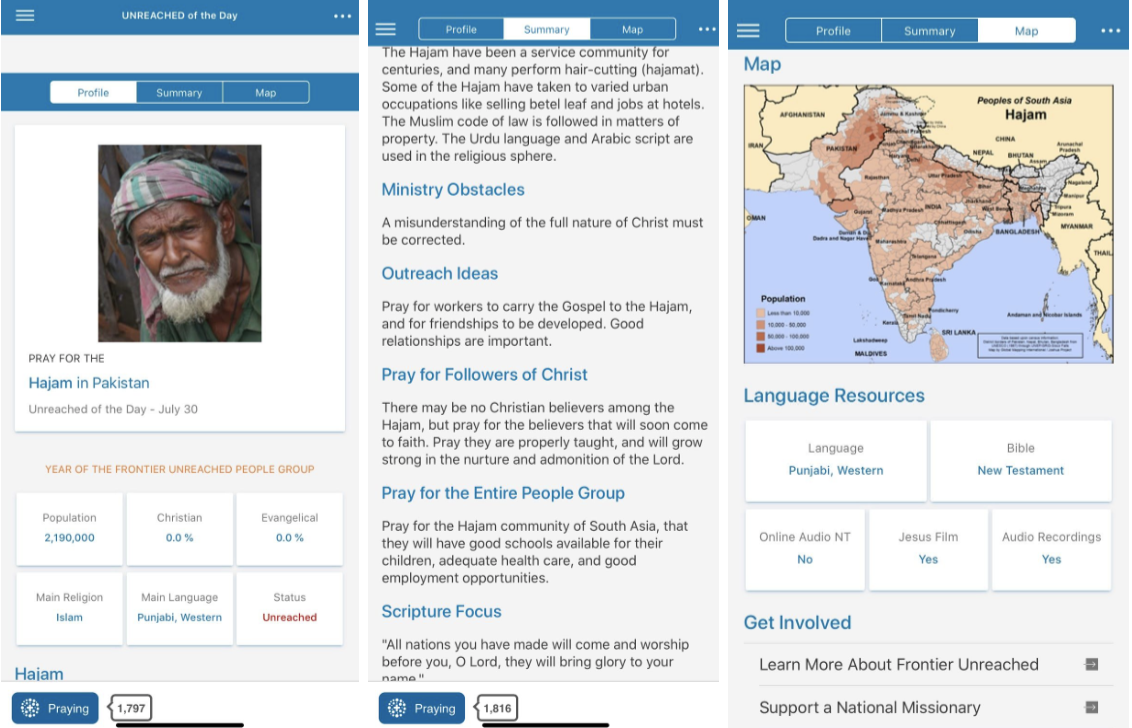 Lubbock Community Opportunities
This is a great resource if you, your family, and/or your small group is looking for ways to serve the Lubbock community.
2. Mission of God Class
This is a 10-week, in-depth missions class that is designed to increase yout knowledge, understanding, and love of our God and of His Great Commission. (Note: this class may be postponed or cancelled due to the effects of COVID-19. As we receive updates, this section will be updated as well.)
3. TTU Cultural Exchange Program
Did you know that 80% of international students in America NEVER step foot inside an American home? This program is designed to bridge that gap. It pairs families, individuals, and/or small groups with an international student. (Note: Due to the effects of COVID-19, this program may be postponed or cancelled. As we receive updates, this section will be updated as well.)
Stay In the Know About All Things Live Oak...
Worship With Us
FIND SUNDAY SERVICE INFO HERE
Location
10710 Frankford Avenue
Lubbock, TX 79424