AT LIVE OAK OUR DESIRE IS TO CONNECT YOU TO BOTH
CHRIST & COMMUNITY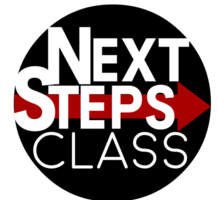 This is an introductory course to all things Live Oak. Perfect for newcomers or for anyone wanting to get plugged in!  This is an online course that you can take on your own time, at your own pace and from the comfort of your home!  Click the button below to receive your class log in!

You were not created to do life alone. The Church offers you Christ and Community and we need both to be able to grow spiritually and take our next steps in following Him.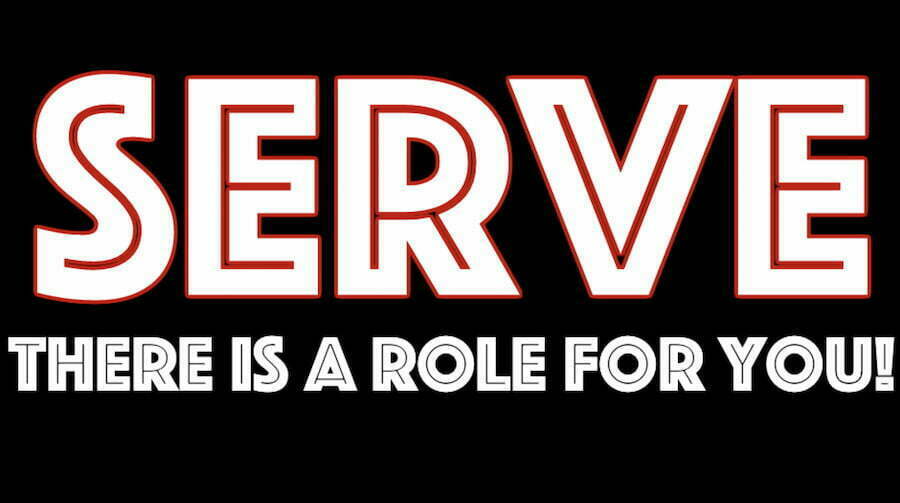 God has given each of us gifts and talents to be used to further His Kingdom. At Live Oak we want to help you find a place to serve and use YOUR gifts.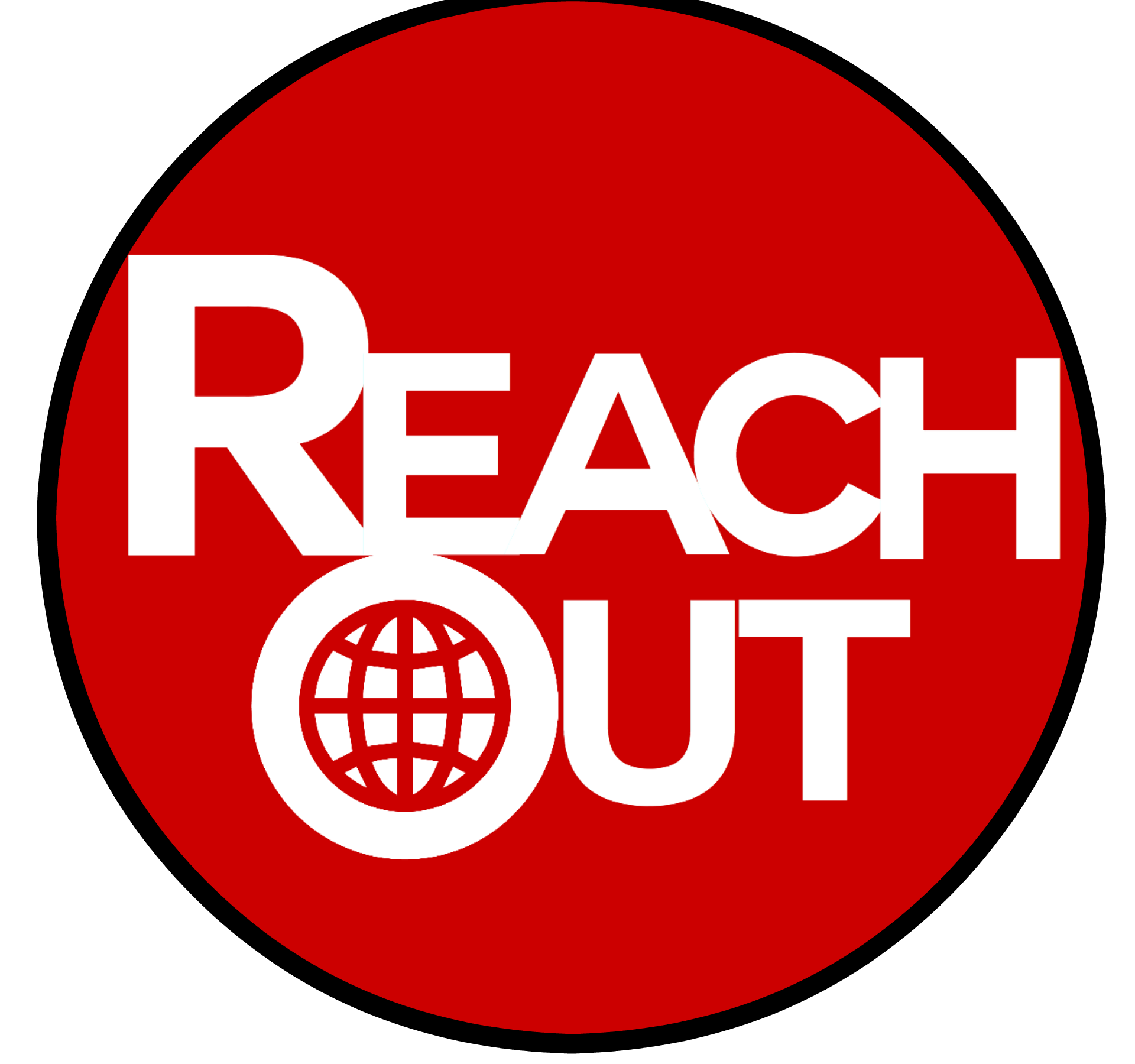 We believe wherever you find yourself on a Monday morning is your personal mission field. And that loving and serving your next door neighbor, co-worker and classmate is what we are called to do as we REACH the world. However, we also have organized efforts to reach our city, state and world.
Worship With Us
SUNDAYS
In-Person & Live Streams
9:30am / 11:00am
Location
10710 Frankford Avenue
Lubbock, TX 79424
MAP IT