Stay Updated on
Everything Live Oak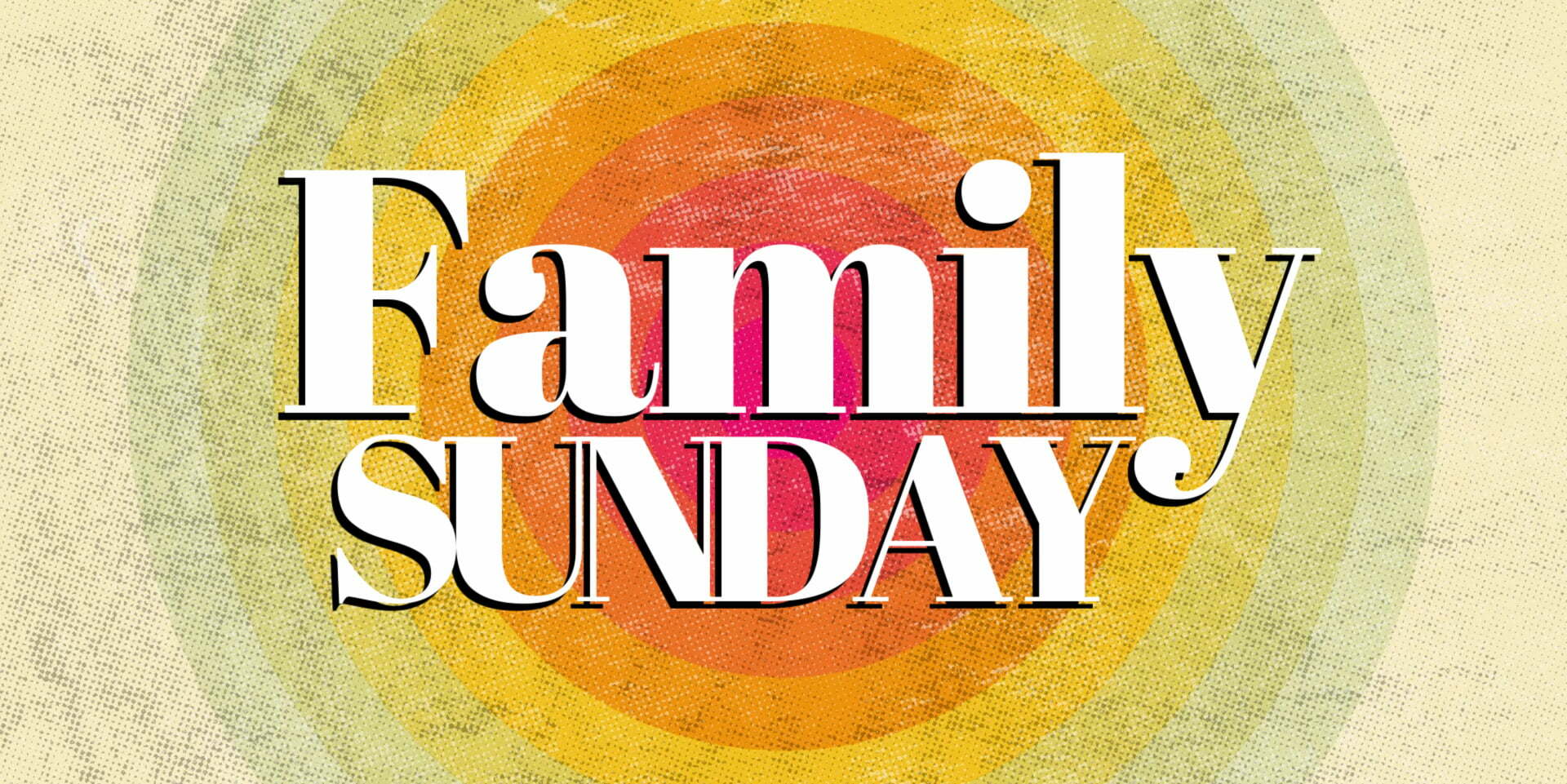 On Sunday, May 29 our kindergarteners through 5th graders will worship in our main services. Babies through PreK will go to Acorn Club as usual. We love intergenerational worship and can't wait to see your family!
read more
Usual Weekly Schedule
Sundays: 
In-Person Services @ 9:30am & 11:00am with Kids Min for babies-5th Grade at both
LIVESTREAMS of our main services @ 9:30am, 11:00am & 8:30pm. "Sunday at Home" for preK-5th can be found HERE)
Tuesdays:
College Ministry
Click here for details
Wednesdays:
LOSM
(Live Oak Student Ministry for 6th-12th graders)
Click here for details
Adult Small Groups:
Meet throughout the week Sept-May
Click here for details
Stay In the Know About All Things Live Oak...
Worship With Us
SUNDAYS
In-Person 9:30am / 11:00am
LiveStreams 9:30am / 11:00am/ 8:30pm
Location
10710 Frankford Avenue
Lubbock, TX 79424