LOSM – Middle & High School
Scroll down to find THIS WEEK at LOSM in the LOSM news section 
below to stay in touch and for the latest weekly updates!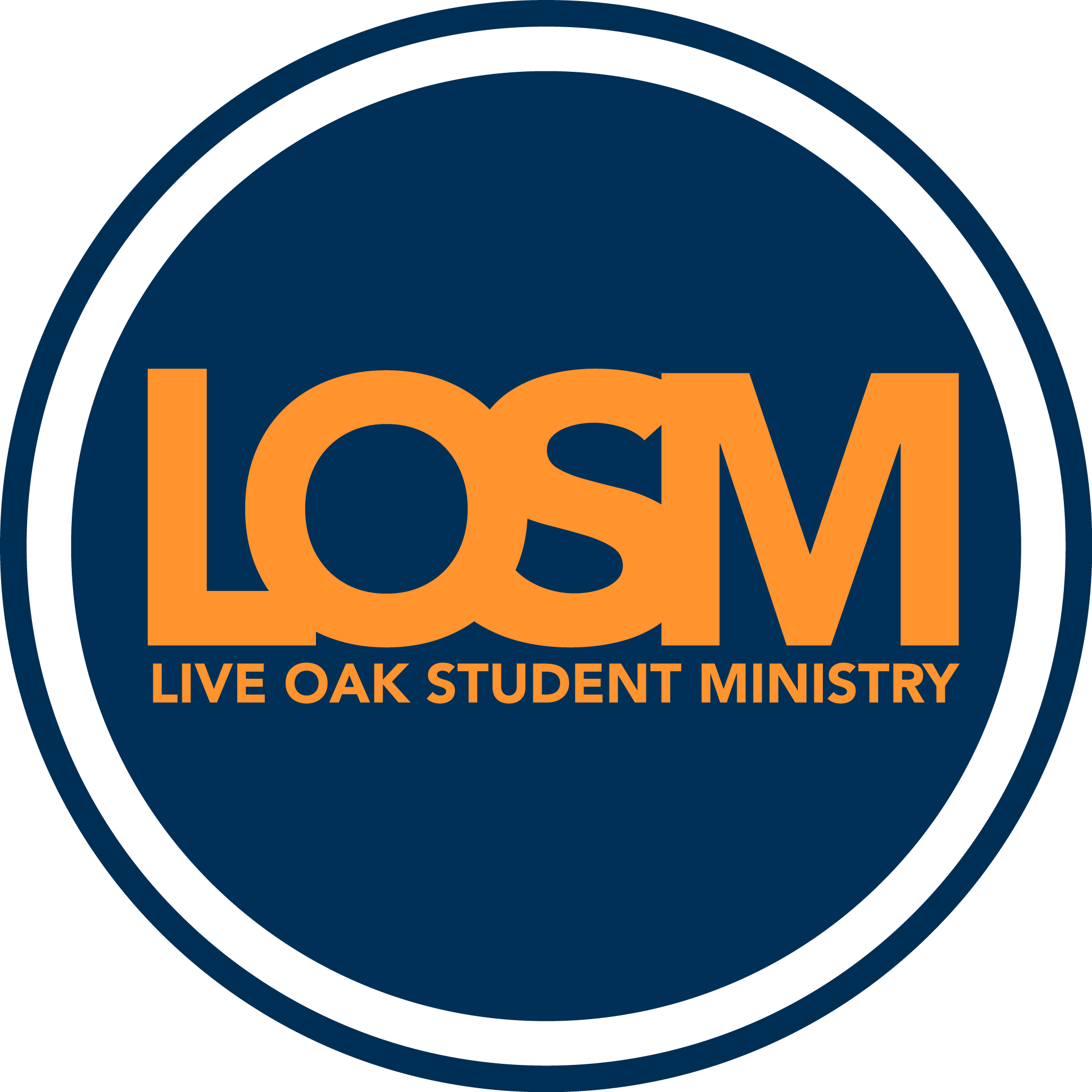 Welcome
Live Oak Student Ministry
LOSM, Live Oak Student Ministry, exists to make more and stronger teenage followers of Jesus Christ.
LOSM IS BACK!  WE ARE MEETING ON WEDNESDAY NIGHTS, FOLLOWING SAFETY GUIDELINES TO CREATE THE BEST ENVIRONMENT POSSIBLE FOR YOUR TEEN.  AS ALWAYS, SMALL GROUP CONNECTION WITH LEADERS WHO CARE, IS THE FOCUS!  COME AS YOU ARE, BRING A FRIEND AND A MASK.  WE'D LOVE TO MEET YOU
Be sure to scroll down to LOSM NEWS to stay in touch and receive the latest updates on what each Wednesday will look like!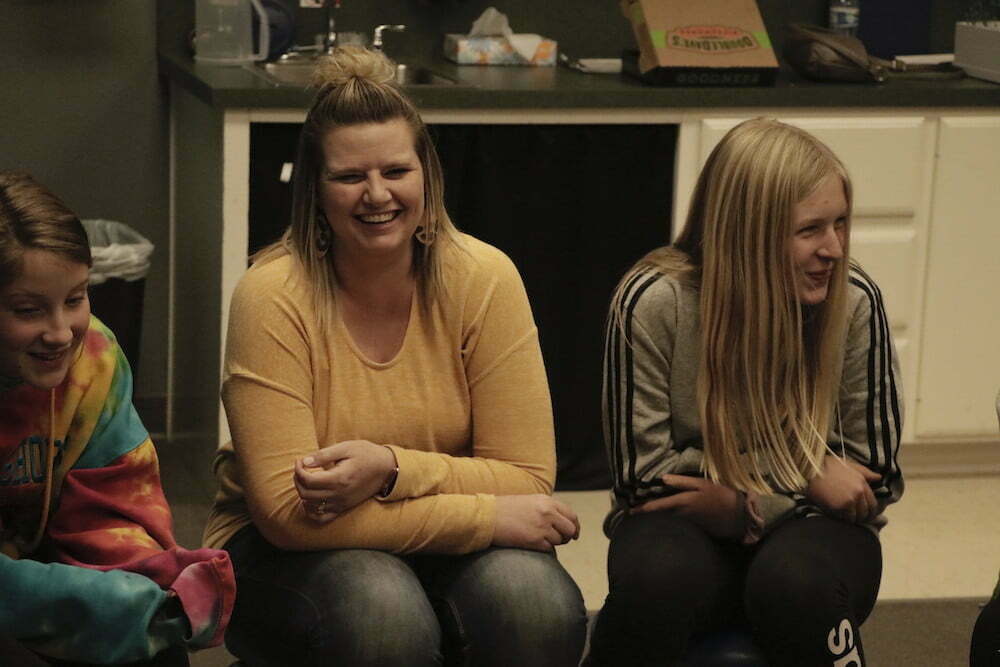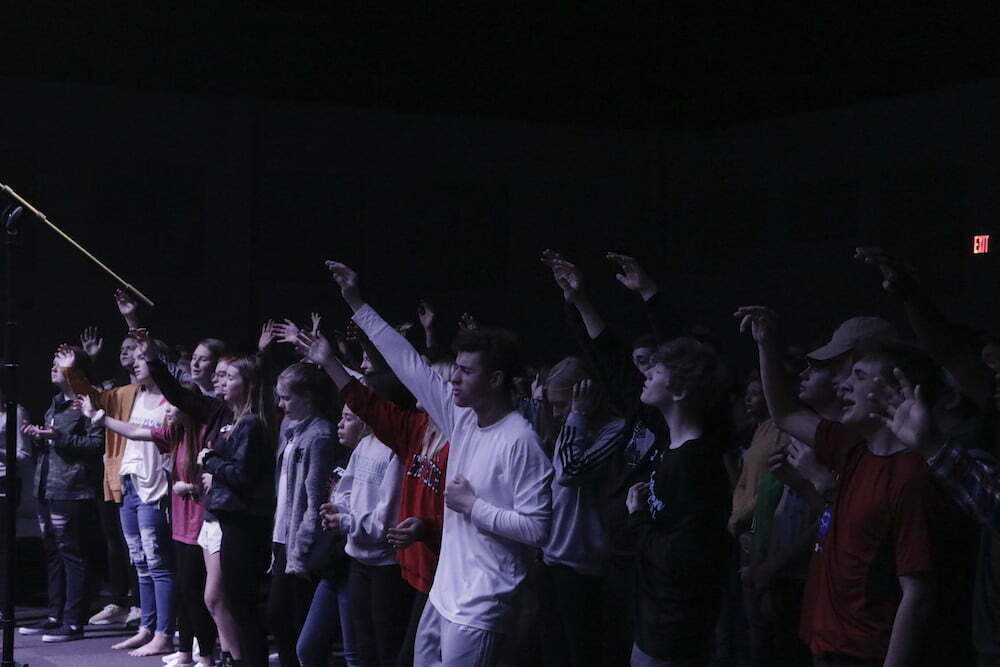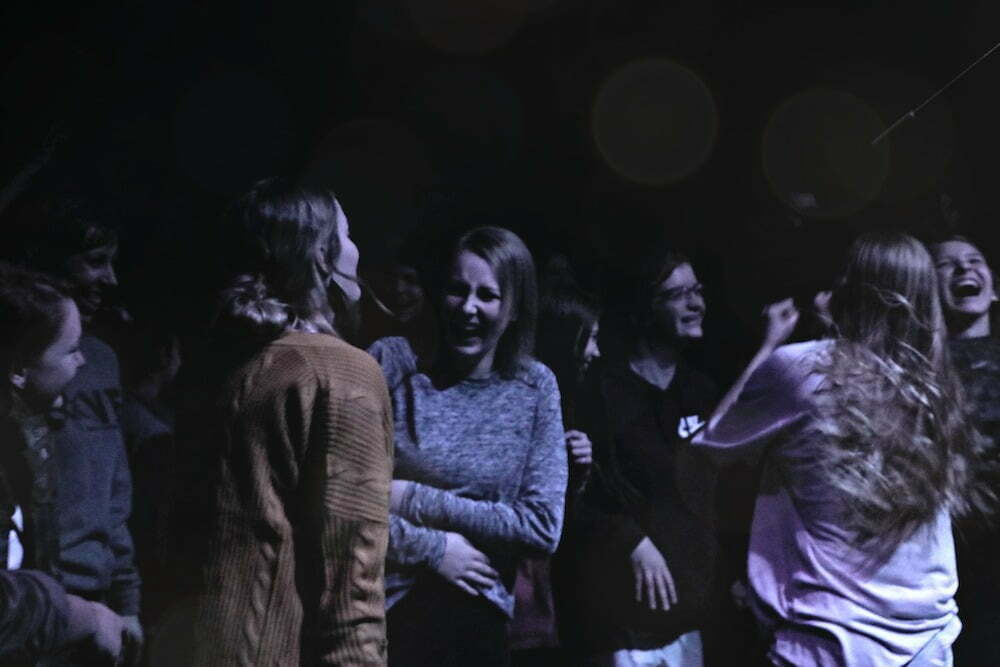 Connect Via TXT
Would you like text updates? Please join our LOSM REMIND by texting @losmp to 81010
Connect Via Email
You may opt into our email list by going here and providing us with your name, email, and phone number.
HAPPY THANKSGIVING Worship With Us This Sunday- Online Only LIVE STREAMS at 9:30am, 11:00am and 8:30pm Watch the service and interact with other Live Oakers and staffers on FB, our website and Youtube Connect with the service ON DEMAND on your own time. Access it on...
read more
HELP US MAKE LOSM HAPPEN!
SERVE
Are you interested in serving with us at LOSM on Wednesday Nights?  
There are so many ways to serve and come along side your student as they journey through middle and high school. Let us know how you would like to serve  HERE. 
CONTRIBUTE TO OUR WEEKLY MEAL
These will resume when LOSM meets in person again, once Covid-19 has passed.
If you want to contribute to our weekly "LOSMeal," go HERE. If you contribute, your student eats free that week.  
If you can't contribute, no worries!  Just send your student with $3.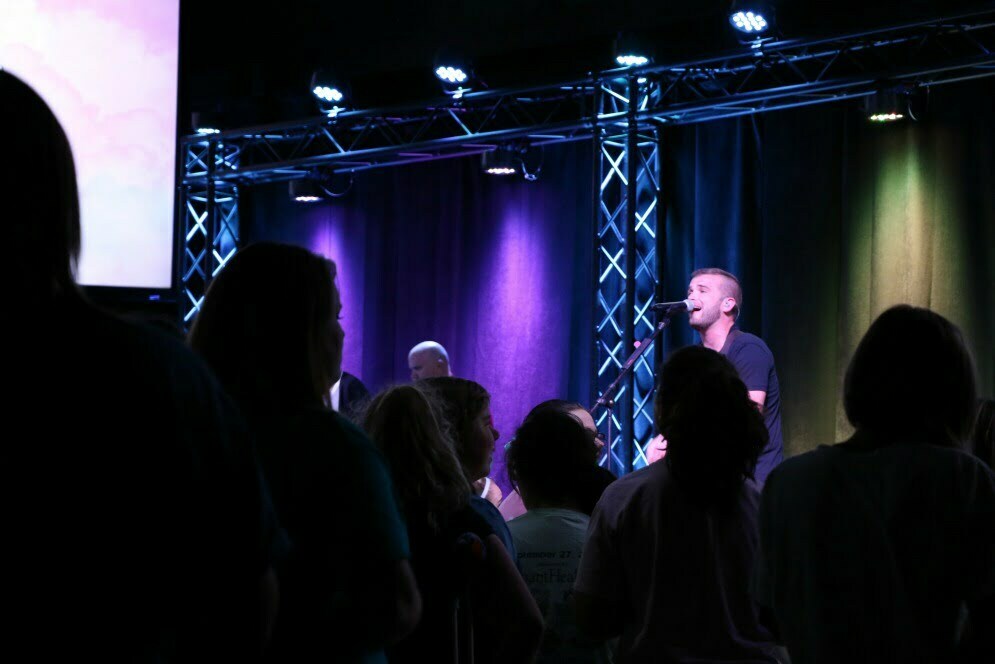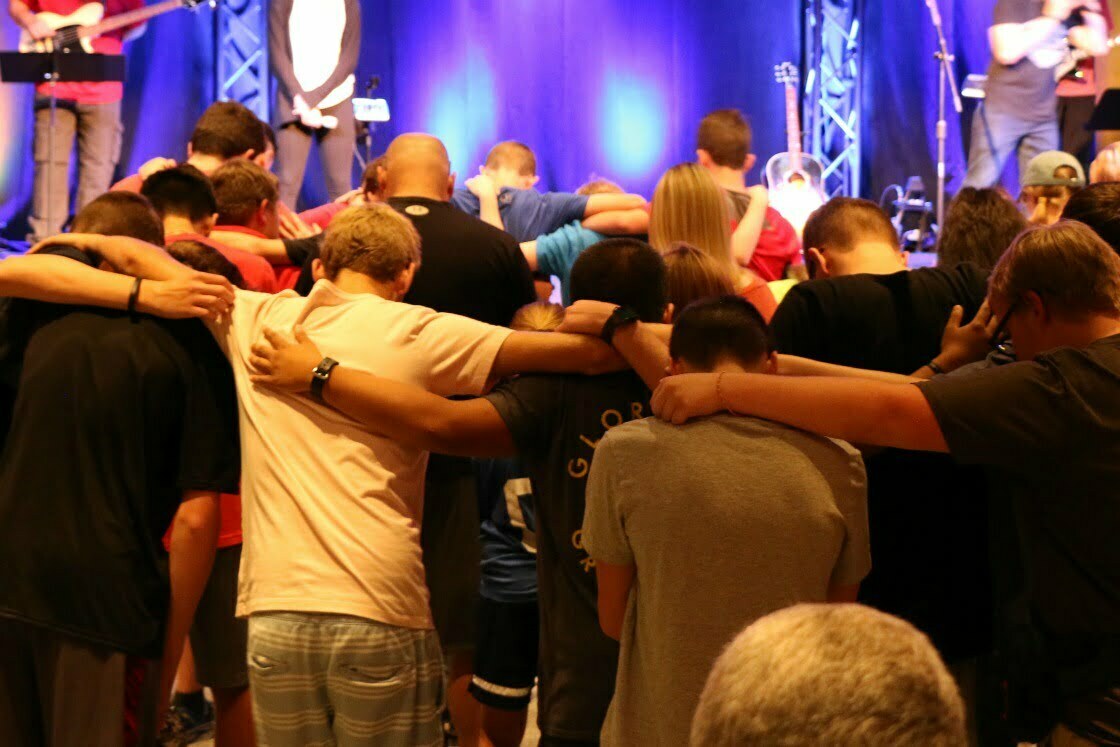 By the time your student graduates high school we want them to embrace and experience these truths:
-I am created to pursue an authentic relationship with my Creator and model this for others
-I belong to Jesus Christ and define who I am by what he says and what he says about me
-I exist every day to demonstrate God's love to a broken world. 
This is our strategy to connect with and build into students…
SMALL GROUPS…We believe that small groups are where we grow. That's when we can unpack all we have been learning and what it means in our lives! This is where the magic happens! We offer age and gender based small groups on Wednesday nights. Small Group leaders facilitate meaningful conversation about how Jesus and Scripture intersects with real life now! 
CONNECTIONS… Our goal is to know and care for your student…to know what's going on in their lives. We want to come see them when they participate in extracurricular activities. We want to track with them during their week though texts and phone calls. For this to happen successfully we need to know when they have games, concerts, performances etc. Please send us their schedules! 
INTERGENERATIONAL WORSHIP on SUNDAYS…We have learned that inter-generational worship can be catalytic to a student's faith so we encourage our families to attend Sunday services and worship together! 
CULTURE OF SERVING…We do not meet on Sunday mornings because many of our students are serving within the church. Statistics have shown that 7 out of 10 students leave the church and their faith when they go to college. However, it also shows that students who are serving and putting their faith into practice are more likely to maintain their faith when they leave for college. That's what we are striving for!
Stay In the Know About All Things Live Oak...
Worship With Us
FIND SUNDAY SERVICE INFO HERE
Location
10710 Frankford Avenue
Lubbock, TX 79424