For College-Aged YOUNG ADULTS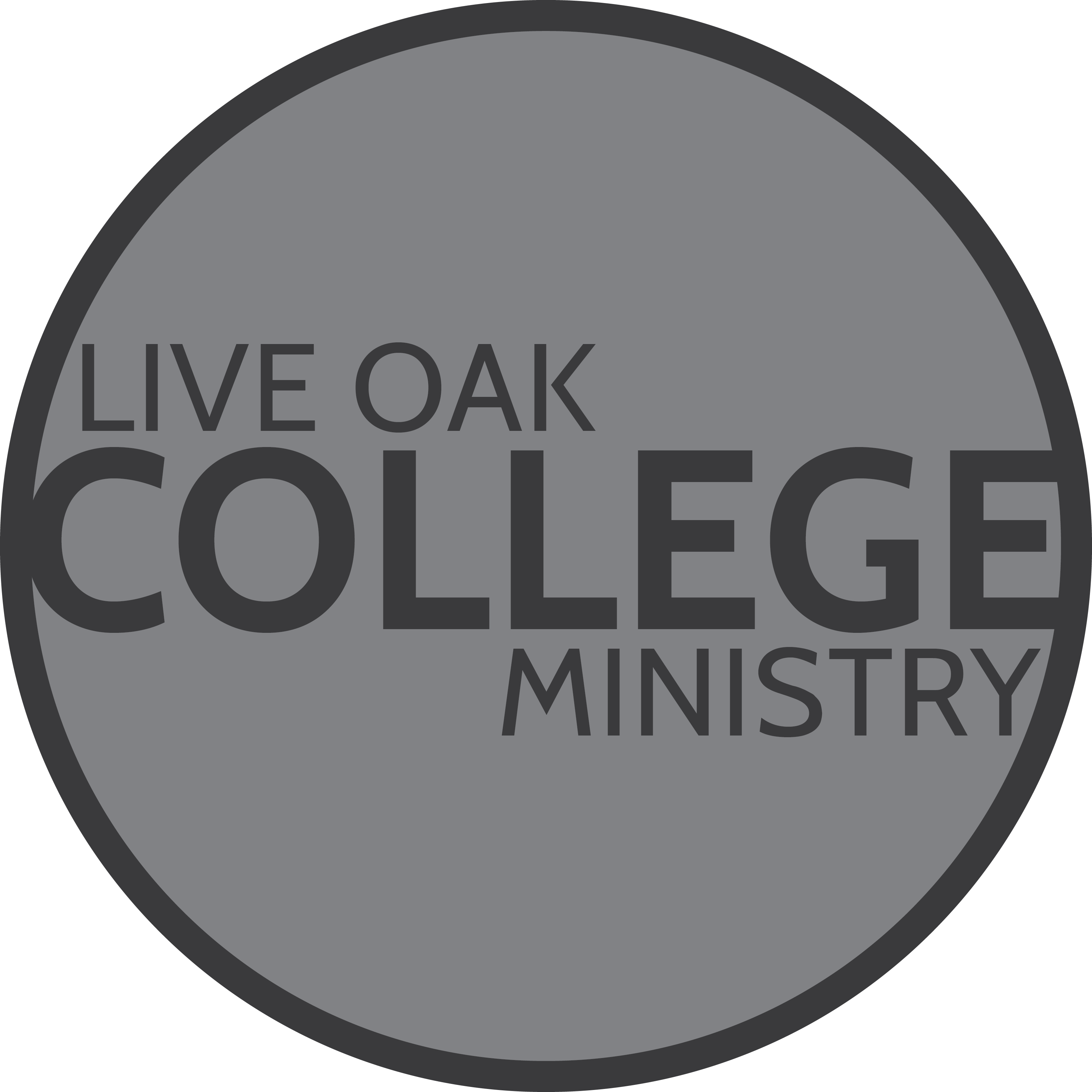 LIVE OAK COLLEGE MINISTRY exists to help college students connect to both Christ and community. We seek to come alongside you as you journey through this catalytic stage of life.
We are taking a couple weeks off to prepare to head back to school… Beginning August 27th we will meet most Tuesday nights this semester at 7pm. We'll kick things off on Tuesday, August 27 with our usual small groups and connection time, plus we'll have a special time of worship.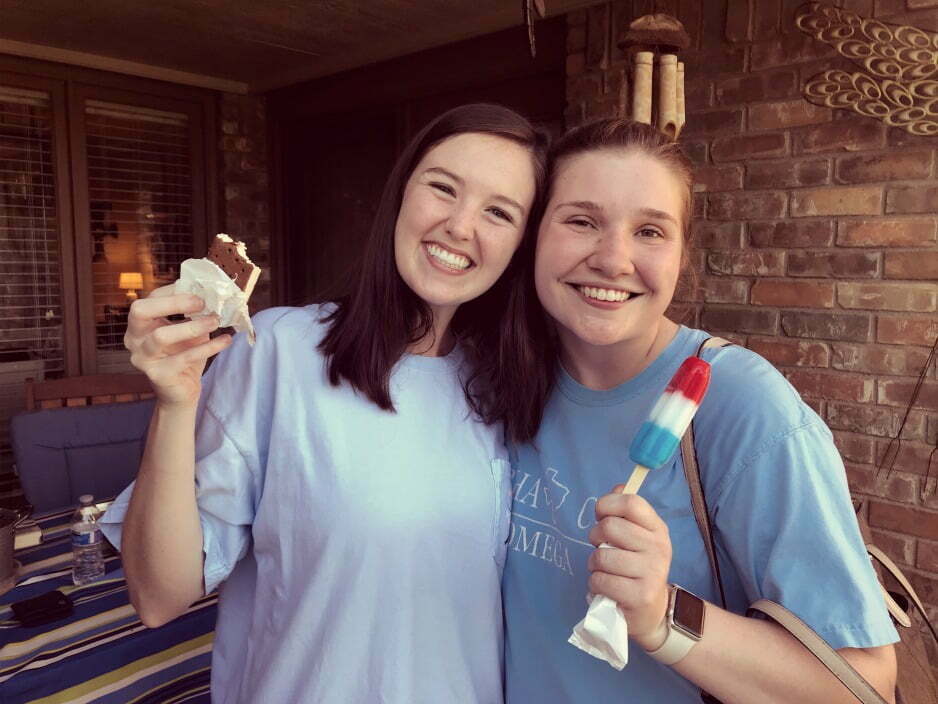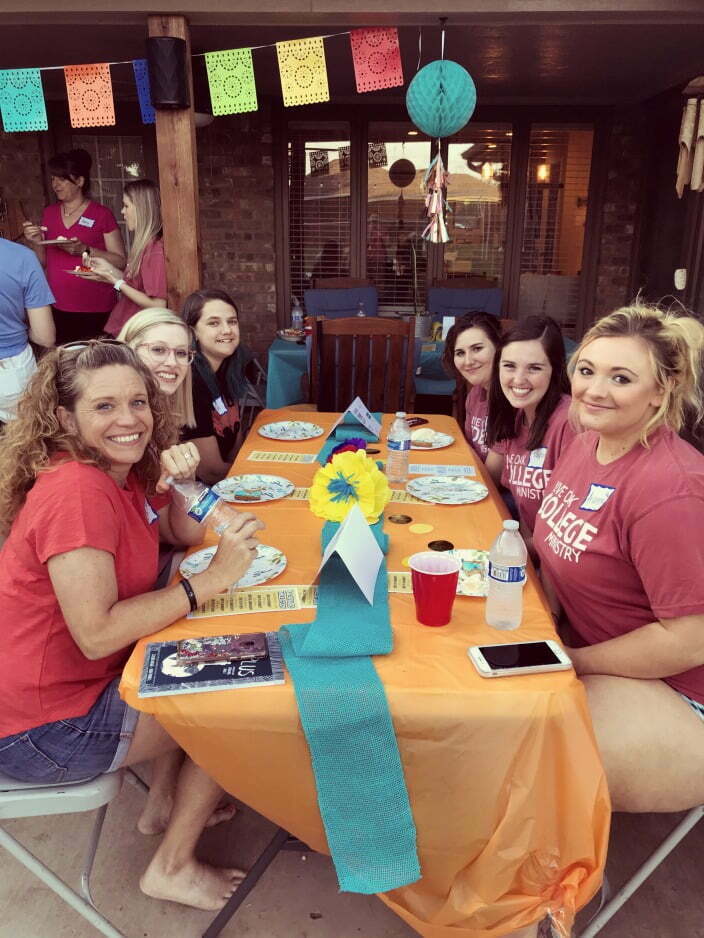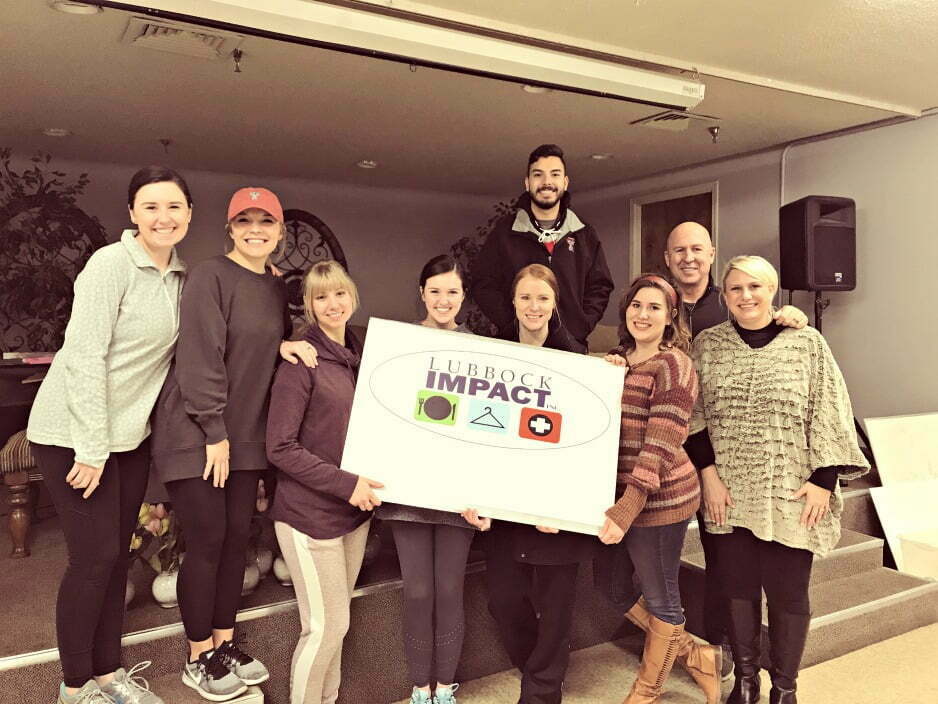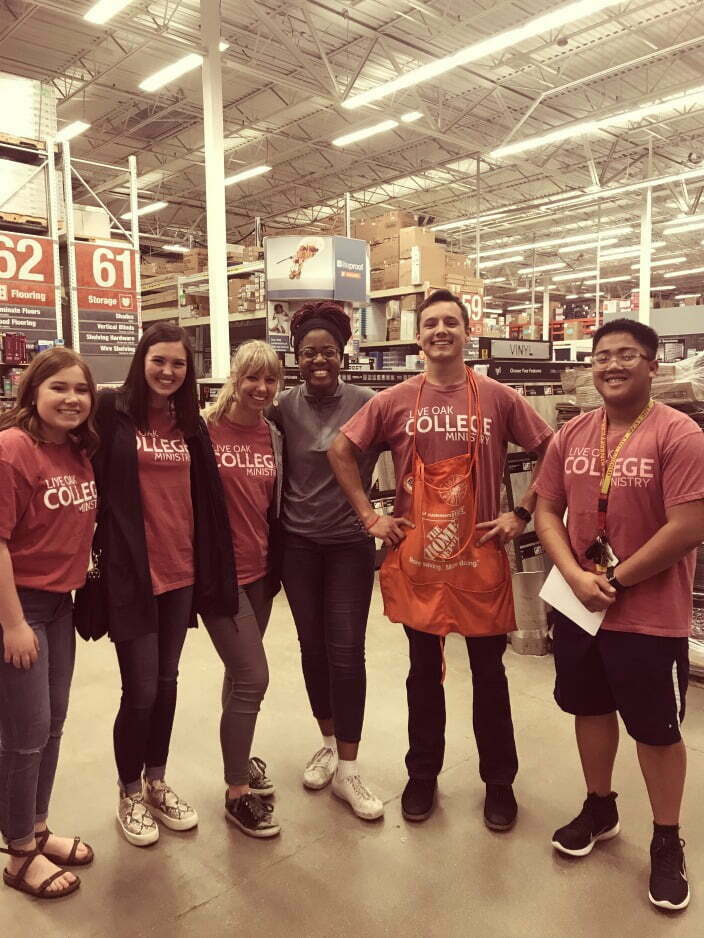 Text @liveoakcm to 81010
to receive a weekly update from
Live Oak College Ministry
We're coming to Welcome Week at TTU on Thursday, August 22 from 10:00-11:30 AM. We will be at Urbanovsky Park (next to the Tech Rec Center) for donuts, door prizes, and sand volleyball. Hope to see you there!
read more
Stay In the Know About All Things Live Oak...
Worship With Us
Sunday Services 9:30 / 11:00 
Location
10710 Frankford Avenue
Lubbock, TX 79424