For College-Aged YOUNG ADULTS
We'd love to connect with you!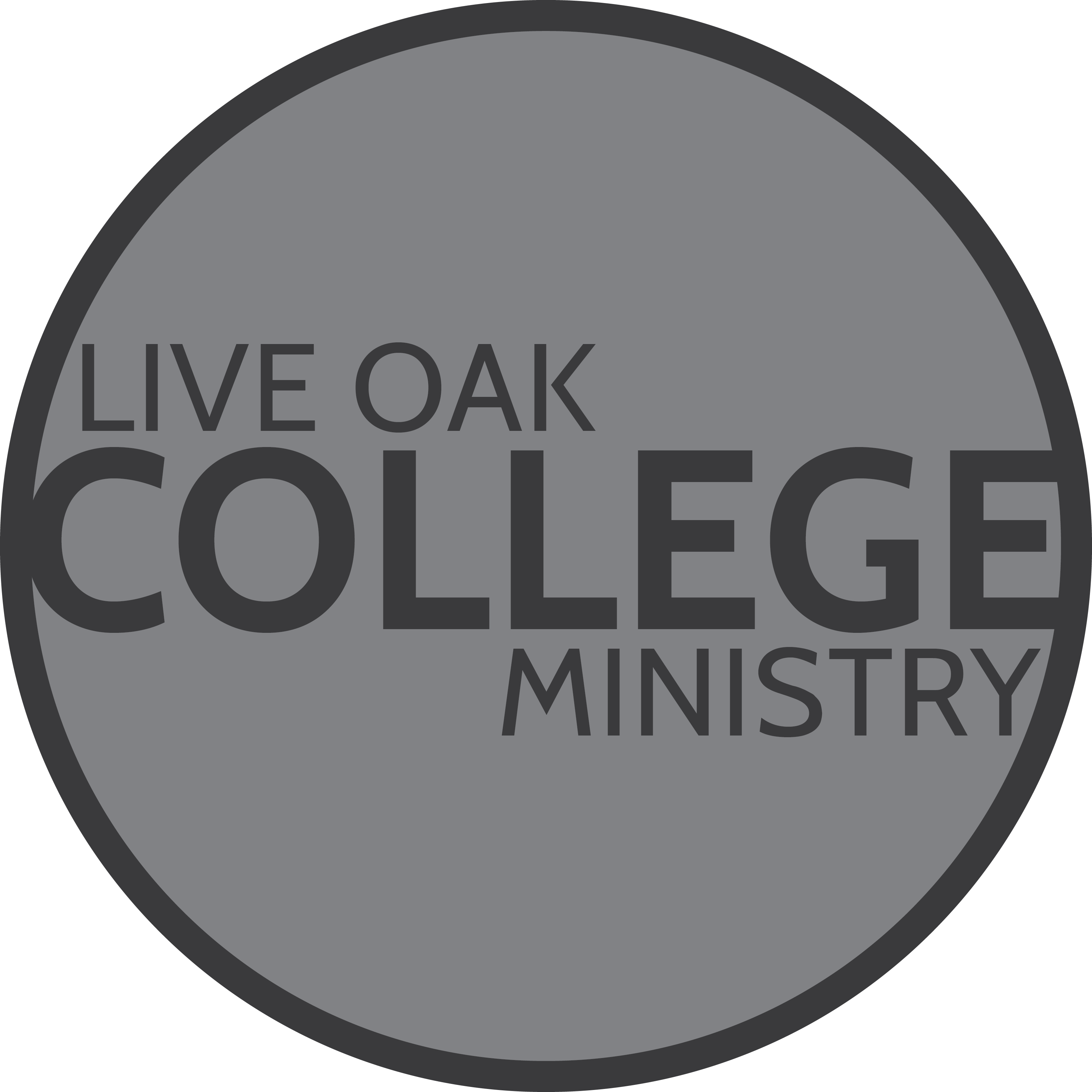 LIVE OAK COLLEGE MINISTRY exists to help college students connect to both Christ and community. We seek to come alongside you as you journey through this catalytic stage of life.
This summer our plan is a bit different.  We will be doing a Summer Lunch Club.  Check out the details HERE
During the school year we meet most Tuesdays at 7pm at Live Oak for connection time, teaching and small groups.
On Sundays you are invited to worship with us at 9:30am or 11:00am. Expect meaningful worship and relevant teaching in a multigenerational setting!
Text 
@liveoakcm to 81010


to receive a weekly update from
Live Oak College Ministry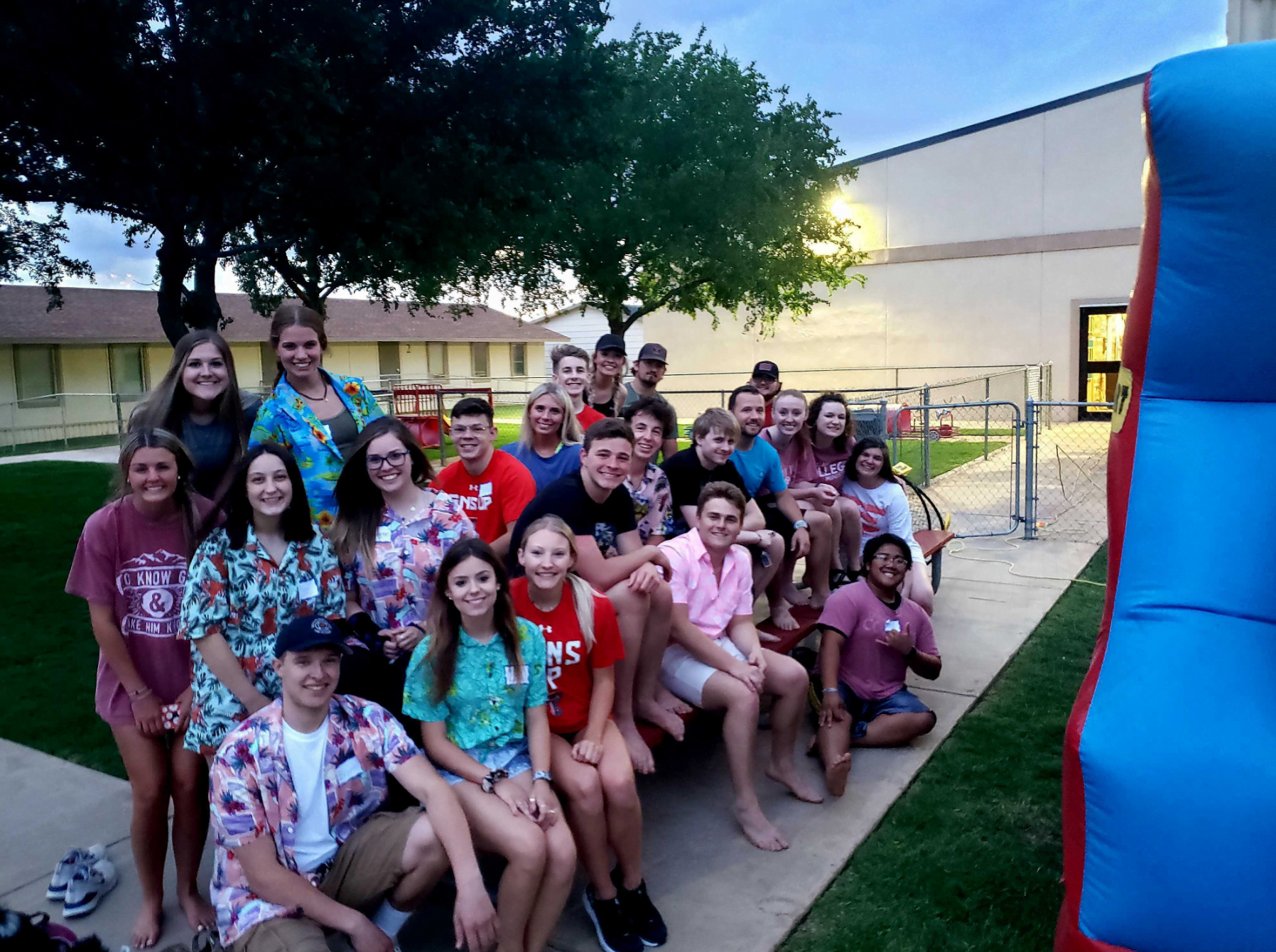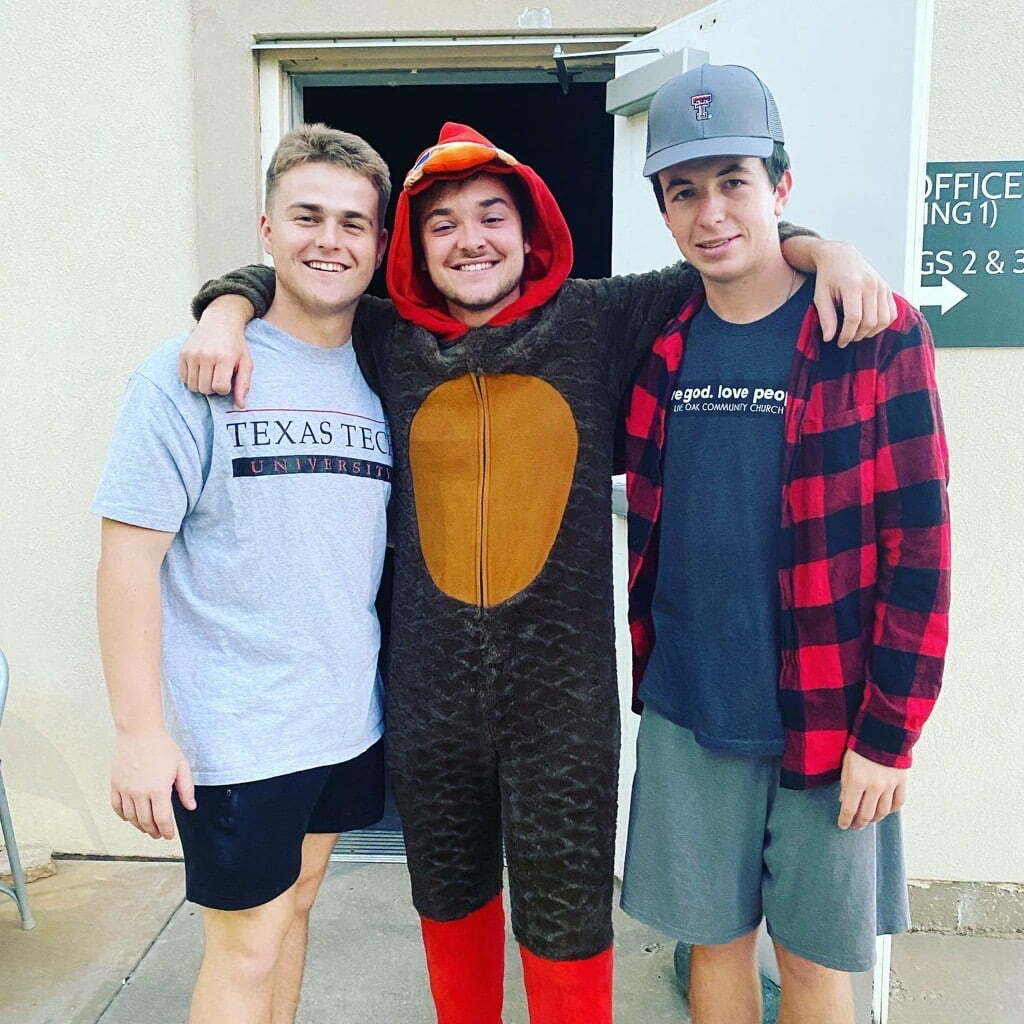 CHECK OUT LIVE OAK'S HEART FOR THE NEXT GENERATION
Stay In the Know About All Things Live Oak...
Worship With Us
SUNDAYS
In-Person 9:30am / 11:00am
LiveStreams 9:30am / 11:00am/ 8:30pm
Location
10710 Frankford Avenue
Lubbock, TX 79424