For College-Aged YOUNG ADULTS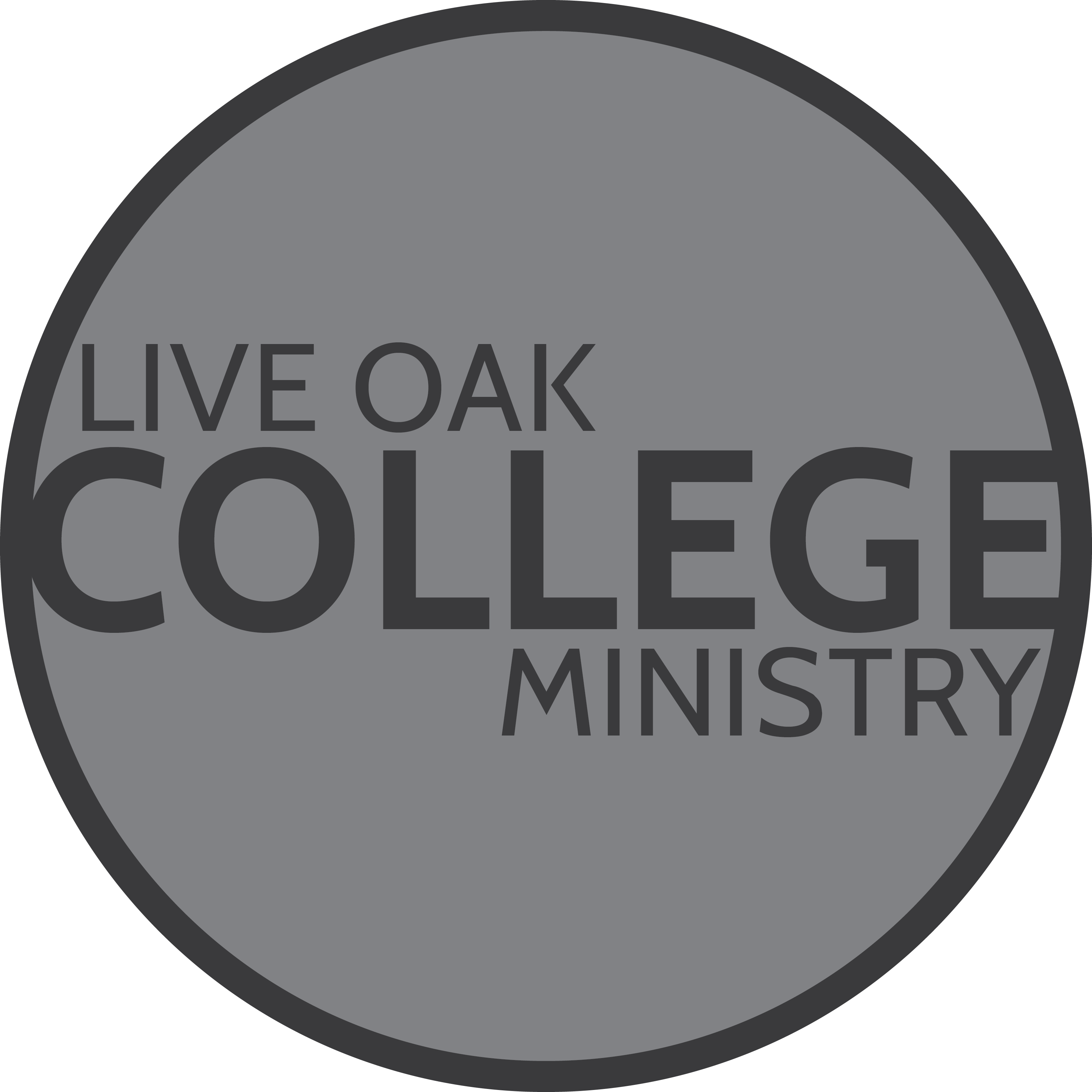 LIVE OAK COLLEGE MINISTRY exists to help college students connect to both Christ and community. We seek to come alongside you as you journey through this catalytic stage of life.
We will meet most Tuesday nights this semester at 7pm at Live Oak. There will be connection time and small groups and of course, food.
What can you expect on a tuesday night??
We will meet in the Live Oak foyer. When you come in, we will get you checked in and introduce you to your small group leaders.
We'll have snacks or dinner around round tables (with your small group).
We'll dive into the Bible with our current video teaching series.
We will end each Tuesday with small group discussion time that is led by Live Oak adults who love and care about you as a college student. We believe what happens in a small group is pivotal for your faith!
We will wrap it all up at 9PM!
Scroll down to check the College News section each week for more information and text @liveoakcm to 81010 for weekly updates!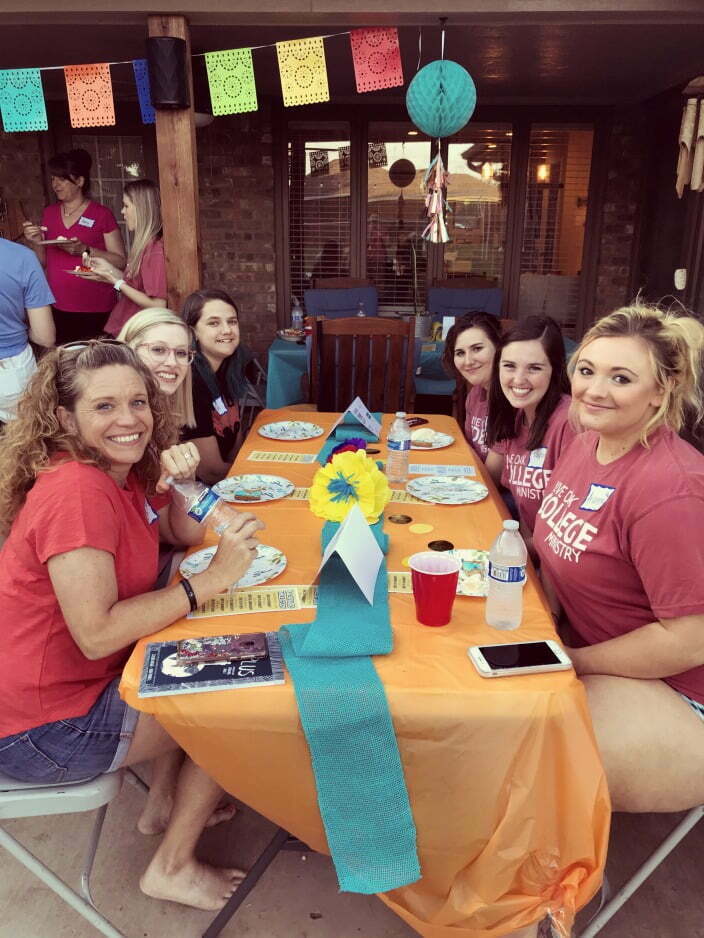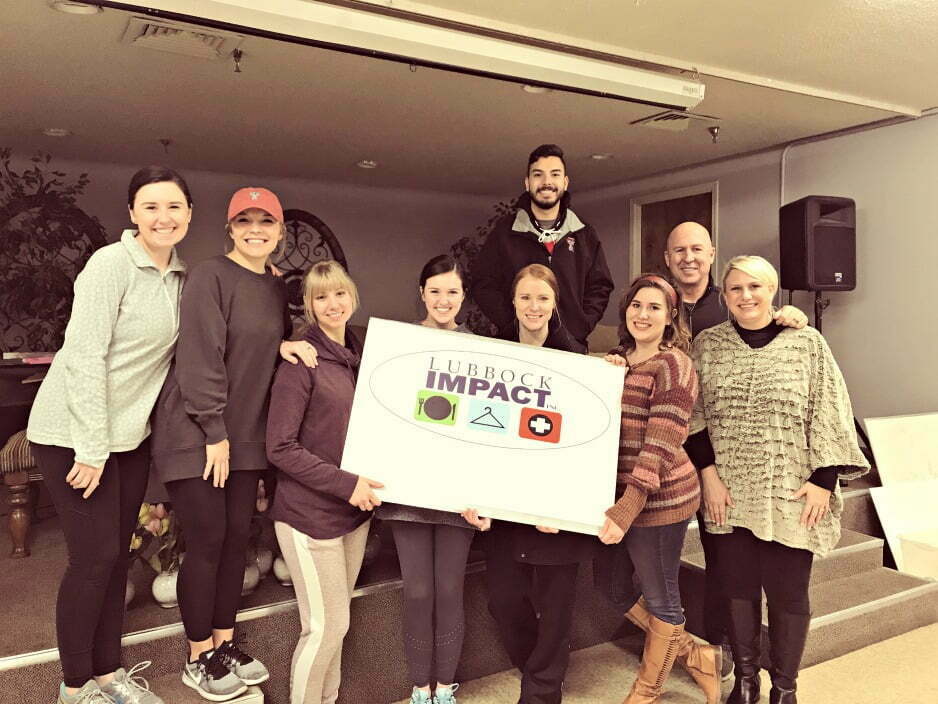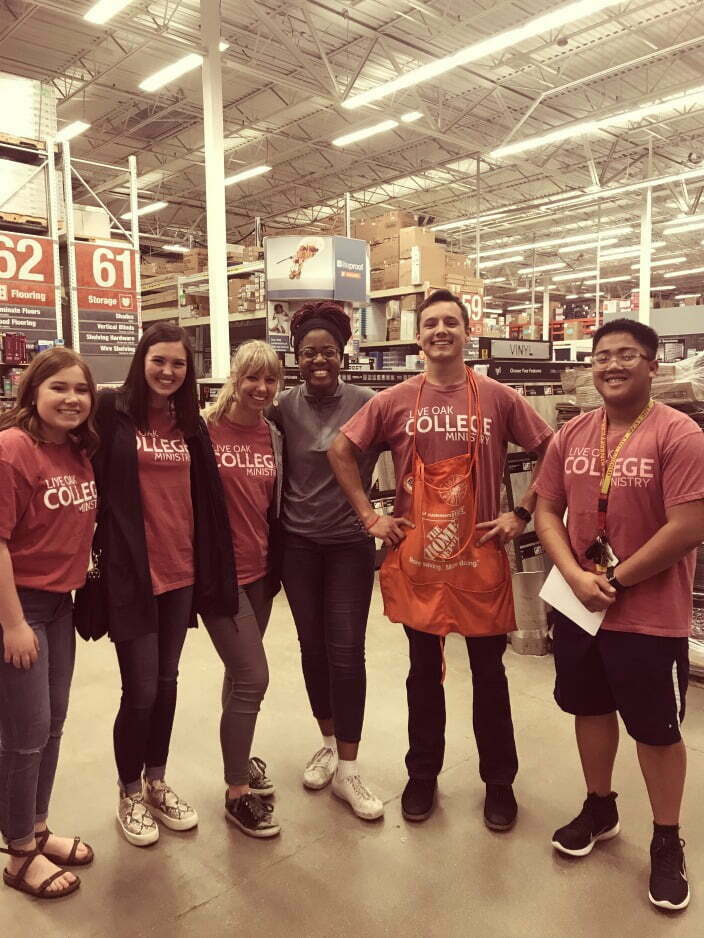 current series
who is jesus?
In this series, we will ask questions and discover what history and scripture has to say about Jesus. Who actually is He? Was He good or God? Was He a friend or foe? Was He just a way or THE way? We'll witness how Jesus shaped history just as He shapes our lives for eternity. After engaging with the video, we will break out into small groups and see what this all means for us, today. Check out the series promo HERE
Live Oak College Ministry Live Oak College Ministry will launch for the spring semester on Tuesday, January 21 at 7PM at Live Oak. We will have dinner and kick off small groups. It is a perfect time to jump in! Let us know you're coming by filling out the online...
read more
Text @liveoakcm to 81010
to receive a weekly update from
Live Oak College Ministry
Stay In the Know About All Things Live Oak...
Worship With Us
Sunday Services 9:30 / 11:00 
Location
10710 Frankford Avenue
Lubbock, TX 79424