For College-Aged YOUNG ADULTS
College ministry is connecting in socially distanced ways on tuesday nights this fall! Scroll down to COLLEGE NEWS for the details you need about what each week will look like!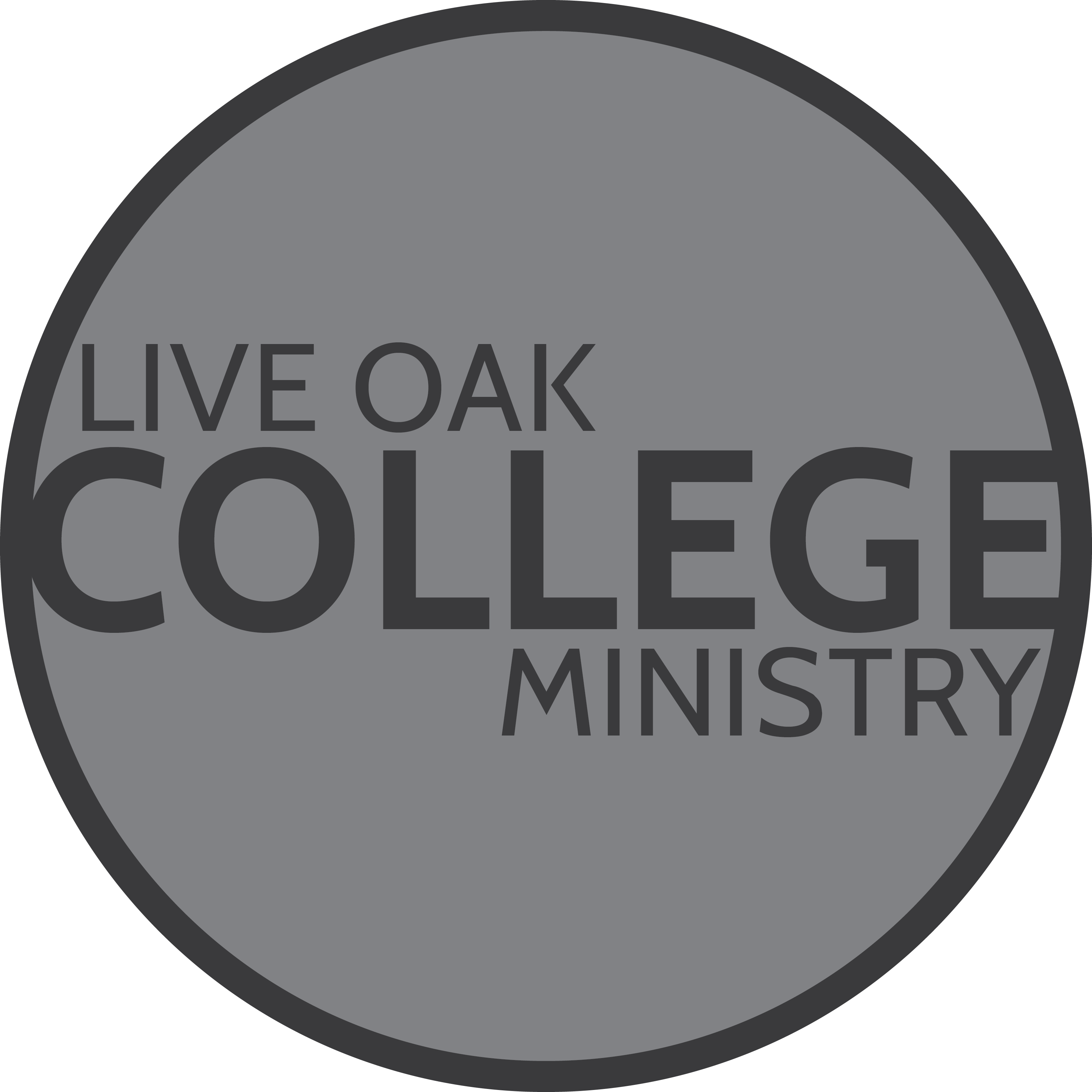 LIVE OAK COLLEGE MINISTRY exists to help college students connect to both Christ and community. We seek to come alongside you as you journey through this catalytic stage of life.
Our College Ministry meets
Tuesday Nights from 7-9PM
for hang time, relatable teaching, and small groups.

Have you ever wondered HOW to actually trust God?
We hear people talk about trusting God with our circumstances often, but we may get caught up on what that actually looks like. During our current series, we will hear from several college-aged young adults as they share the promises of God they cling to when it's hard to trust Him, follow His plan, and believe Him to be good. Join us for
Real talk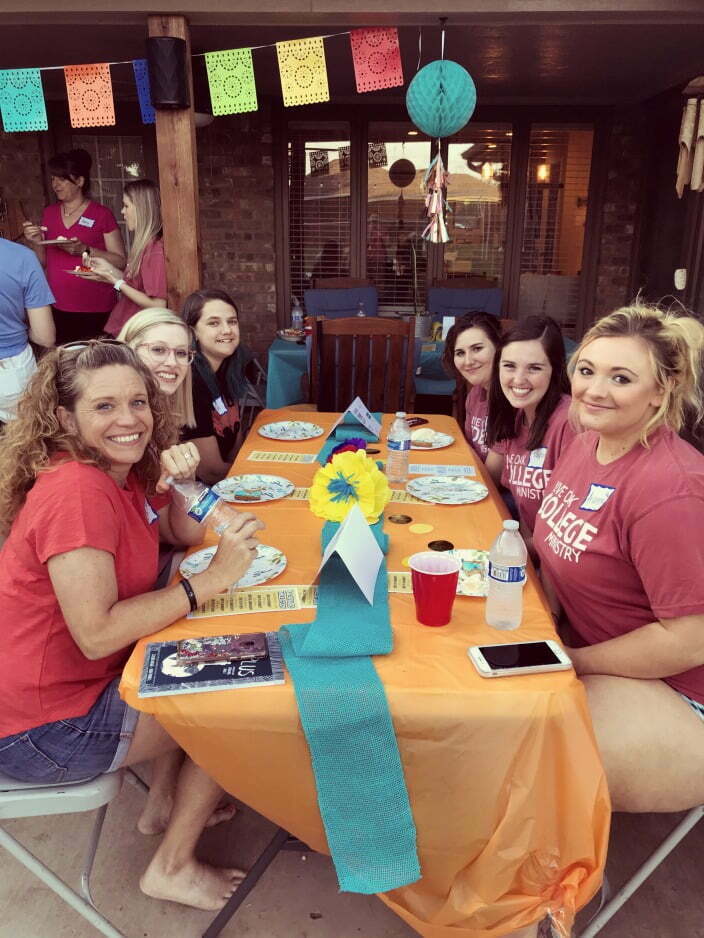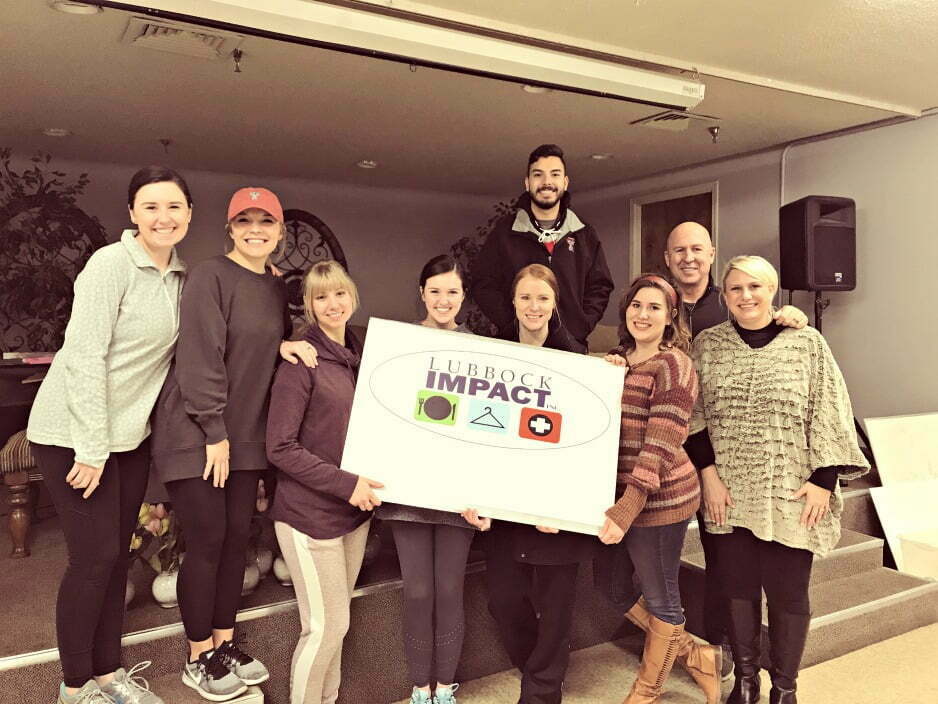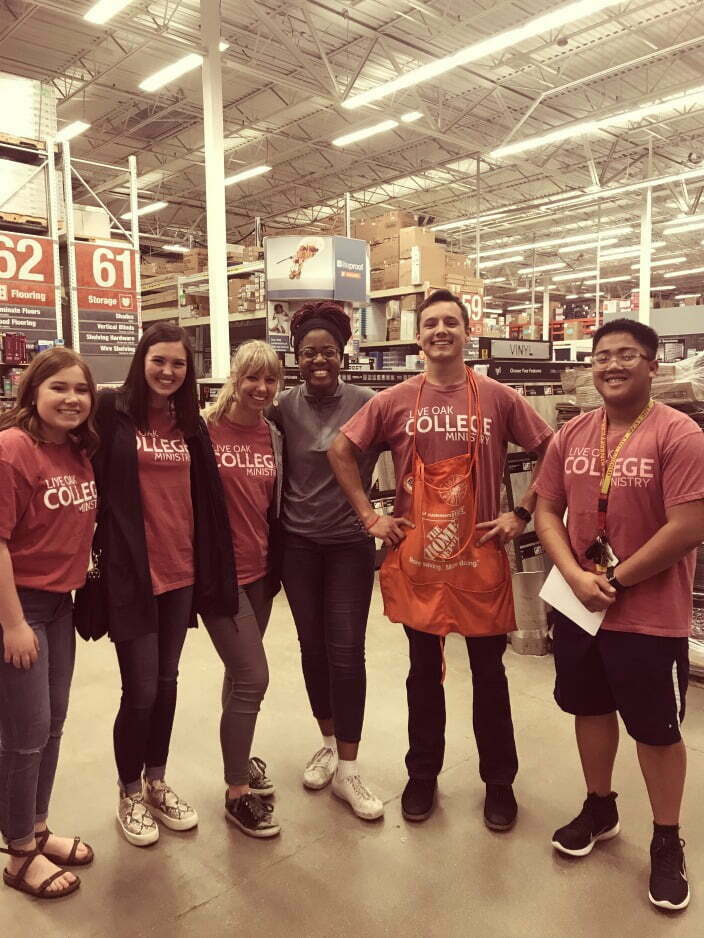 HAPPY THANKSGIVING Worship With Us This Sunday- Online Only LIVE STREAMS at 9:30am, 11:00am and 8:30pm Watch the service and interact with other Live Oakers and staffers on FB, our website and Youtube Connect with the service ON DEMAND on your own time. Access it on...
read more
Text @liveoakcm to 81010
to receive a weekly update from
Live Oak College Ministry
Stay In the Know About All Things Live Oak...
Worship With Us
FIND SUNDAY SERVICE INFO HERE
Location
10710 Frankford Avenue
Lubbock, TX 79424