For College-Aged YOUNG ADULTS
College ministry is connecting via socially distanced hang outs meeting outdoors!  we welcome all college aged people, including newly graduated high school seniors!
Scroll down to COLLEGE NEWS for the details you need about what each week will look like!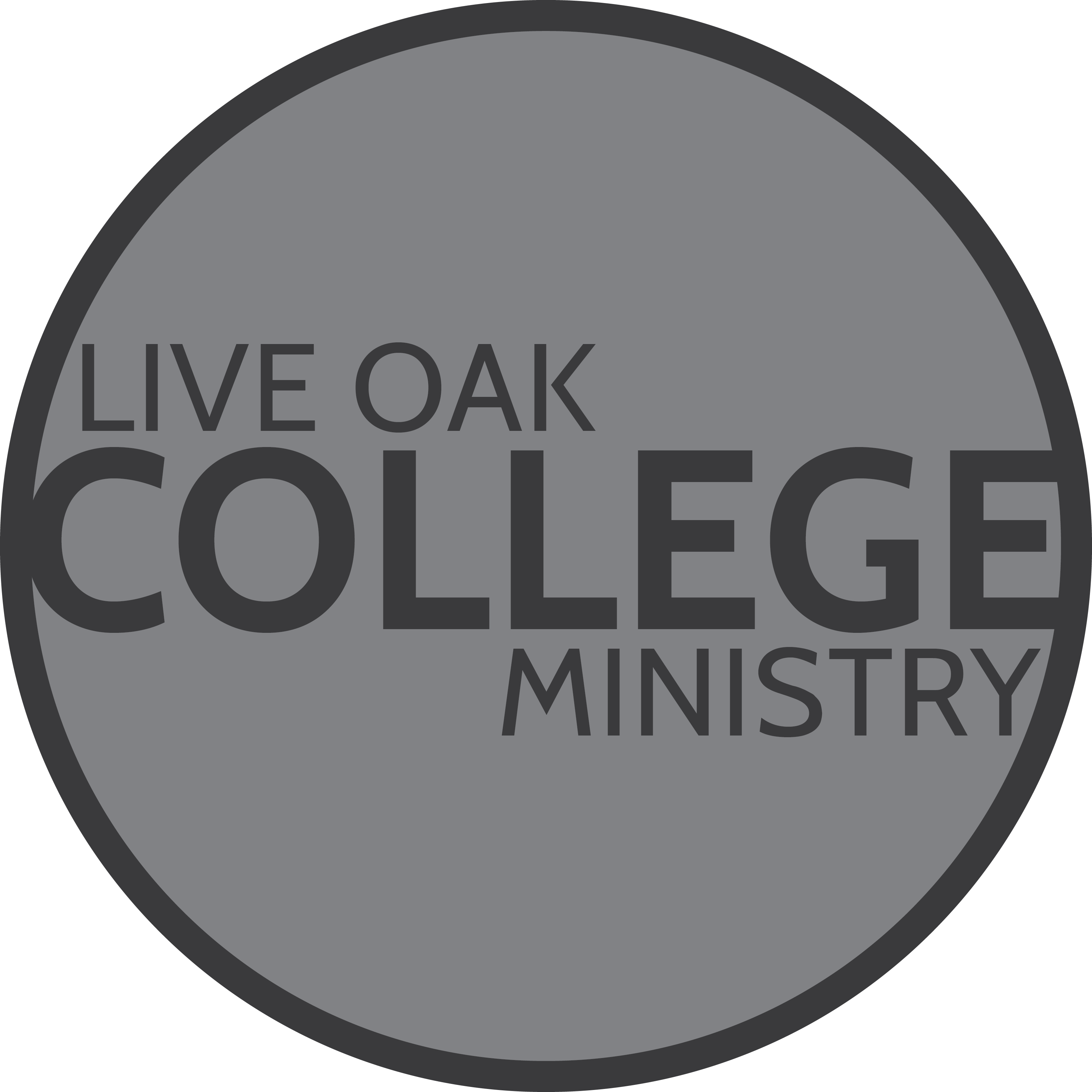 LIVE OAK COLLEGE MINISTRY exists to help college students connect to both Christ and community. We seek to come alongside you as you journey through this catalytic stage of life.
We are so excited for the chance to hang out and have fun together this summer!
Our groups will meet outside in a socially distanced way from 7:00-8:30 PM on these days:

June 23rd
July 14th
July 28th
Each meet-up will have something different in store, so be sure to check out THIS WEEK IN COLLEGE MINISTRY for those details and to let us know you're coming!!
Text @liveoakcm to 81010 for weekly updates!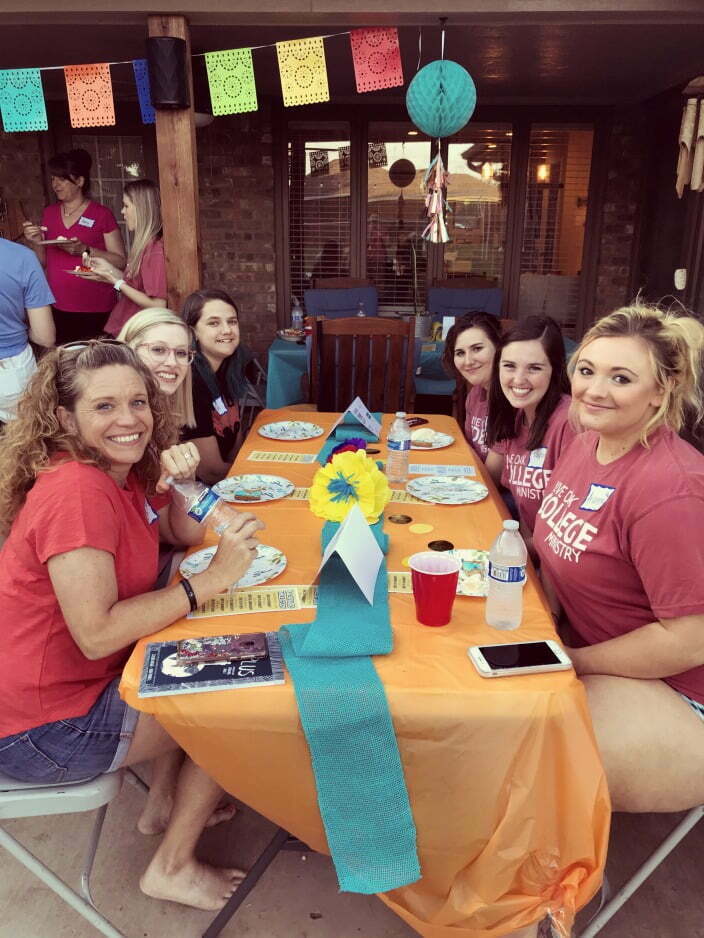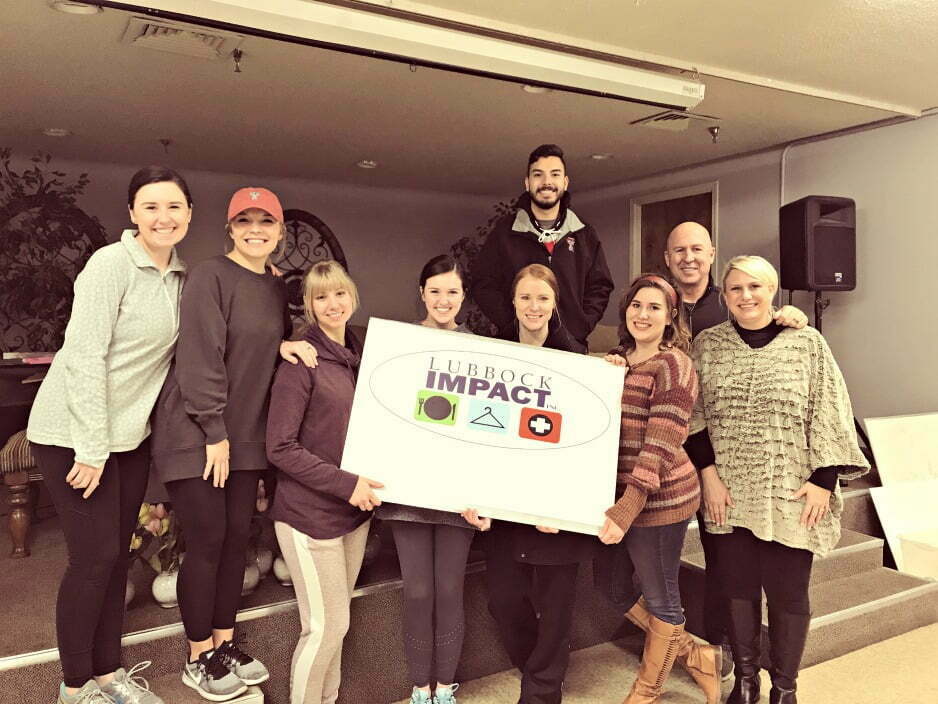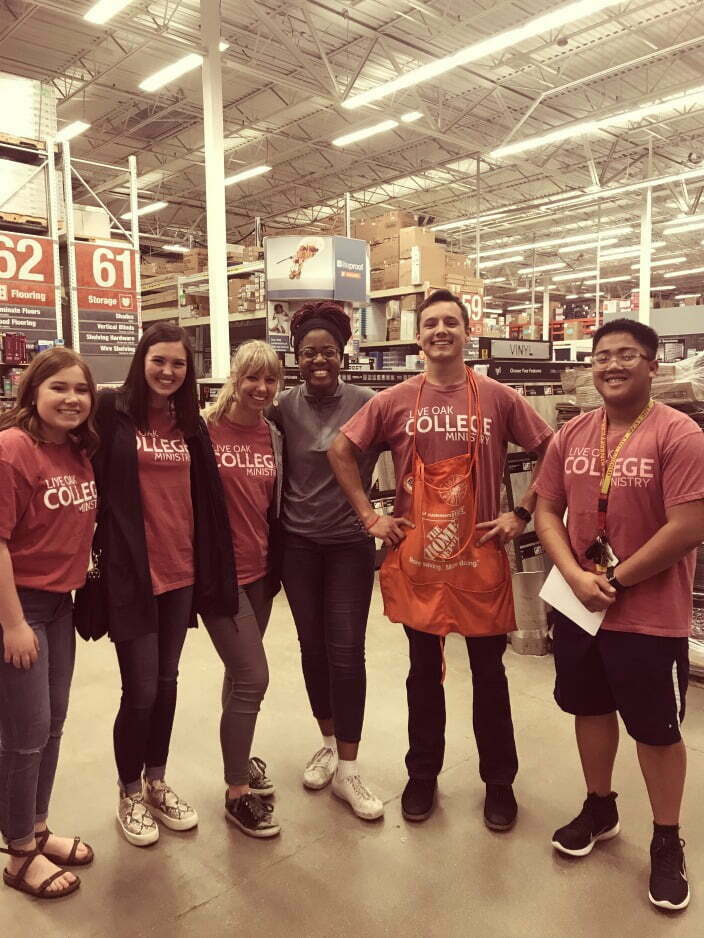 Our college ministry will meet for fun summer hang-outs outside, in a socially distanced way on June 23, July 14, and July 28 from 7:00-8:30 PM. Let us know you're coming HERE. If you are a recently graduated High School Senior, plug in to College Ministry HERE To get...
read more
Text @liveoakcm to 81010
to receive a weekly update from
Live Oak College Ministry
Stay In the Know About All Things Live Oak...
Worship With Us
FIND SUNDAY SERVICE INFO HERE
Location
10710 Frankford Avenue
Lubbock, TX 79424