For College-Aged YOUNG ADULTS
We'd love to connect with you!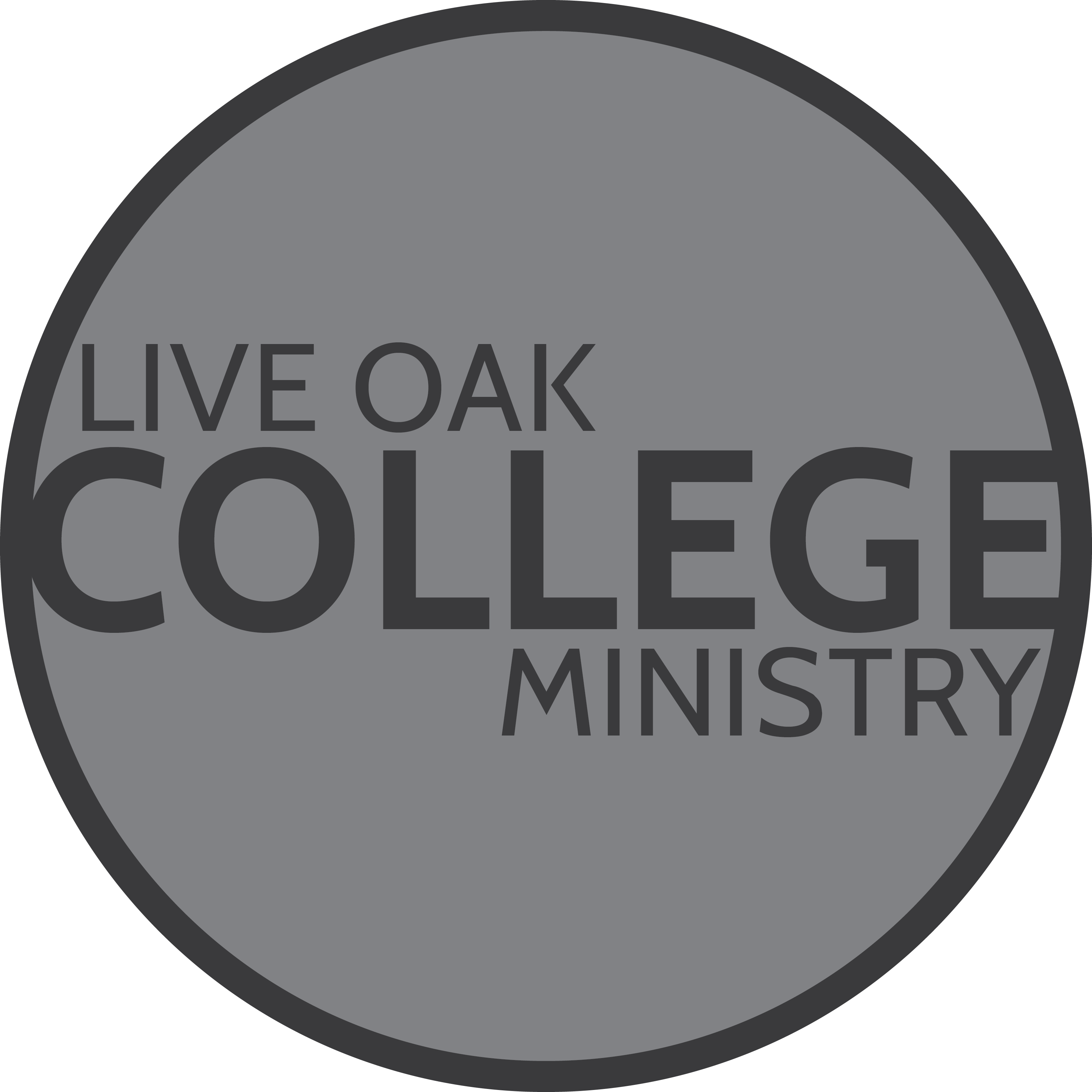 LIVE OAK COLLEGE MINISTRY exists to help college students connect to both Christ and community. We seek to come alongside you as you journey through this catalytic stage of life.
We are gearing back up for a great semester.  We meet most Tuesdays at 7pm for connection time, teaching
and small groups.  Always check COLLEGE NEWS below for each Tuesday's plan.

You are also invited to worship with us on a Sunday at 9:30am or 11:00am. 
Expect meaningful worship and relevant teaching in an intergenerational setting!
Join us at Live Oak at 7PM on Tuesday, September 14th for the beginning of our new series How To Read Your Bible!
Does the Bible feel intimidating and complex? Does understanding it feel impossible, so you don't even try? In this six-week study, we want to help you understand why the Bible is the greatest tool we have. We want to open your eyes to the way the Old Testament and New Testament connect and show you the purpose of each book of the Bible.
Email Madison with questions!
Live Oak College Ministry is headed on a Fall Retreat to Glorieta, NM on November 5-7, 2021.
This retreat is for college-aged young adults at Live Oak between the ages of 18-25. The total cost of the retreat is $100.
Sign up HERE

Got Questions? Email Madison (madison@live-oak.org)
Text @liveoakcm to 81010
to receive a weekly update from
Live Oak College Ministry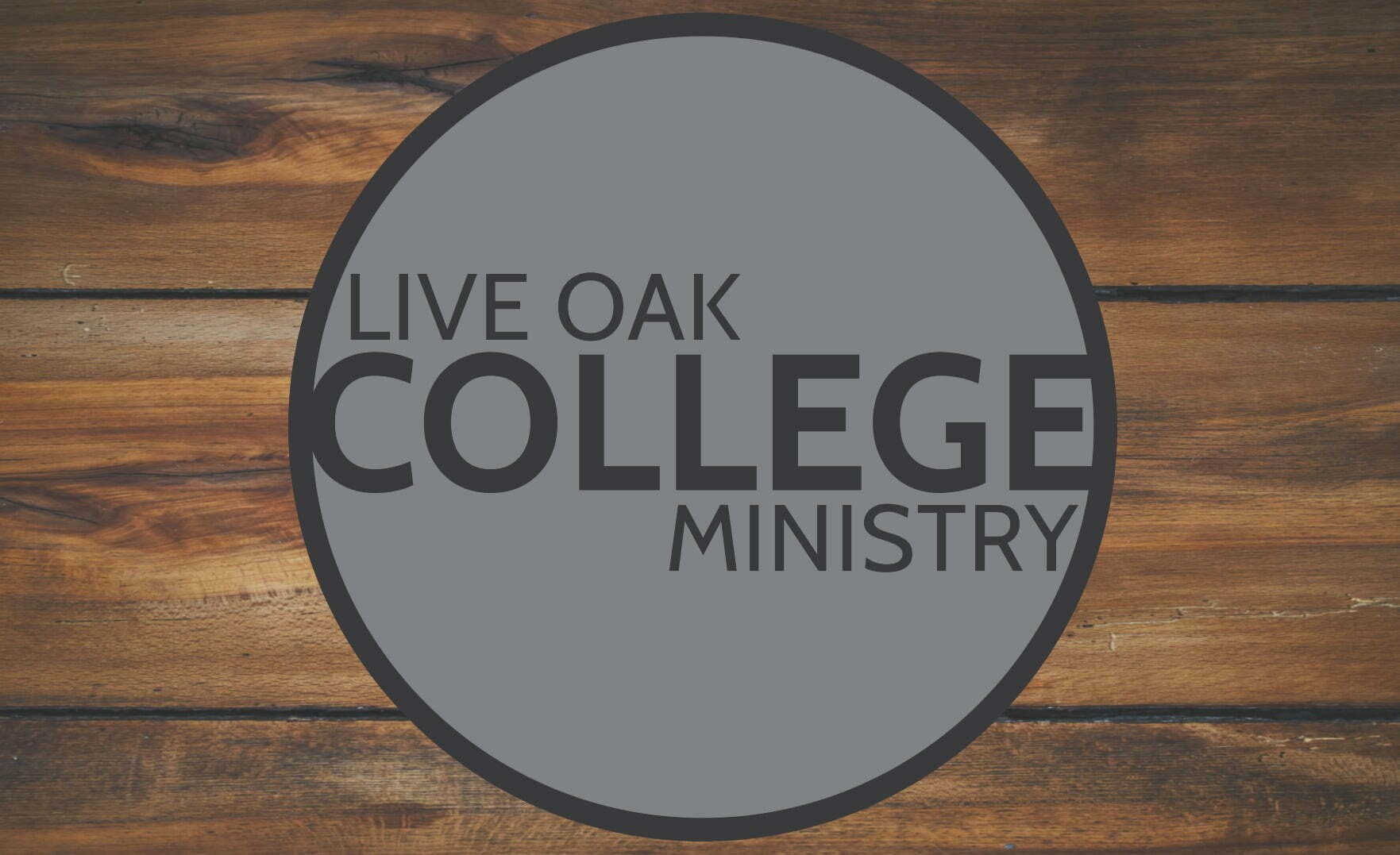 BE SURE TO CHECK HERE WEEKLY TO SEE WHAT'S UP IN COLLEGE MINISTRY & ALSO CHECK OUT OUR COLLEGE MINISTRY PAGE Join us at 7PM on Tuesdays for our current series: How To Read Your Bible! Does the Bible feel intimidating and complex? Does understanding it feel...
read more
Stay In the Know About All Things Live Oak...
Worship With Us
SUNDAYS
In-Person 9:30am / 11:00am
LiveStreams 9:30am / 11:00am/ 8:30pm
Location
10710 Frankford Avenue
Lubbock, TX 79424