WELCOME TO LIVE OAK TREE HOUSE CLUB!
Whether you worship from home or in-person, this page will keep you up to date with all things Kids Ministry for kinder – 5th grade. Be sure to check back here weekly for resources, devotionals, Christ-centered content, fun and support!
---
Kids Camp registration is officially open! We only have 82 spots (that include adult leaders who decide to go), SO check out these details and get registered today! Find out more HERE!
---


This February, we'll be learning what REAL SUPER FANS do! With their words and their actions, Super Fans show KINDNESS to the people around them!
Looking for some ways that you can show KINDNESS to others this month? Get the WHOLE family involved with this




F

AMILY KINDNESS CHALLENGE

!!
> If you aren't quite ready to return to in-person church yet, be sure to check out "Sunday at Home" on this page to engage the materials and videos we are engaging during in-person Tree House Club on Sundays!
> If you are ready to come back please GO HERE so you can know what to expect in Tree House Club and please RSVP your K-5 kiddo when you reserve your seats for In-Person Services (which you can do HERE)
---
👏🏻 👏🏻 👏🏻 CHECK OUT THIS WEEK'S "SUNDAY AT HOME"
Which is the videos, worship and activities we are engaging with on Sundays at in-person Tree House Club!
>>FOR K-3rd: Click HERE for K-3rd SUNDAY AT HOME
>>FOR 4th-5th: Click HERE for 4th-5th SUNDAY AT HOME
---
📱ATTENTION PARENTS
We are are now using Remind to help you stay in the know about all things Tree House Club!
>>>>>Text @thcparents to 81010 to start receiving these text reminders
---
BE SURE TO Check out our Facebook Page: Tree House Club
Also be sure to search Facebook for our NEW THC Groups:
Treehouse Club K-1st grade
Treehouse Club 2-3rd grade
Treehouse Club 4-5th grade
---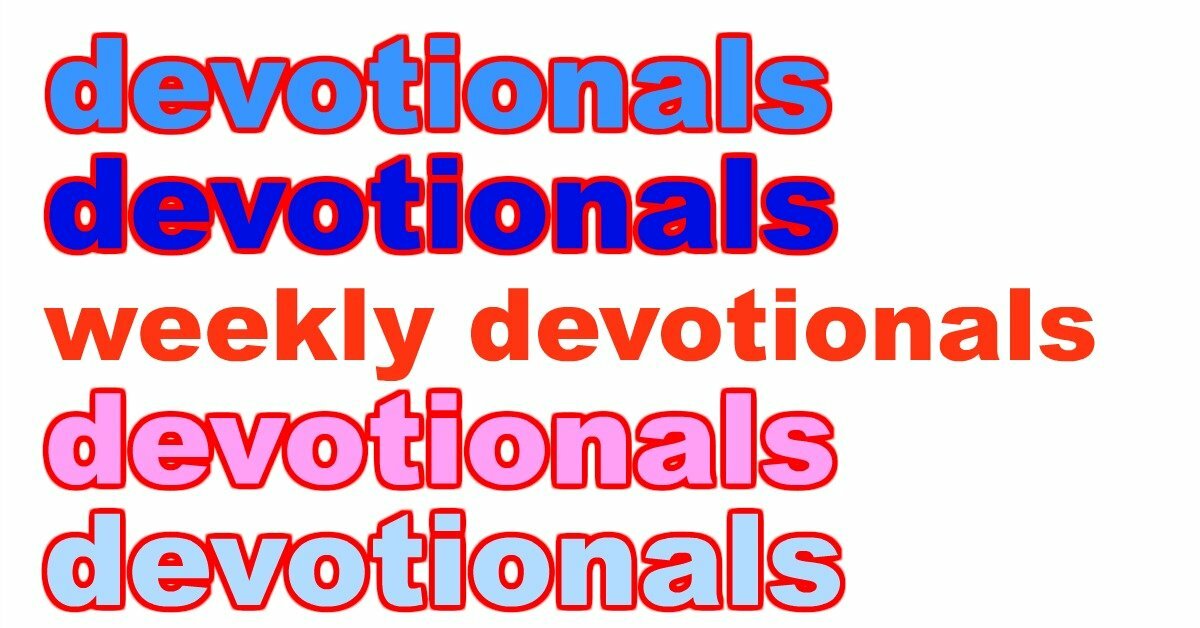 FIND THIS WEEK'S DEVOTIONALS!
FOR K-1st GRADE: GO HERE
FOR 2ND-3RD: GO HERE
FOR 4-5TH: GO HERE
---
✝️ Do your kids have questions about what it means to have a personal relationship with Jesus Christ? Check out these Parent Conversation Guides!
Salvation Conversation Guide for Kids
God's Plan for Salvation
Looking for more parent conversation guides and resources?
PARENT CUE is here for you!
---
More important than anything else you read in this post, we want you to know that we are here
for you and would LOVE to hear from you! Please don't hesitate to reach out if you need anything!
Contact Kristy Barnett Tree House Club Director (Kinder – 5th)