This page will keep you up to date with all things TREE HOUSE CLUB (THC) for kinder – 5th graders.
Head HERE to learn more about the heart of baby-5th grade ministries!

SUNDAYS THIS OCTOBER…
"DRIVEN: What's Inside Matters Most"

---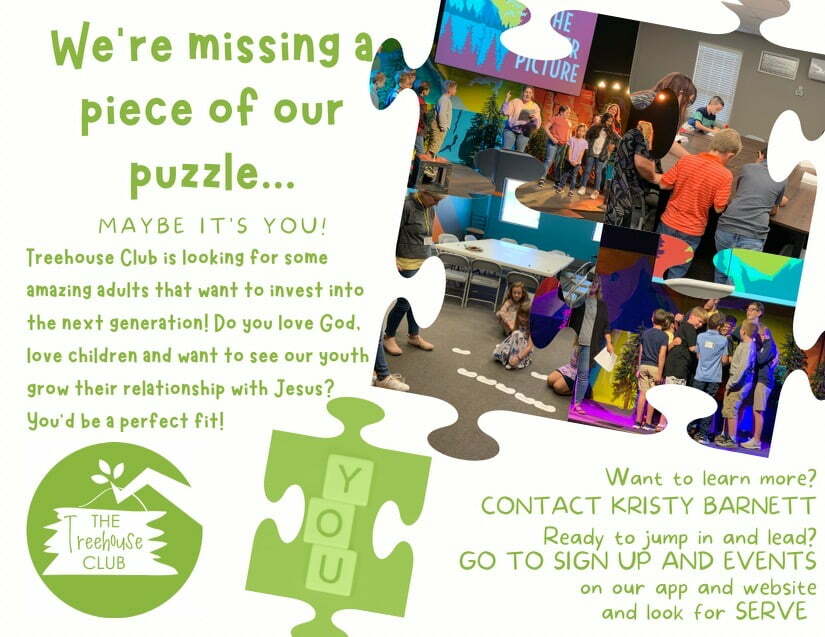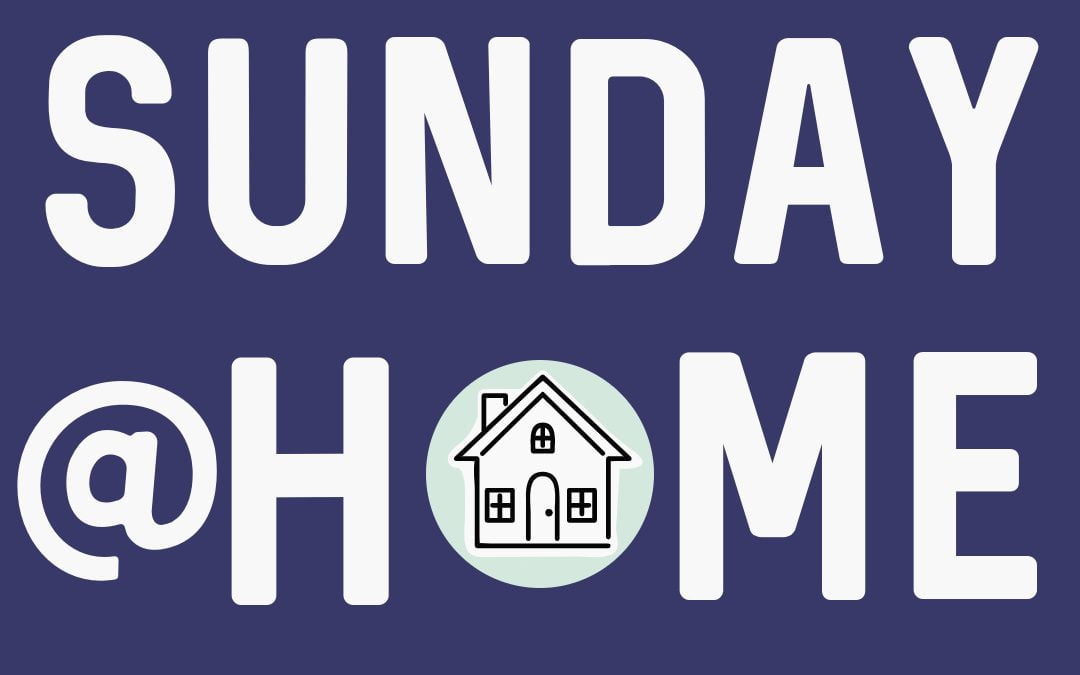 CHECK OUT THIS WEEK'S "SUNDAY AT HOME"
Did you miss a Sunday?  Check out Sunday at Home for engaging content that mirrors what
we've learned on a Sunday!
HEAD to SUNDAY AT HOME
---

✝️ Do your kids have questions about what it means to have a personal relationship with Jesus Christ? Check out these Parent Conversation Guides!
Salvation Conversation Guide for Kids
God's Plan for Salvation
Looking for more parent conversation guides and resources?
PARENT CUE is here for you!
---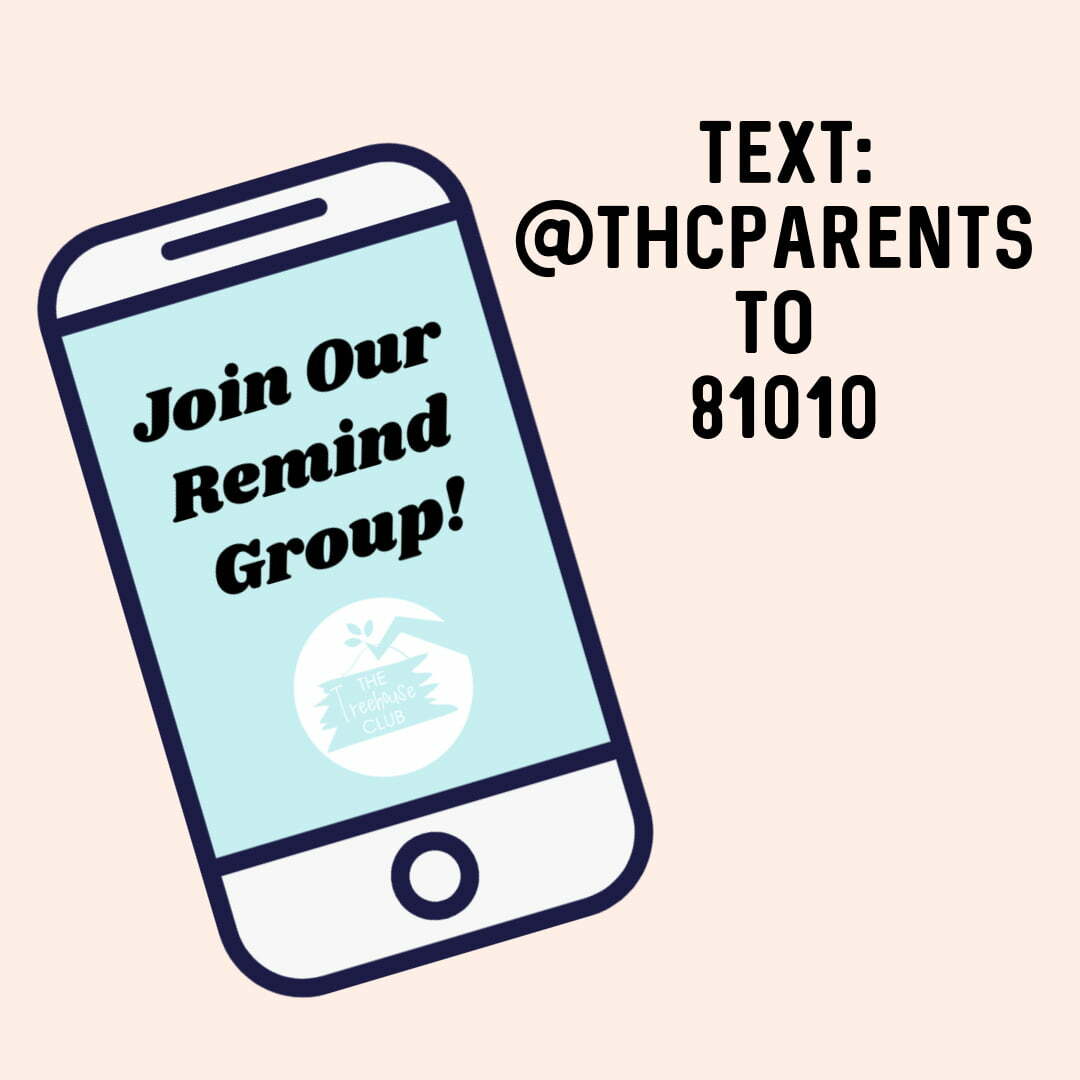 ATTENTION PARENTS
We are are now using Remind to help you stay in the know about all things Tree House Club!
>>>>>Text @thcparents to 81010 to start receiving these text reminders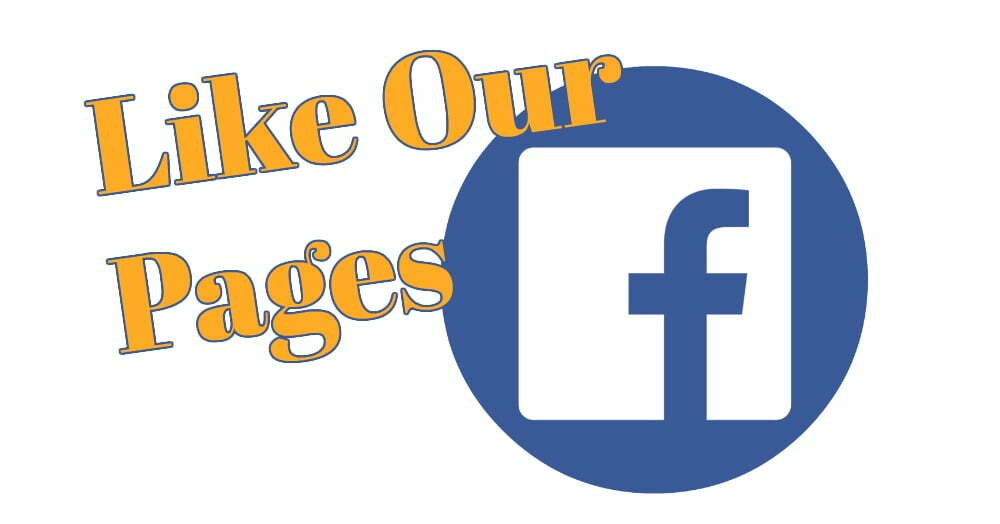 BE SURE TO Check out our Facebook Page: Tree House Club
Also be sure to search Facebook for our THC Groups:
Treehouse Club K-1st grade
Treehouse Club 2-3rd grade
Treehouse Club 4-5th grade
More important than anything else you read in this post, we want you to know that we are here
for you and would LOVE to hear from you! Please don't hesitate to reach out if you need anything!
Contact Kristy Barnett Tree House Club Director (Kinder – 5th)