This page will keep you up to date with all things Acorn Club (AC), for babies through preK!
Be sure to check back here weekly for resources, fun and support! 


This October our littles are in a series right now called HOLE IN ONE!
This month's memory verse is Jeremiah 29:11:
For I know the plans I have for you, says the Lord.

---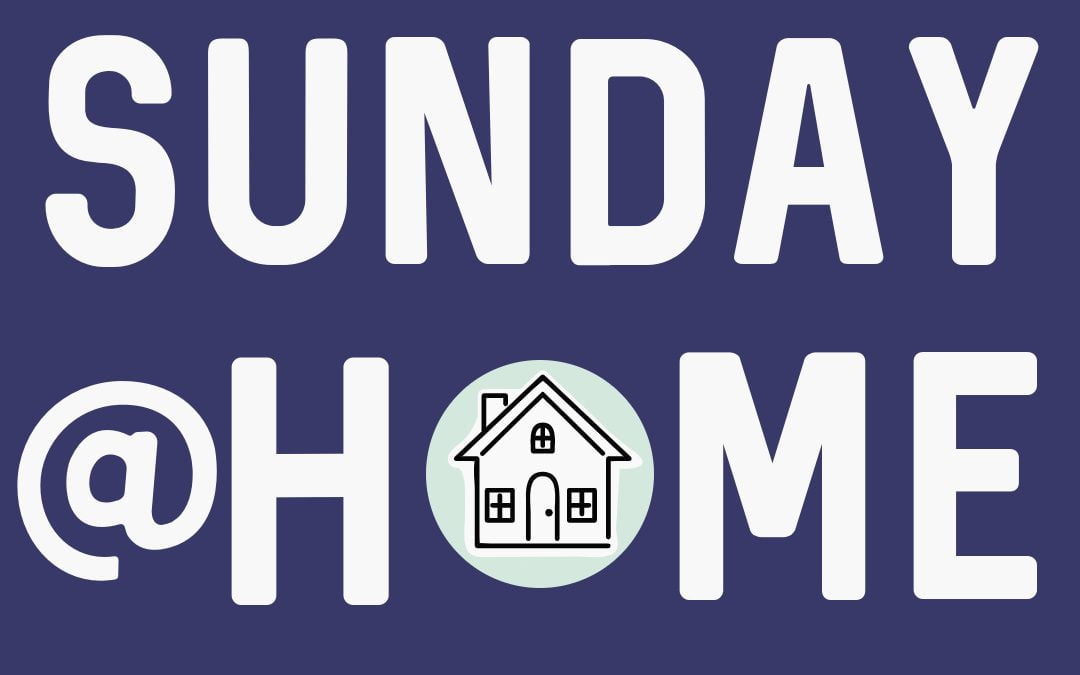 Did you miss a Sunday?  Check out Sunday at Home for engaging content that mirrors what
we've learned on a Sunday!
HEAD to SUNDAY AT HOME
Visit Parent Cue for even more resources
---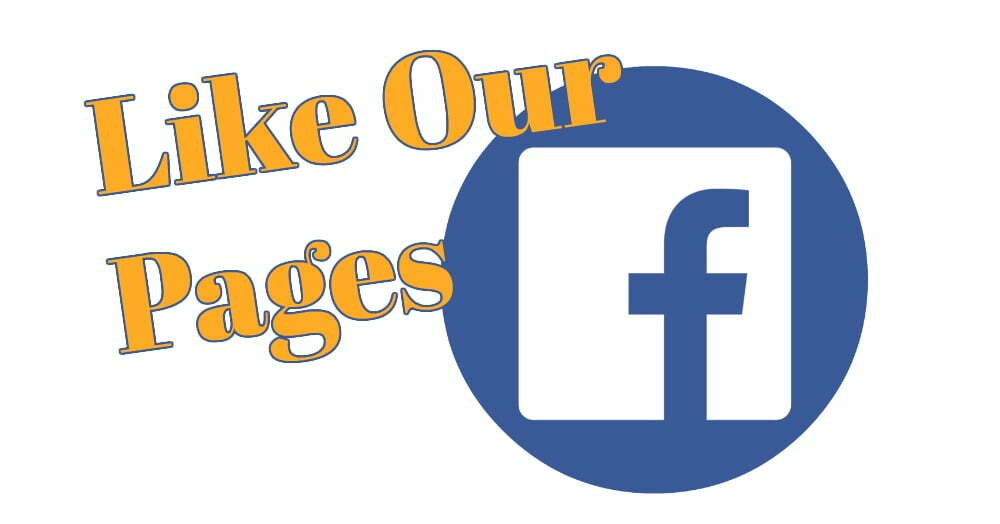 BE SURE TO Check out our Facebook Page: Acorn Club
More important than anything else you read in this post, we want you to know that we are here
for you and would LOVE to hear from you! Please don't hesitate to reach out if you need anything!
Contact Christy Leezer Acorn Club Director (Birth – PreK)