FIND OUR CURRENT BIBLE READING PLAN BELOW.  BE SURE TO SCROLL DOWN IF YOU'D LIKE HELPFUL TIPS ON HOW TO ENGAGE SCRIPTURE!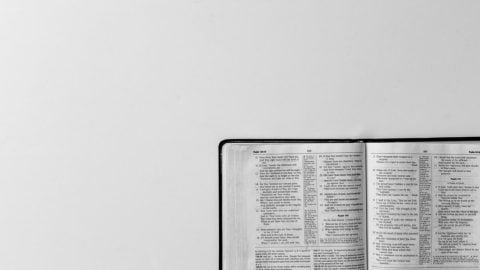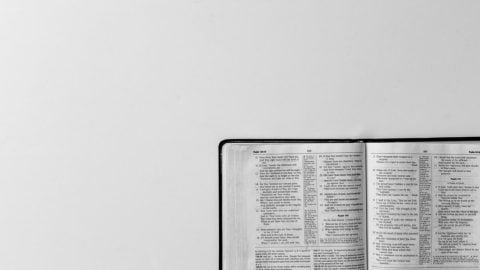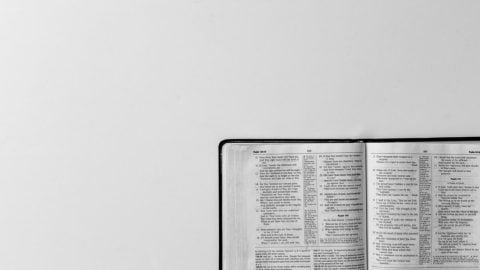 HELPFUL TIPS FOR HOW TO ENGAGE SCRIPTURE
Reading and reflecting on Scripture is a powerful catalyst in your spiritual journey

, whether you are exploring a relationship with Jesus or have walked with Him for many years. As a church, we will provide you with support, encouragement, and tools to engage God's word. Reading and reflecting on Scripture is a personal discipline. It will be up to you to read, reflect, and discuss.
HOW CAN I GET STARTED?
THE SOAPS STUDY METHOD:
One of the most practical tools we can provide is called the SOAPS study method, which is outlined below.  Pick up your own SOAPS Journal in the foyer at Live Oak.
WHAT IS SOAPS?
The SOAPS acrostic is designed to help you read and reflect on a passage of Scripture. Journaling helps us hear from God and more importantly apply what you have read to your life and circumstances.
HOW DOES IT WORK?
-Read a passage of Scripture from a reading plan (you can find reading plans at Youversion.com and other online bibles, but Live Oak will almost always have a Church-wide reading plan in place that follows the current Sunday series.)
-Turn to a fresh page in your journal.
– Write today's date and follow this model…
SCRIPTURE
Write down the main Scripture that stood out to you from a section of reading.
OBSERVATION
Write down what you have seen in the Scripture. What? When? Where? How? What is happening or what is being communicated? What is God trying to say to me through this part of His Word?
APPLICATION
Personalize what you have just read and write down how it applies to your life.  Ask yourself, "How will my life be different because of what I just read?" "How does it apply to my life right now?"
PRAYER
Write out your prayer. This can be as simple as asking God to help you use the Scripture, or it may be a greater insight He is revealing to you. Make it honest and heartfelt!
SHARE
II will share what God has taught me with my small group, family and/or friends. While journaling is a very personal time, you may want to share some of your daily journaling with your family, friends, or small group. By sharing with others, you may gain new insight or encourage others.
2 TIMOTHY TOOL:
2 Timothy 3:16-17 "All Scripture is God-breathed and is useful for teaching, rebuking, correcting and training in righteousness, so that the servant of God may be thoroughly equipped for every good work."
5 Application Questions:
Teaching: What is the basic truth God wants me to know?
Rebuking: What error in judgment, understanding or behavior might this passage be rebuking in my life?
Correction: How might this passage correct, balance or redirect me?
Training: What does this passage present to prepare me for living a God honoring life or for facing some future challenge?
Equipped for Every Good Work: How might this passage equip me for serving God and people
HELPFUL LINKS:
Check out these links to help you engage Scripture:
youversion.com
4 Small Words by Jarrett Stevens
BibleGateway.com 3
BibleStudyTools.com
BlueLetterBible.com
How to Read the Bible Book by Book by Gordon Fee and Douglas Stewart
Also…Visit our media library and find the series called BIBLE DIY.  This was a 4 part series that will encourage and give you such practical insight into engaging and understanding Scripture.
Stay In the Know About All Things Live Oak...
Worship With Us
SUNDAYS
In-Person & Live Streams
9:30am / 11:00am
Location
10710 Frankford Avenue
Lubbock, TX 79424
MAP IT