WELCOME TO LOSM- Live Oak Student Ministry!
SCROLL DOWN to see what's up for incoming 6th-12th graders.
GO HERE to learn about the heart and vision behind our middle school and high school ministries.
___________________
Wednesday, September 27th!
LOSM will be meeting from 6:30-8:00 PM for:
FAMILY WORSHIP NIGHT!


We will be socially distant for

OUTDOOR Worship in the parking lot!


WHAT TO BRING?

YOU, a mask, lawn chairs, water, & friends!!
Receive details about each week by joining the LOSM REMIND: text @losmp to 81010
Coming up next week:
On Wednesday, October 7th LOSM is going to the CORN MAIZE from 6:30-8:30!
Families are welcome to come and students will need their own transportation. Everyone needs a mask and money for the $8 entry fee and concessions!
Join us at At'l Do Farms at 6323 FM 1294 Lubbock 79415
___________________
✅ Would you or your child like to serve at Live Oak in one of our Next Gen Ministries?

Acorn Club (Babies-Pre-K), Tree House Club (Kinder-5th Grade), LOSM (6th-12 Grade), and Live Oak College Aged Ministry are all ready to welcome new volunteers for the next ministry year! We would love you have your family join us!
Please let us know
HERE
!
We have several ways to serve in each ministry area!
Already serving?  Please complete a form for us so we know you are coming back!
__________________________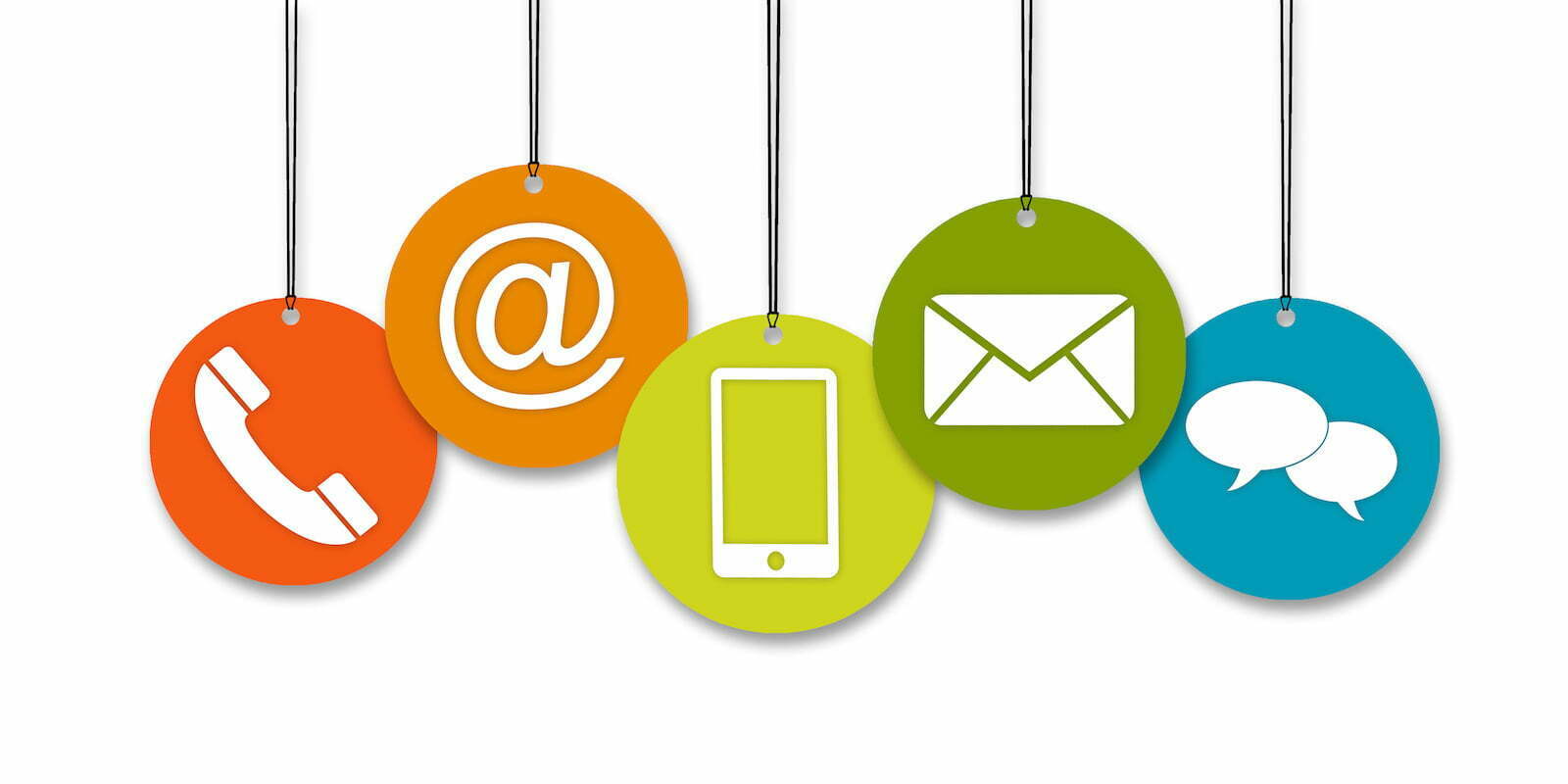 >Connect with Live Oak Student Ministry by joining the LOSM REMIND: text @losmp to 81010.
>We utilize GroupMe to safely communicate with students!  If you want to get your student on GroupMe with their small group leaders and other students please Email Tammy Roberts
>Does your family need help?  Let us know HERE