WELCOME TO LOSM- Live Oak Student Ministry! SCROLL DOWN to see what's up for 6th-12th graders.
(GO HERE to learn about the heart and vision behind our middle school and high school ministries.)
---

LOSM THIS OCTOBER
for 6th-12th graders…
Wednesdays @Live Oak
6:30pm-8:00pm
Hang Time, Fun, Worship, Relevant Teaching and Small Groups!!!

Have you ever wished you had a little bit more power — or influence — or control? Whether you dream about ruling the world or just wish you could get a little respect once in a while, the desire to be in charge is something we've all experienced. But in this 4-week series, we'll hear about a few kings from the Bible whose stories show us power isn't always easy to yield. Through their failures and successes, we'll discover that when you make mistakes, God can help make things right; when you think you know best, be humble instead; when you're not sure who to listen to, ask God for guidance; and when obedience is difficult, stay close to Jesus.
CONNECT WITH A YOUVERSION BIBLE READING PLAN THAT ACCOMPANIES THIS SERIES HERE
---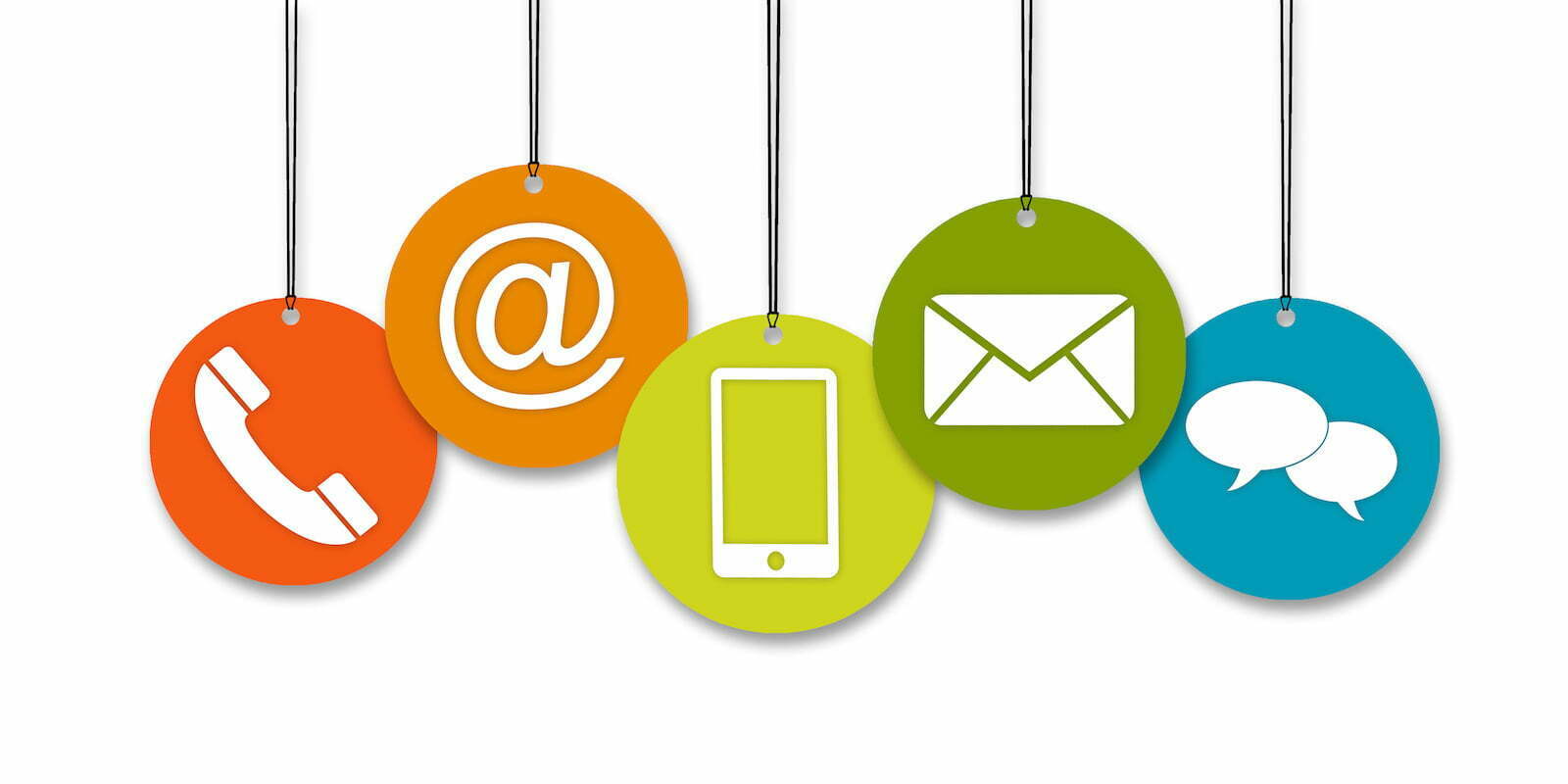 Connect with Live Oak Student Ministry by joining the LOSM REMIND: text @losmp to 81010.
We utilize GroupMe to safely communicate with students!  If you want to get your student on GroupMe with their small group leaders and other students please Email Tammy Roberts
Does your family need help?  Let us know HERE

Want to pray for our Seniors of 2022?  Receive a monthly prayer prompt by subscribing HERE