WELCOME TO LOSM- Live Oak Student Ministry! SCROLL DOWN to see what's up for 6th-12th graders.
(GO HERE to learn about the heart and vision behind our middle school and high school ministries.)
---

We are on pause this week but can't wait until LOSM Kickoff on August 11th!
---

CHECK OUT OUR AUGUST PLAN…

Wednesday, August 4: no LOSM bc of leader training (we love our leaders!!!)
Friday, August 6 at 7pm: Welcome Night for incoming 6th and 7th graders and their parents
Wednesday, August 11th and 25th at 6:30pm: Spontaneous Adventure mini-series
Wednesday, August 18th at 6:30pm: No LOSM to allow families to have back-to-school time


---


Our 2022 Seniors will be introduced at both services on Sunday, August 8th. We cannot wait!
---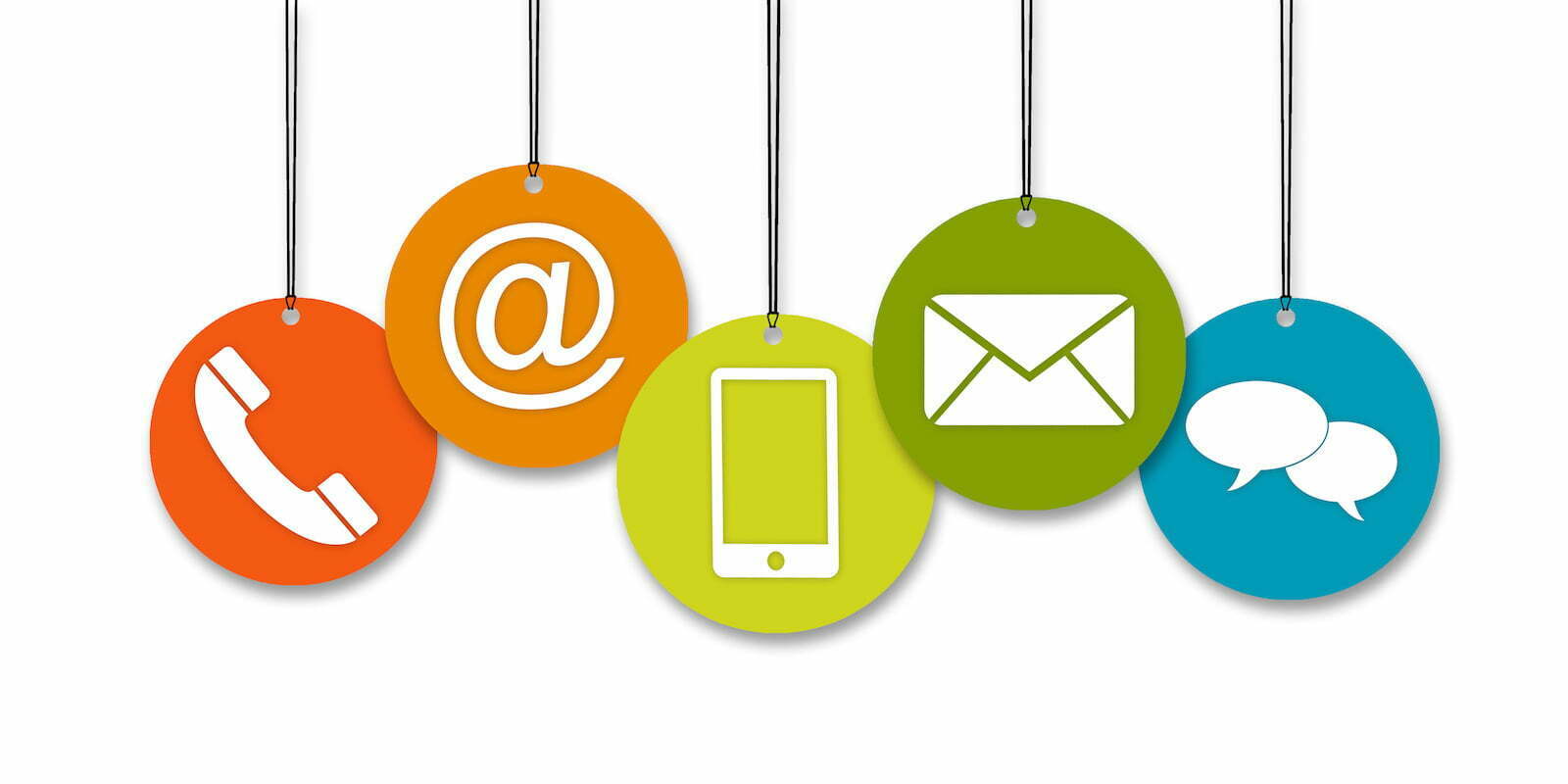 Connect with Live Oak Student Ministry by joining the LOSM REMIND: text @losmp to 81010.
We utilize GroupMe to safely communicate with students!  If you want to get your student on GroupMe with their small group leaders and other students please Email Tammy Roberts
Does your family need help?  Let us know HERE