WELCOME TO LOSM- Live Oak Student Ministry!
SCROLL DOWN to see what's up for 6th-12th graders each week
We meet most Wednesdays at Live Oak for fun, connection, worship, teaching and small groups
6:00pm LOSMeal for $3
6:30pm worship, games, teaching, small groups)


(

GO HERE to learn about the heart and vision behind our middle school and high school ministries.)
---

We are in our final week of PRO TIP, a series about wisdom and faith!
Have you ever searched YouTube for advice on how to do…anything?
If you have, you know exactly how helpful a pro tip can be.
In this series, we're going to look to one of the wisest people ever to live for some pro tips about life.
We'll spend a few weeks in the book of Proverbs, discovering the one thing that can make us
better at everything. In the end, students will learn how to develop the wisdom it takes to be better at life now and in the future.
---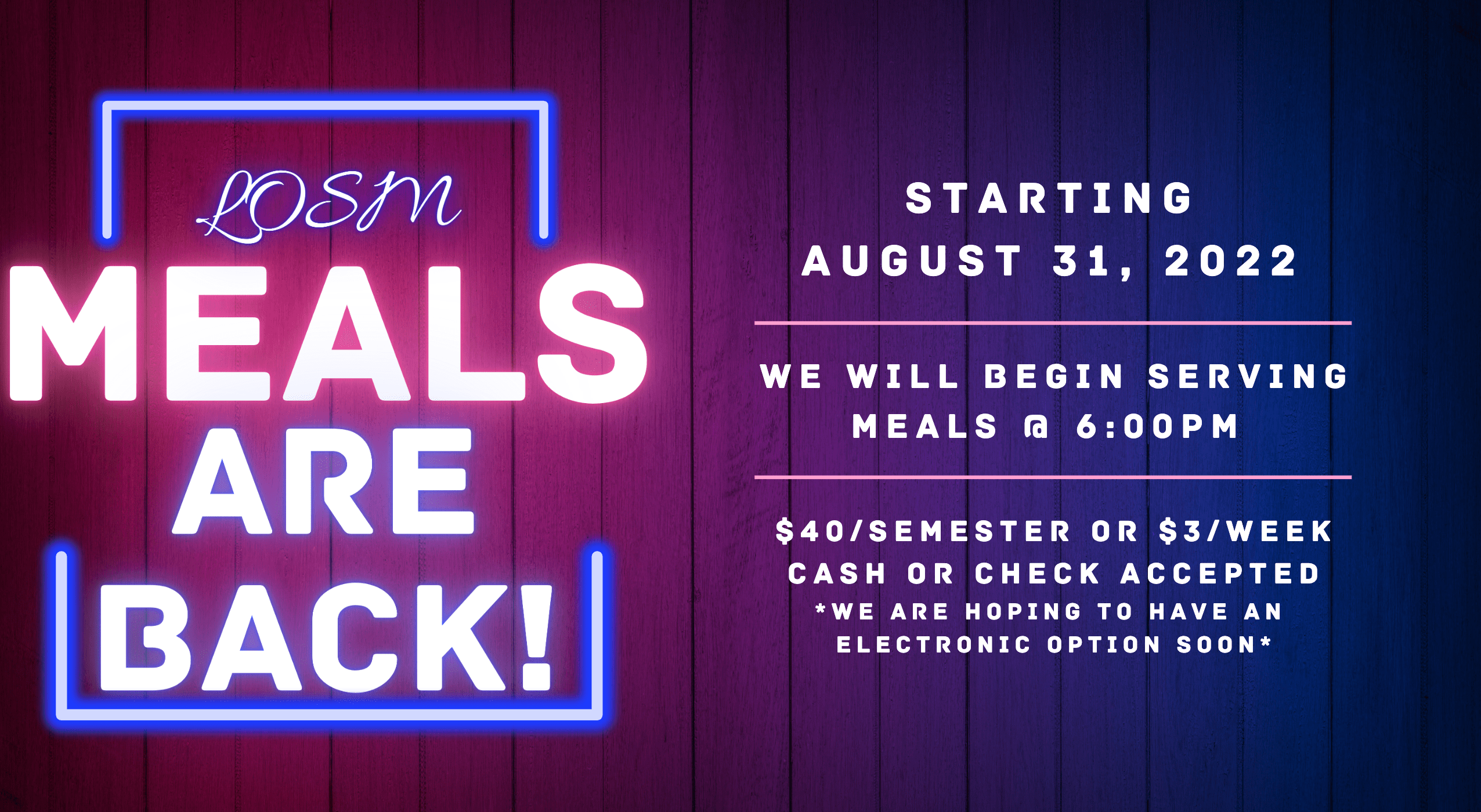 WANT TO HELP SERVE THE MEAL ON WEDNESDAYS???
GO TO OUR SIGN UP HERE
---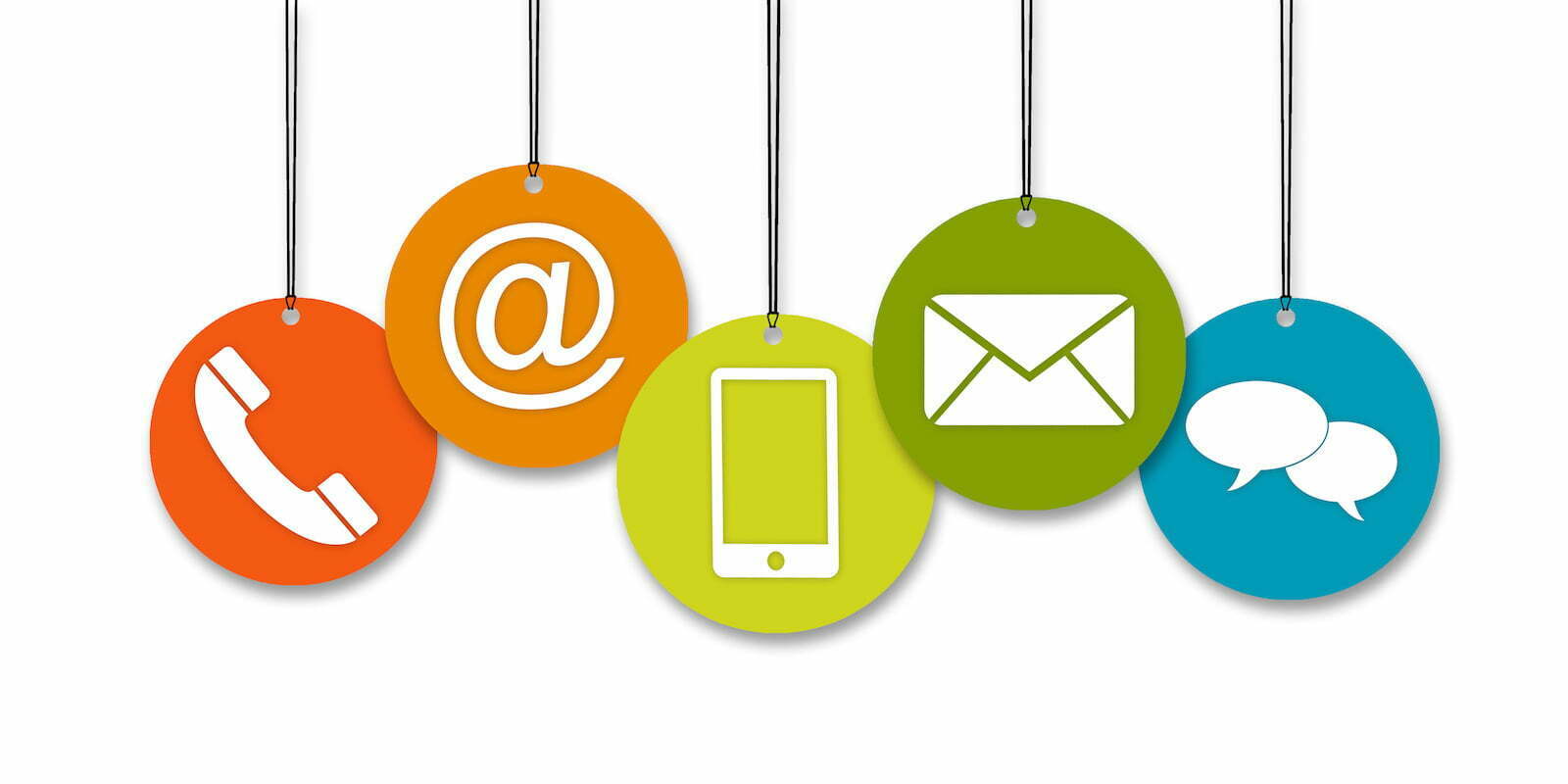 Connect with Live Oak Student Ministry by joining the LOSM REMIND: text @losmp to 81010.
We utilize GroupMe to safely communicate with students!  If you want to get your student on GroupMe with their small group leaders and other students please Email Tammy Roberts
Does your family need help?  Let us know HERE