WELCOME TO LOSM- Live Oak Student Ministry!
SCROLL DOWN to see what's up for 6th-12th graders.
We meet most Wednesdays at Live Oak for fun, connection, worship, teaching and small groups.

(

GO HERE to learn about the heart and vision behind our middle school and high school ministries.)
---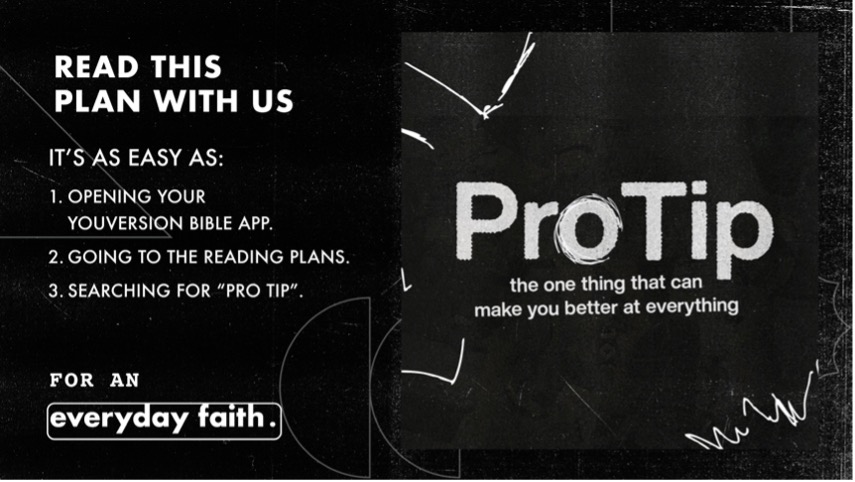 OUR CURRENT SERIES: How to Friend: A 3-week series about friendship and Biblical community.
Friendships can be complicated. Add in the drama, pressures, constant connection and hormones that play a part in today's school experience and connecting with other humans can be really overwhelming. In this 3-week series, we're going to take a look at how to navigate some of the most common experiences in our friendships with other people. Whether it's being a great friend, finding the right friends, or figuring out how to step away from some friendships, it isn't always easy. But, we know this: The work to both find and be a great friend is worth it. The earlier teenagers learn how to build great friendships, the better their future relationships will be. That's why we're offering a way for teens to learn how to friend.

---
Seniors are invited to join us for a study just for them called Moving On.
This study will happen Wednesday, September 21 through November 9 and will take place during normal LOSM.
It will be a co-ed environment for any and all seniors, led by our 12th grade LOSM leaders
All our welcome…invite your senior friends!

---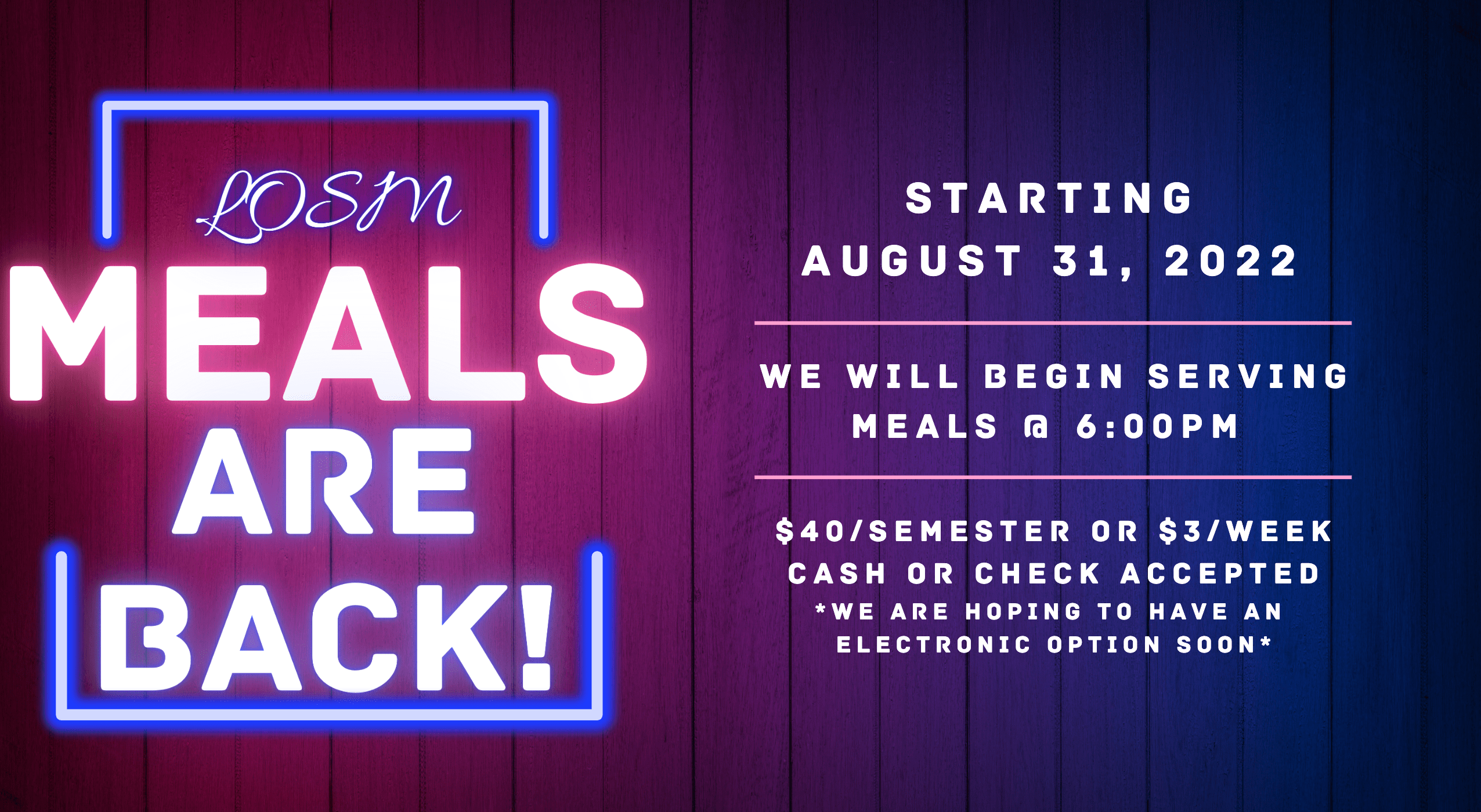 WANT TO HELP SERVE THE MEAL ON WEDNESDAYS???
GO TO OUR SIGN UP HERE

Join our Virtual YouVersion Bible Reading Plan (begins Sept 28) by clicking THIS
---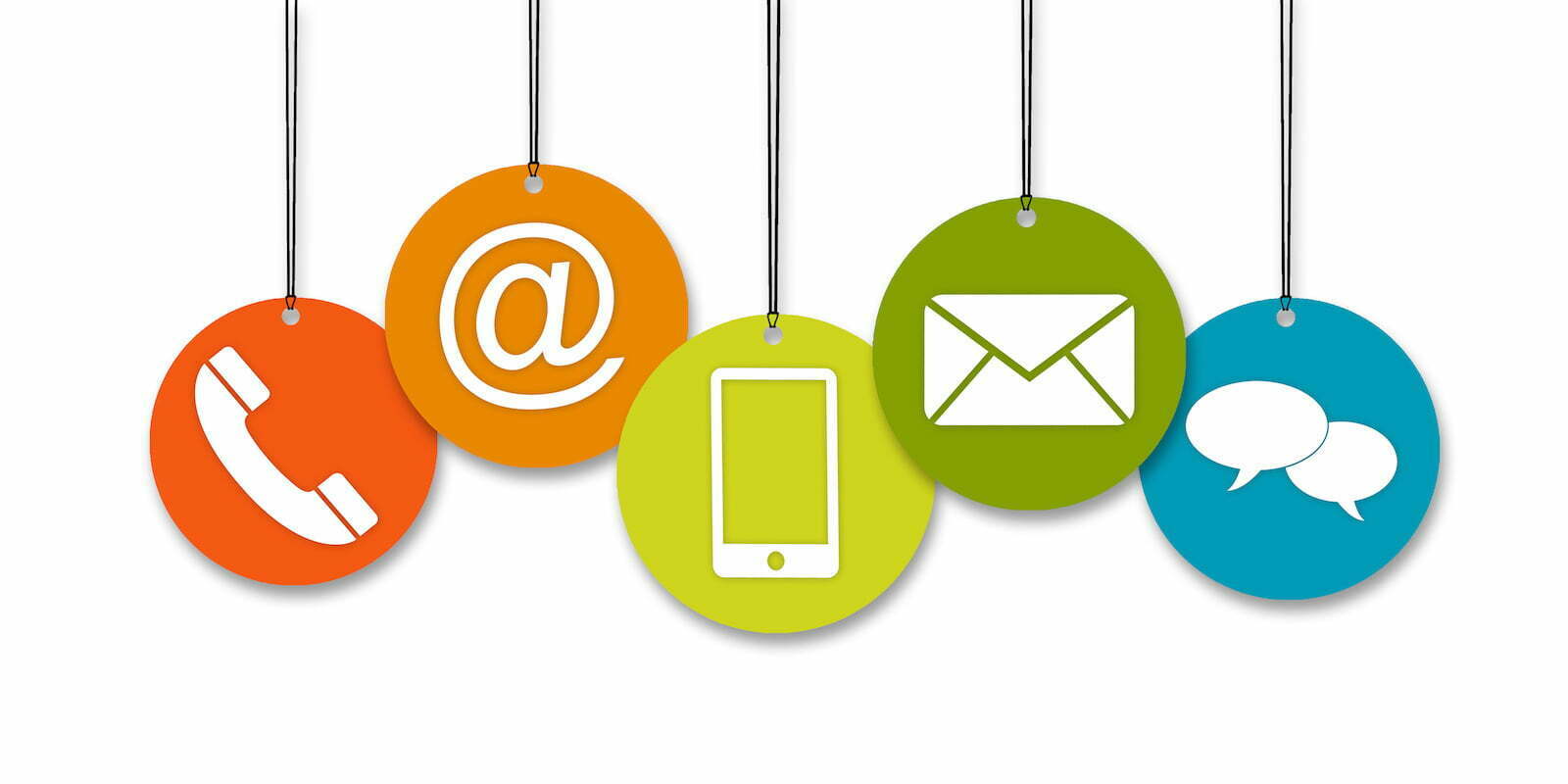 Connect with Live Oak Student Ministry by joining the LOSM REMIND: text @losmp to 81010.
We utilize GroupMe to safely communicate with students!  If you want to get your student on GroupMe with their small group leaders and other students please Email Tammy Roberts
Does your family need help?  Let us know HERE