EASTER AT LIVE OAK
SUNDAY, APRIL 4
3 In-Person Services & 4 Live Stream Options!
We Can't Wait to meet you
Online Worship Times
No On-Site Services
Live Streams on Sundays
at 9:30am / 11:00am
With hope-filled hearts, we look ahead to a time when we can meet together again, face-to-face. Check out this page to learn what typical, in-person Sundays look like at Live Oak. (In the meantime, please be our guest online!
Here is what you can expect from a normal Sunday at Live Oak…
ORDINARY PEOPLE with problems and sins seeking an amazing God TOGETHER.
A CASUAL & COMFORTABLE atmosphere – help yourself to coffee and meet some new people.
FRIENDLY PEOPLE – they will help you find your way around but won't invade your space.
MEANINGFUL WORSHIP in a creative, contemporary environment.
MESSAGES that make sense – Biblical teaching and real help for everyday life.
An AMAZING KIDS EXPERIENCE for BABIES thru 5th GRADERS – you can relax knowing they're safe and having a blast!
A MULTIGENERATIONAL WORSHIP SETTING – middle schoolers through highschoolers attend our main services with the adults. (Check out what we have especially for students on Wednesday nights HERE)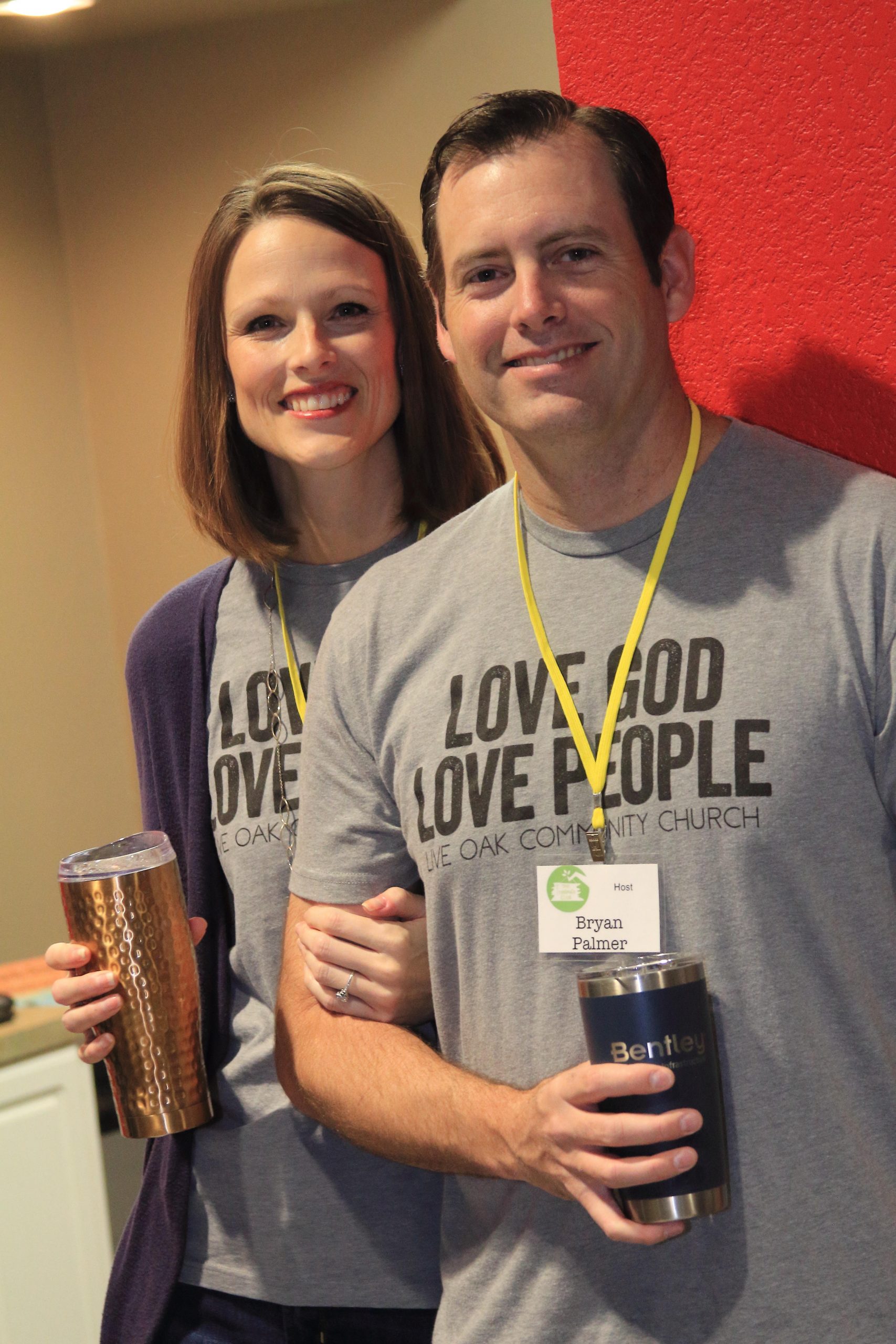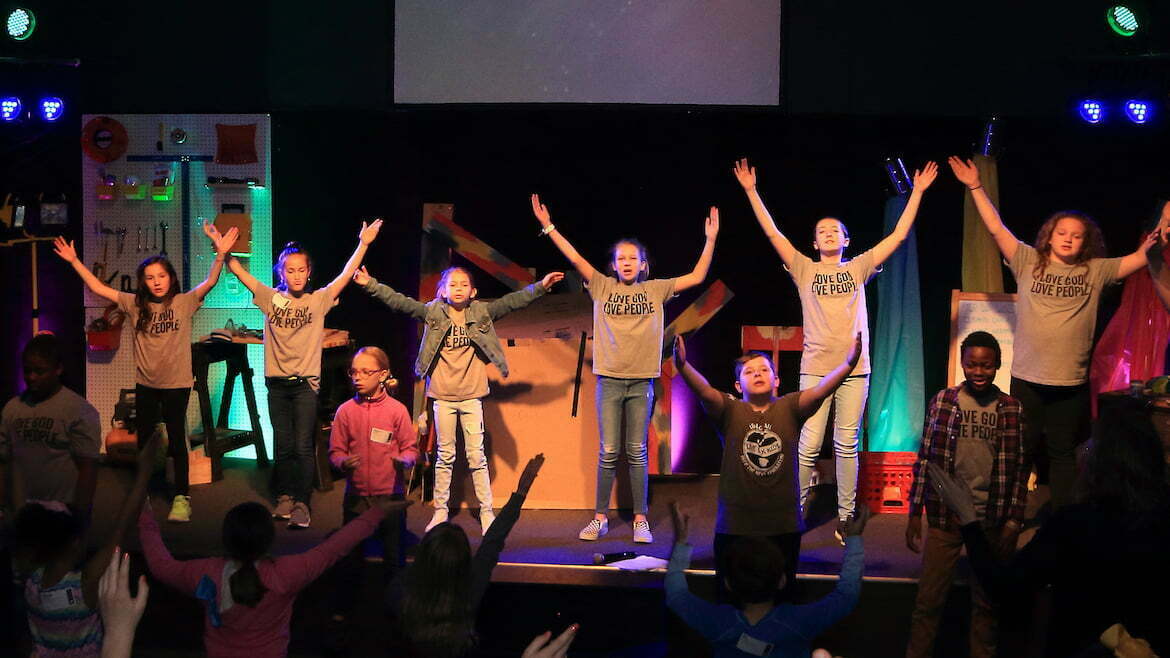 If you are new
HELPFUL TIPS
You really can wear what you want. The majority of Live Oakers wear casual clothes.
Hot Coffee can be found in our coffee area in the foyer, to your right when you enter.
You don't have to worry about being pointed out as "new" during the service, but chances are you will be greeted by many, because Live Oak is a friendly place and we love new faces.
During the teaching portion of our services, our Pastors show scripture on the side screens. You can still bring your Bible or pull up your online Bible, too. If you need a Bible, we have free ones in our foyer at Guest Central. We provide Bible Reading Plans that go with our Sunday series, because we want to help you engage God's Word on your own.
We have an area in the middle of our foyer called GUEST CENTRAL. It's a great place to visit to ask any questions you have.
You can also turn in a CONNECTION CARD to let us know about you and to ask for specific information. CONNECTION CARDS can be found in the chair pockets in our auditorium -OR- you can fill one out here (below).
Got Questions? Email us
making more & stronger followers of Jesus Christ
Worship With Us
SUNDAYS
In-Person & Live Streams
9:30am / 11:00am
Location
10710 Frankford Avenue
Lubbock, TX 79424
MAP IT