Connect to Both Christ & Community
Connect to Both Christ & Community
Get Connected TO OUR AGE-GROUP MINISTRIES
College
College Aged Young Adults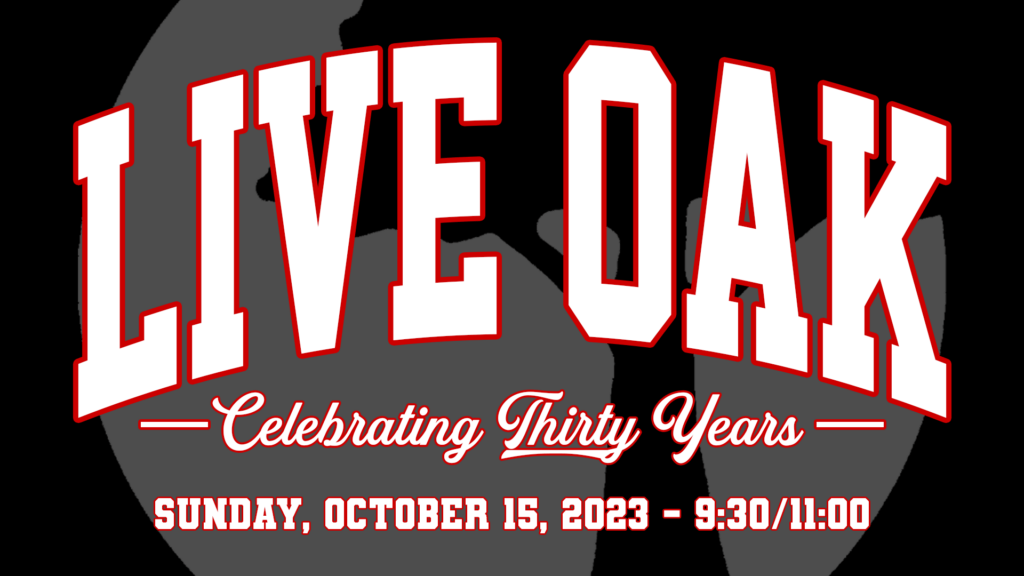 Join us on Sunday, October 15 for Live Oak's 30 year Anniversary!  At our 9:30 and 11:00 services...
read more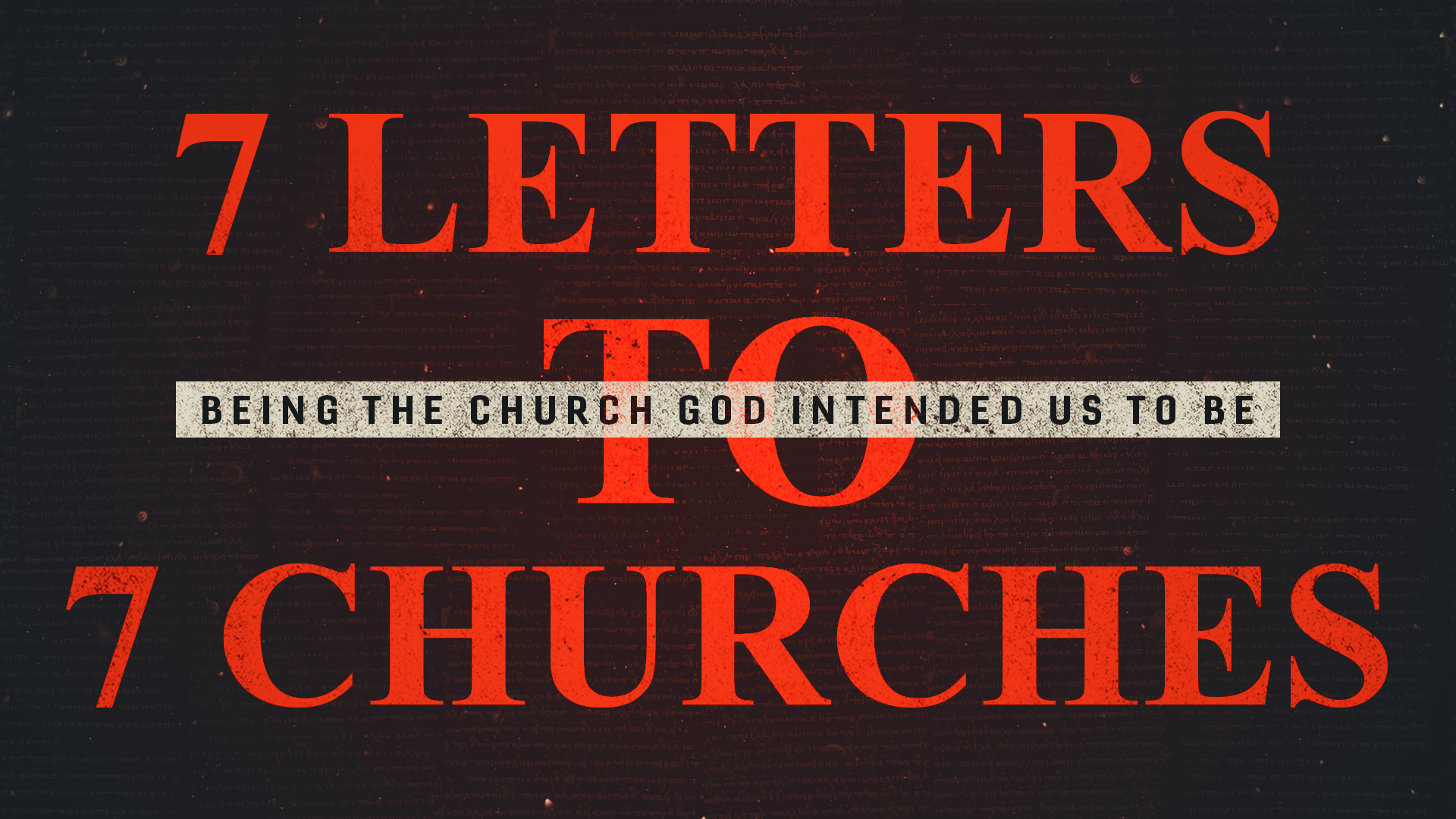 7 Letters to 7 Churches:
Being the Church God Intended For Us to Be

In Revelation, Jesus authored seven letters to the early church. By exploring these letters, we can hear what he is speaking to his church today. 
There is a fascination about the book of Revelation in the Bible.  We get preoccupied with what we don't understand, but within this letter are 7 letters to the early church that are very clear about what is important.  As we explore these letters to the early church, and 7 churches written to specific churches, we will find what God what values in His people who gather together on Jesus' mission to reach all people and make disciples. 
making more & stronger followers of Jesus Christ
-LIVE OAK COMMUNITY CHURCH-
What are your next steps in your faith?  We would love to walk with you and help you take your next steps in your faith!
Stay In the Know About All Things Live Oak...
Worship With Us
SUNDAYS
In-Person & Live Streams
9:30am / 11:00am
Location
10710 Frankford Avenue
Lubbock, TX 79424
MAP IT