I Am Worshipping In Person
We are so happy you are with us today.
If you are new or new-ish please stop by Guest Central so we can meet you and give you a gift.
If you want to connect with us TEXT liveoakguest to 55498 or you can fill out this Connection Card
I Am Worshipping from Home
The pandemic hastened the creation of online worship services, but we LOVE them and they are here to stay.  Online attendees are very important to us and as much a part of our church family as those who come in-person.
If you are worshipping from home we would LOVE to know you! Here is a our Connection Card.
Also, don't forget about SUNDAY AT HOME, which is worship, skits, and teaching for preK – 5th grade. Your kiddo can experience what we are doing in Kids Min in person on Sundays.  Some folks who have littles will get their child set up with SUNDAY AT HOME and let their kiddo engage that while they engage our main service.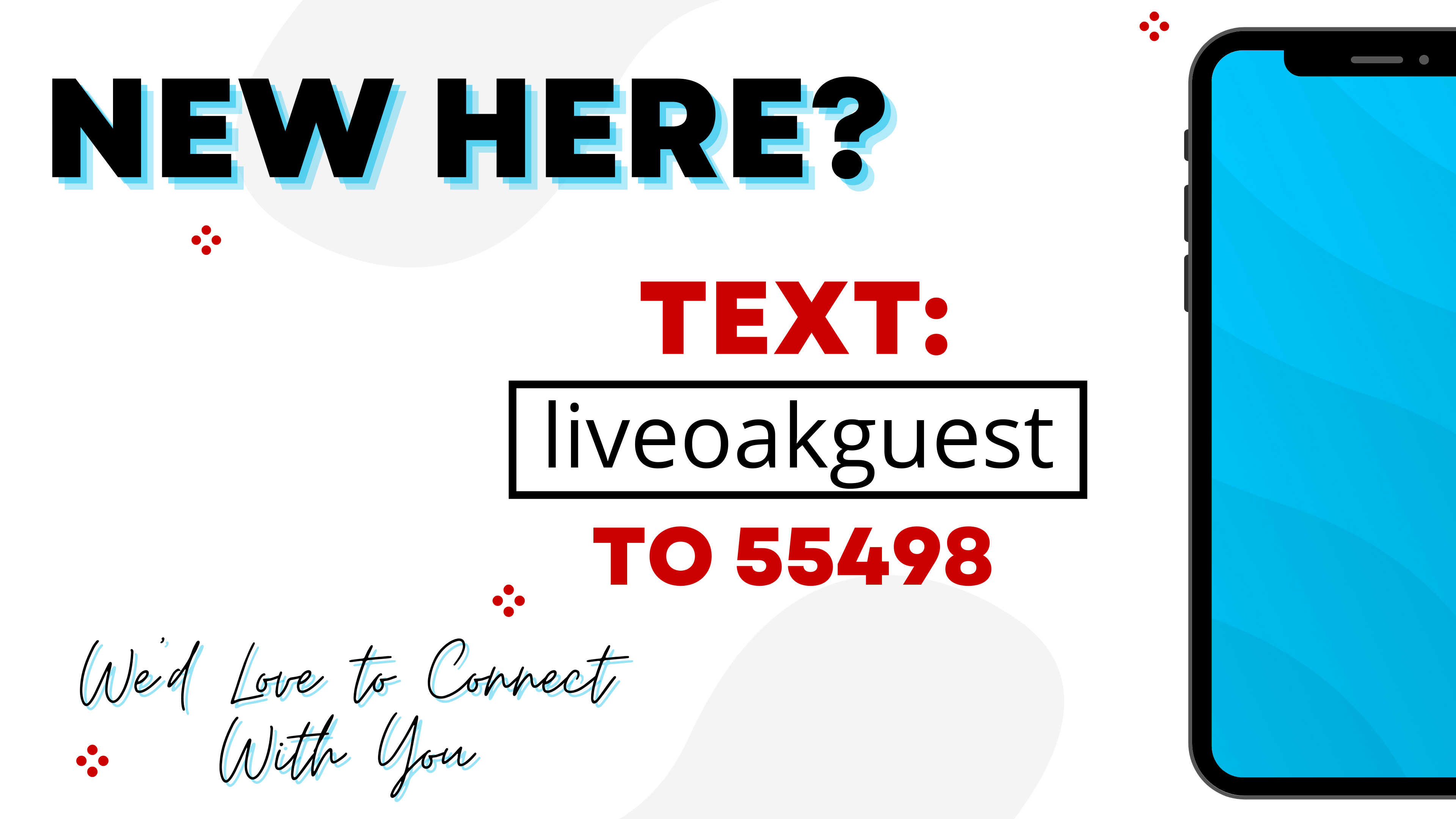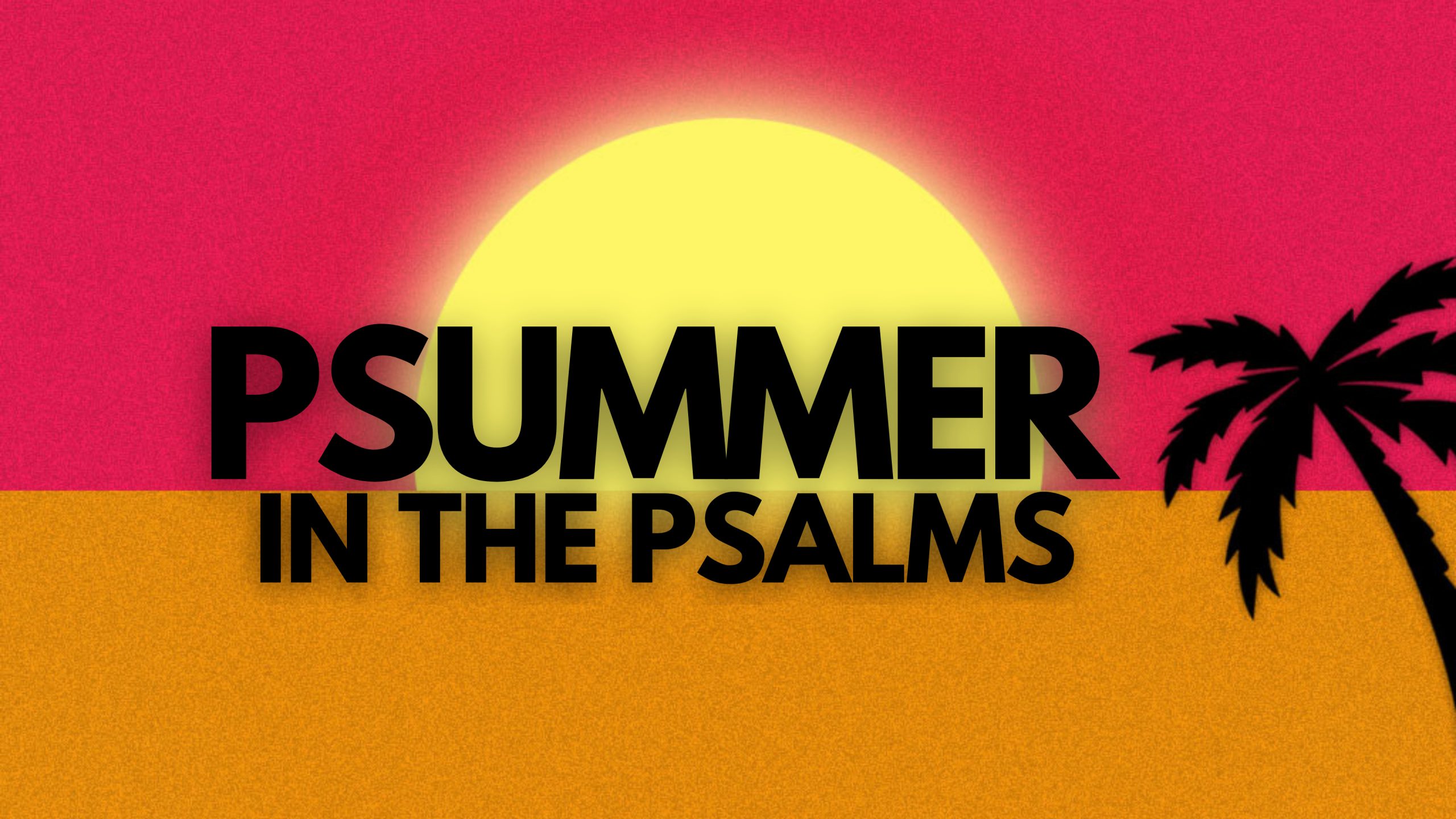 Scripture References for AUGUST 14th:
Psalm 15:1-5
James 1:26
Ephesians 4:29
Matthew 5:37
James 5:12
Leviticus 23:22
Exodus 22:25
Proverbs 22:22
Proverbs 28:8
Matthew 5:48
Romans 3:10, 23
Romans 7:21-25
Ephesians 2:8-10
WE DESIRE…
That Sunday Morning truths become Monday morning realities in your life!  Check out these Sunday resources, updated weekly, that will help you grow and pursue Jesus throughout your week!
Worship Set:
Fix My Eyes by For King and Country
We Praise You by Bethel
Surrounded (Fight My Battles) by Upperroom
Jesus Paid it All by Passion 
Giving cheerfully and sacrificially of your finances is part of a life of worship. When you give, your contribution moves the mission forward here at Live Oak and also across the globe, as Live Oak seeks to give an increasing amount of our general budget to what God is doing all over the world.  When you give it not only helps us impact the world, it also impacts your own heart!

Giving can be done by clicking the button below, thorugh our app and also in-person via our Offering Stations.
PROMOTION SUNDAY on August 14 is all about celebrating what's next for many of our Next Gen kiddos! A new school year brings new starts and Live Oak will be brimming with excitement as we shift out of summer mode and into all things Fall!  Some of our littles will...
We would love to know you and to answer ANY questions you might have!  Fill out this Connection Card and we will be in touch.