*Saturday, April 11th at 6pm
*Sunday, April 12th at
8:30am / 10:00am / 11:30am / 1:30pm
Join us Saturday, April 11 & Sunday, April 12 as we look at the resurrection of Jesus through the eyes of some of the people that were there in person. When they saw Jesus risen from the dead it changed everything for them. It changed how they saw themselves, how they saw others, how they saw the world…
Jesus changed EVERYTHING.
What if the risen Jesus could do that for you as well? Let's celebrate the risen Jesus together this Easter.
CONNECTING ONLINE IS DIFFERENT FOR SURE, BUT THROUGH OUR LIVE STREAM YOU CAN COMMENT AND INTERACT WITH OTHERS AS YOU ENGAGE OUR ONLINE EXPERIENCE! 
EXPECT CONTEMPORARY WORSHIP AND A HELPFUL, RELEVANT MESSAGE FROM OUR SENIOR PASTOR, DOUG HALCOMB. THE SERVICE WILL BE ABOUT ONE HOUR LONG.  
ALL FIVE LIVE STREAMS PROVIDED WILL BE THE SAME SERVICE.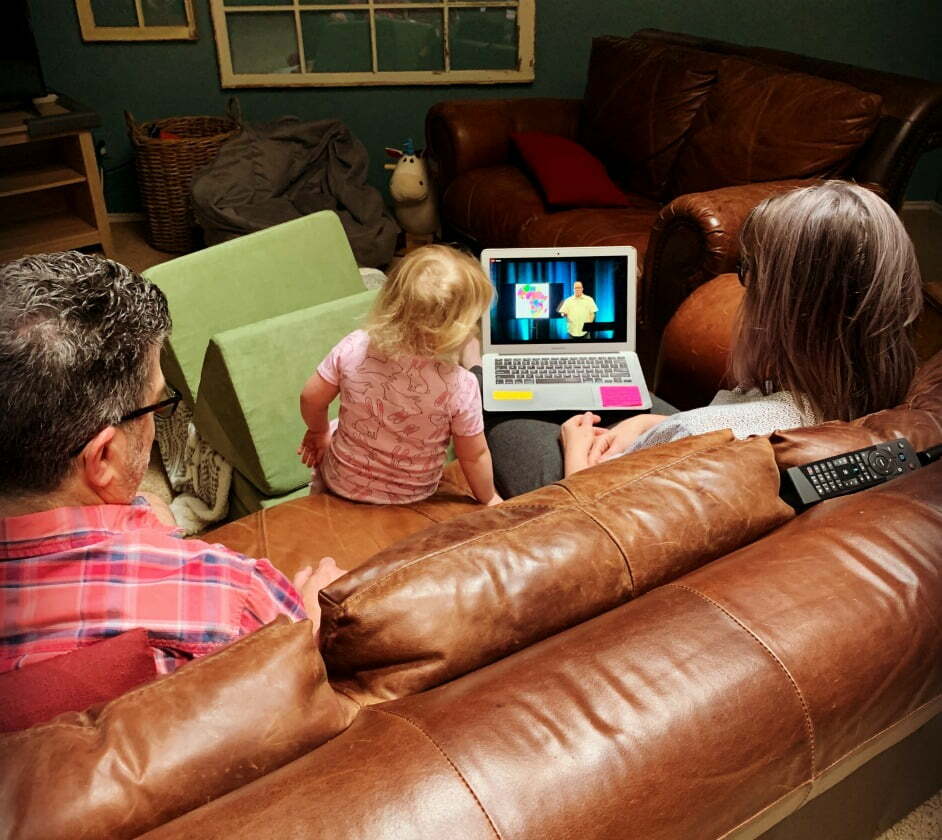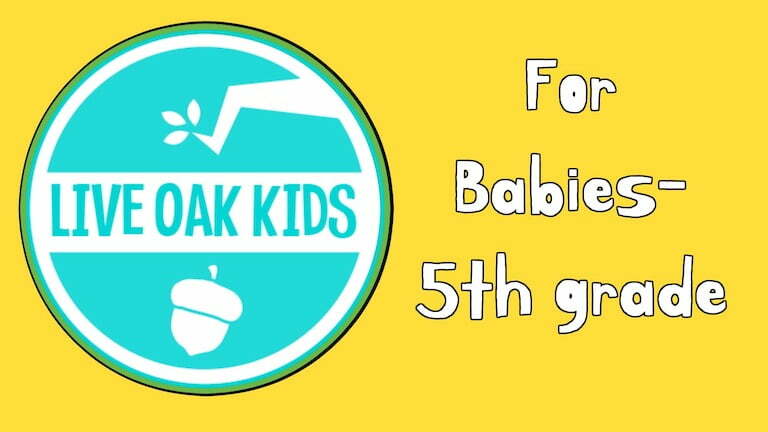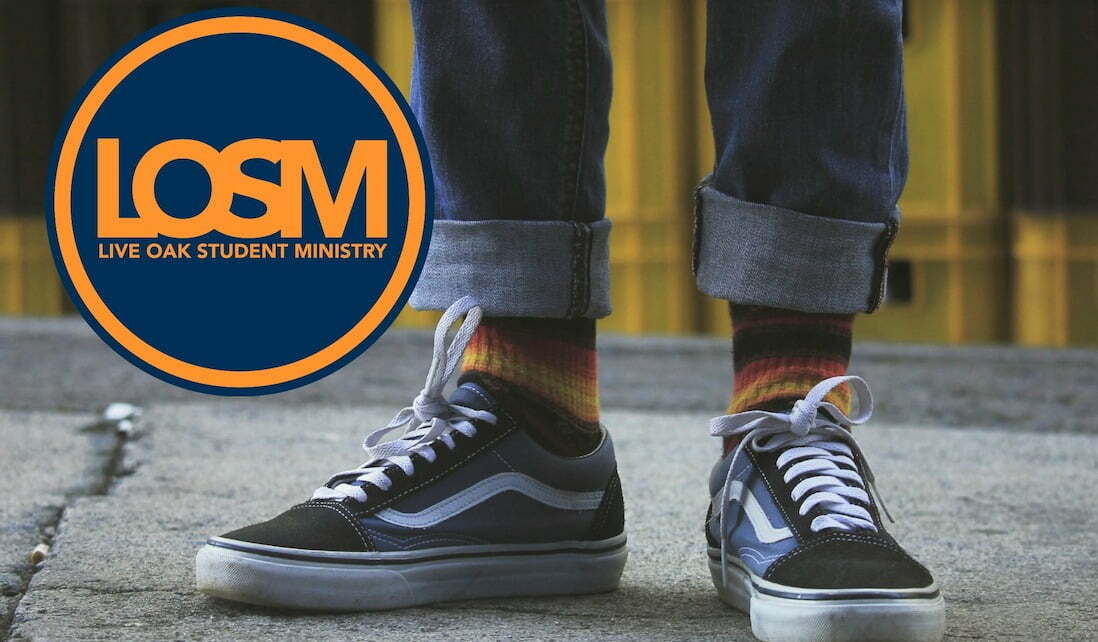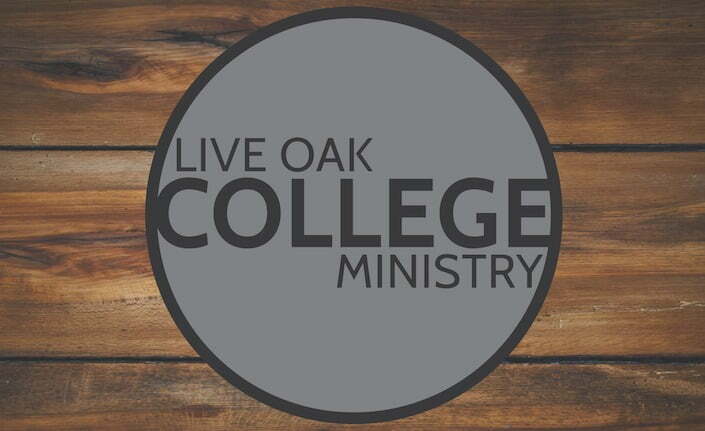 get connected!
Next Gen Ministires
During this time of social distancing we are getting creative with how we are connecting the next generation to both Christ and community!  We want to know you and your student. 
Check out our age group ministries today… 

For Easter Week we have some special things planned that you won't want to miss!
making more & stronger followers of Jesus Christ
Worship With Us
FIND SUNDAY SERVICE INFO HERE
Location
10710 Frankford Avenue
Lubbock, TX 79424