for personal or group reflection from our weekend messages.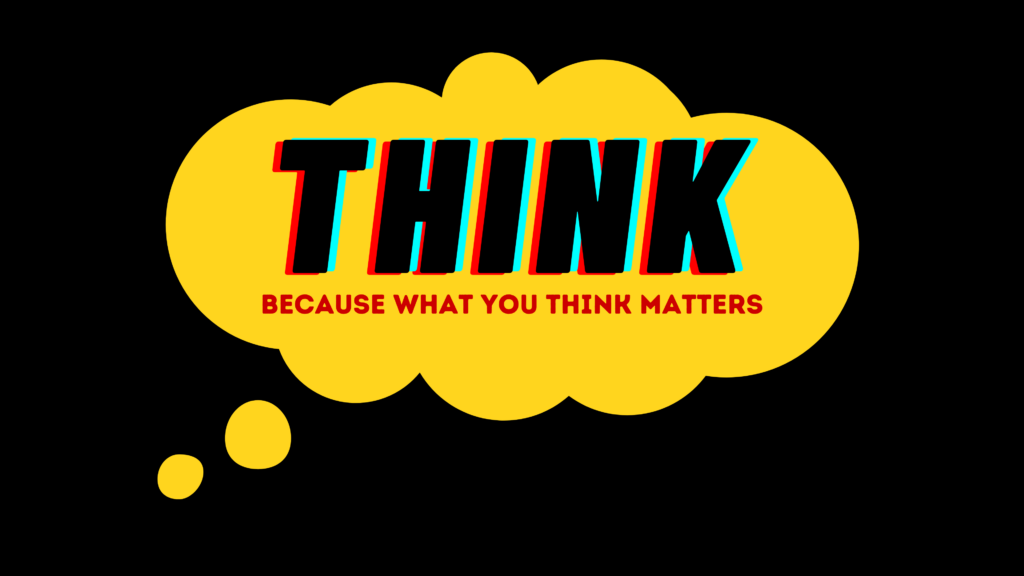 For an easy-to-print .pdf version of this week's discussion questions, click HERE or continue scrolling to read! Sermon-Based Discussion/Reflection Questions THINK: Loving God with all your mind  May 22nd, 2022 THINK: Because WHAT you think matters - Many of life's...
read more
Stay In the Know About All Things Live Oak...
Worship With Us
SUNDAYS
In-Person 9:30am / 11:00am
LiveStreams 9:30am / 11:00am/ 8:30pm
Location
10710 Frankford Avenue
Lubbock, TX 79424