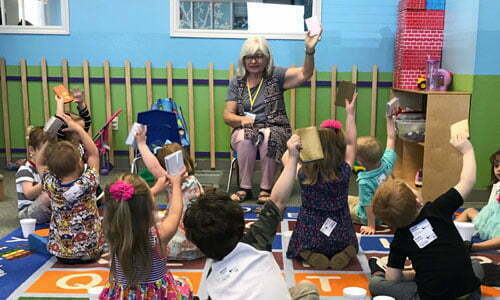 Becoming a parent is a pretty big deal. We want to publicly celebrate your decision to lead your child into a growing relationship with Jesus.
Contact us here and let us know that you're ready to participate in the BabyD celebration! 
 (Please note that we have 2 Baby D's a year…one in November and one in May.)  
When participating in either Baby D, you will watch  these 2 short video messages designed
to help you as your start your parenting journey: Video One and Video Two.  
Then you will attend a mandatory parent orientation prior to the BabyD.
We want to partner with you as parents and BabyD is where it all starts!
Stay In the Know About All Things Live Oak...
Worship With Us
SUNDAYS
In-Person & Live Streams
9:30am / 11:00am
Location
10710 Frankford Avenue
Lubbock, TX 79424
MAP IT