Wiley
United
Methodist
Church
We are an active group of believers that believe that relationships forge the energy of our church and its life. We welcome everyone and hope you will join us this Sunday for a spirit-filled worship experience.
We promise to be engaging, relevant and genuine in our presentation of the Word and song.
We would love for you to come worship with us!  Come join us no matter where you are at on your journey of faith this Sunday.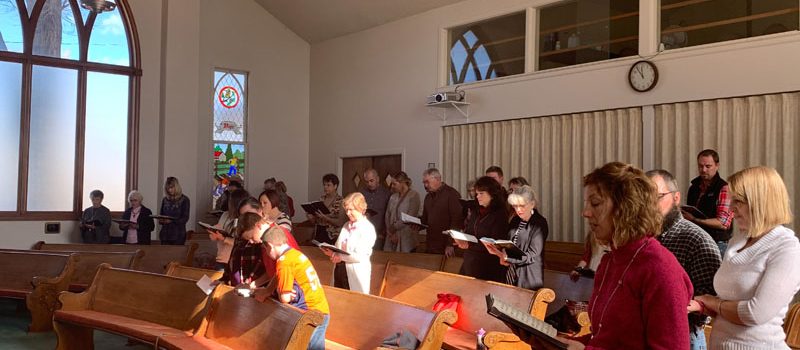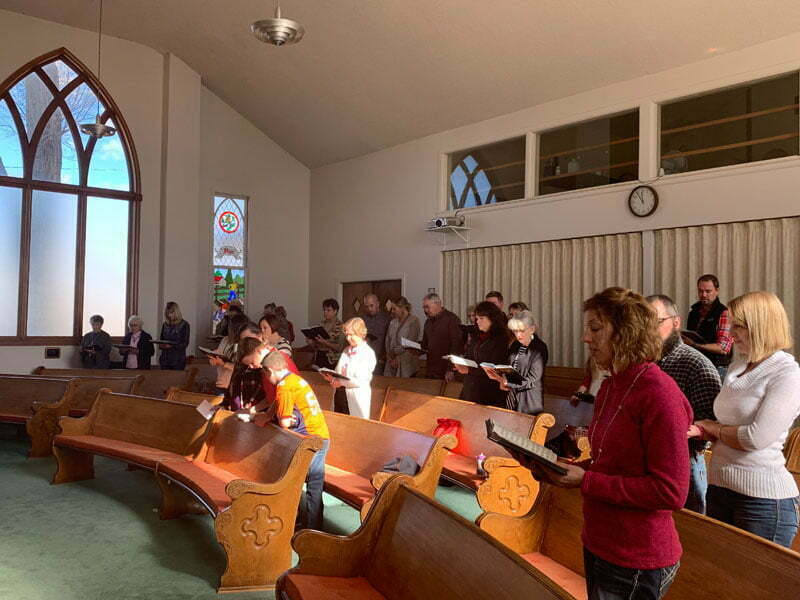 Relaxed
Come dressed in whatever is comfortable for you. You'll find Broncos Jerseys and business casual.
Worship Service
Donec varius nisl elit quam fermentum ullam tincidunt odio egestas vehicula imperdiet.
Family Friendly
Donec varius nisl elit quam fermentum ullam tincidunt odio egestas vehicula imperdiet.
Sunday School
Sunday School is held on Sunday mornings at the church building from 10:15-11:00am.
         Pastor Travis started serving the Wiley community in July of 2017. He is excited to be back in southeast Colorado and looking forward to all the opportunities to share the Grace and Hope of God in Jesus Christ in our corner of the High Plains. In addition to Wiley, Pastor Travis serves the McClave community through the McClave United Methodist Church as their pastor. His wife, Kristina, is also a pastor and serves the Lamar United Methodist Church in Lamar.
         Pastor Travis has a Master of Divinity from the Iliff School of Theology in Denver, Colorado, and a Bachelor of Arts in Philosophy and Religion from McPherson College in McPherson, Kansas. He was ordained an Elder in the Rocky Mountain Conference of the United Methodist Church in 2015. He is the 2016 Rocky Mountain Conference recipient of the Harry Denman Award for Evangelism for his work in community connection and faith development. Pastor Travis has been a pastor since 2010, serving in Faith United Methodist Church in Cheyenne, Wyoming, the Baca County Cooperative Parish in southeast Colorado, Grace United Methodist Church in Dillon, Montana and the Ruby Valley United Methodist Parish in Twin Bridges and Sheridan, Montana.
          While Pastor Travis has spent much of his career serving across Wyoming, Montana, and Colorado, his roots are in Kansas. His passion is for rural ministry and helping both people and congregations find their hope and spiritual center by the grace of God in Jesus Christ. Pastor Travis enjoys experimenting with new ideas for ministry while honoring the traditions of the past. In his free time, he enjoys photography, painting, mountain biking, downhill skiing, hiking, travelling and cooking. He resides in Wiley with Kristina and their cat, Ski.
WHAT WE BELIEVE
As individuals that have different experiences, different backgrounds, and different family dynamics, we do not all have the same beliefs.
But as a church, we share these values:
Love
Truth
Community
Relationships
Learning
Service
Family
We believe in the Triune God: God the Creator, Jesus Christ the Redeemer, and The Holy Spirit the Sustainer.
We believe that God is the God of love. We believe that God extends abundant grace to all of humanity. We believe that God calls us to be in relationship with God and with each other. We believe that God calls us to join in God's work of establishing justice, peace, and righteousness.
United Methodist Beliefs
The denominational website of the United Methodist Church, the larger church body to which we belong, contains great content on the theology, beliefs, faith, and hope of our church.
During worship, all children and invited to hear a special children's moment just for them.
Sunday School
Sunday School is held on Sunday mornings at the church building from 10:15-11:00am.
All children from Pre-K through 5th grade are invited to Sunday School.
Youth Mission
Our youth are actively engaged in mission and service experiences, here in Southeast Colorado and in places far from home.
Visit Us
311 Gordon Street
Wiley, CO 81092
Church Newsletter
Subscribe to our latest news, sermons, and events.