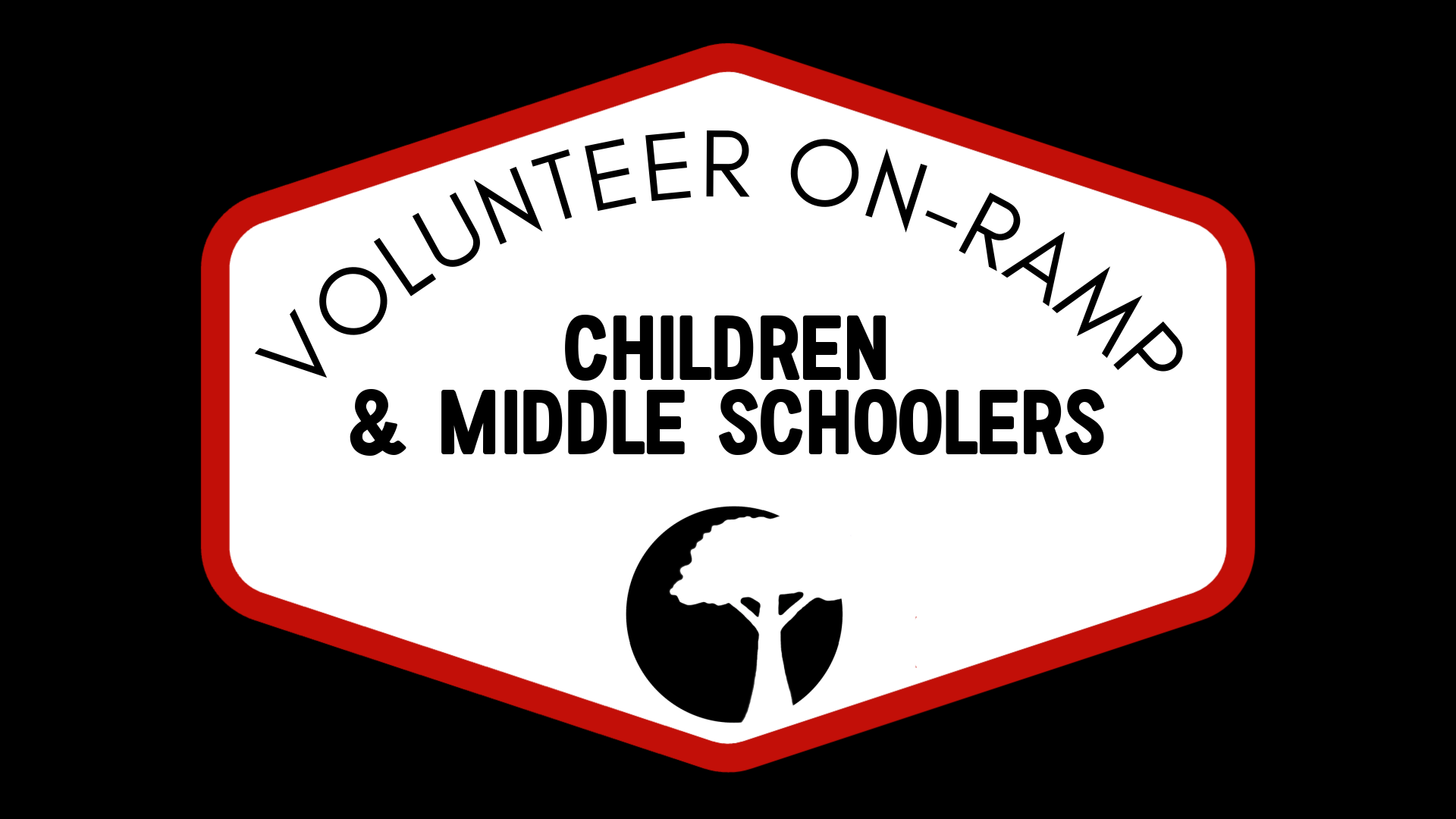 This module is for anyone who serves at Live Oak who is elementary school-aged through middle school-aged. 
If you have found yourself in the wrong module please contact your ministry leader. 
Your volunteer on-ramp process for the upcoming ministry year will involve the following:
1. YOU WILL WATCH A SHORT VIDEO

2. THEN YOU WILL FOLLOW THE LINK TO AND THEN COMPLETE YOUR YEARLY SERVING FORM

1. please WATCH THIS FIRST:
2. AND NOW HEAD TO YOUR VOLUNTEER FORM!