Worship with us on sundays!!!
livestreams at 9:30am & 8:30pm
in-person serviceS  at 9:30am & 11:00am–masks required, please RSVP
QUICK LINKS:
Be sure to scroll down to find ALL the details!
LIVE STREAMING WILL CONTINUE!
We are committed to "bringing church to your home," in an engaging & excellent way. we consider our online attendees as another campus!
We offer 2 LIVE STREAMS on Sundays, which means you can interact with other virtual attendees as well as Live Oak staff and volunteer hosts at those designated times.  This increases the sense of community and connection and we love "seeing" you online at those times!  Join us at 9:30am or 8:30pm on FACEBOOK or HERE ON OUR WEBSITE!
Consider hosting a virtual or in-person WATCHPARTY! Another way to foster connection and community.  LEARN HOW HERE
You can watch the service on your own time too, of course, if you can't tune in at our designated live stream times.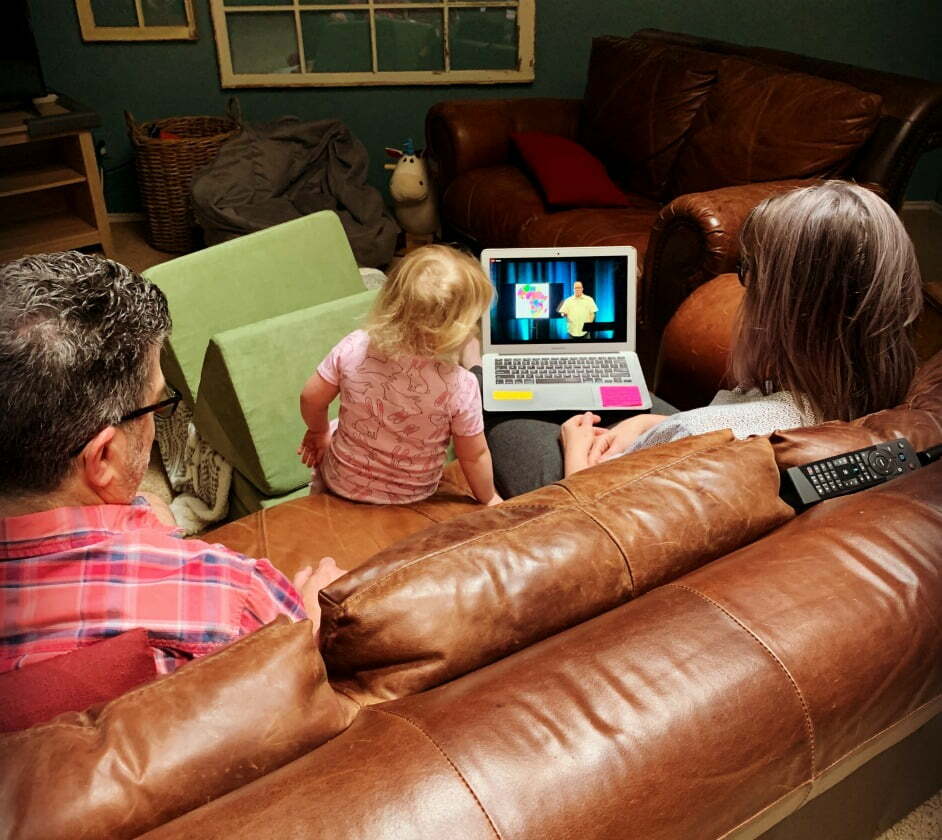 attend an in-person service!
For now, we are offering  in-person services on sundays at 9:30am and 11:00am.  We are asking for an RSVP when you plan to attend.  find all the details below…
We are striving to create the safest environment possible for you and your family.  Social distancing, reduced capacity, mask use, and consistent cleaning are all part of our plan.  It will be "contactless" as well: with no coffee (bring your own!), no muffins, no bulletins (bring a journal if you are note taker) and no Connection Cards or pens (use our online version HERE).
We are asking everyone in attendance to wear a face covering on your way in, as you sing during worship and on your way out.  Thank you so much!
There will not be children's programming just yet. We hope to resume this soon but we will not bring this back until we can do it in the safe, excellent way your family deserves!
Families and groups can absolutely sit together

. We just ask that you wait to be seated until your entire group is present. This will help our ushers (who will be seating you) immensely!

Because of social distancing, "lobby talk" is impossible, so we invite you to hang out after service

, on our front lawn, where we can spread out and connect and visit!
To best plan for you we ask you to RSVP for your seats in advance.  Our ticketing site is simple to use.  RSVP NOW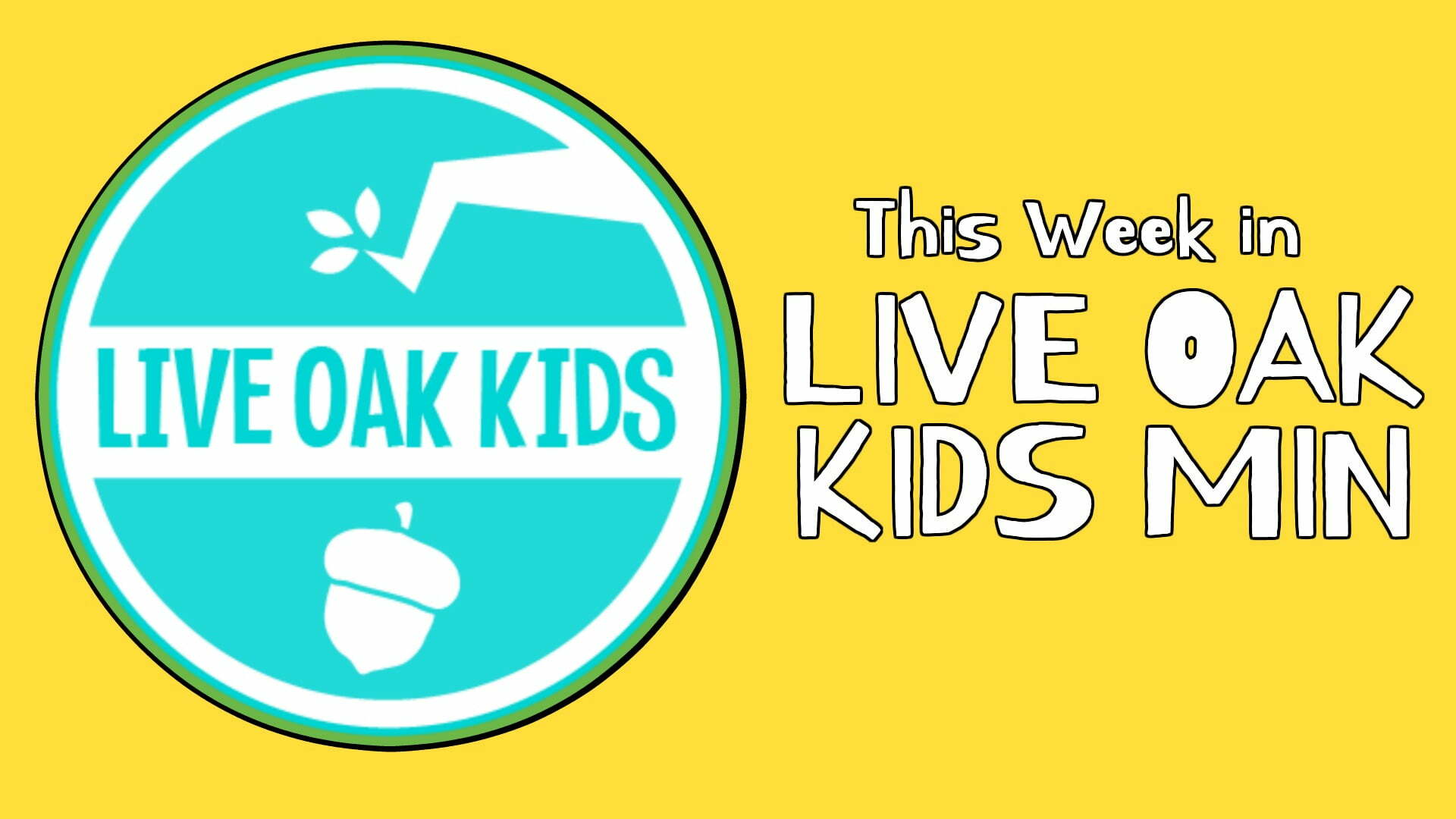 We are not quite ready to bring our in-person kids ministry back just yet.  We miss you so much and hope to see you all soon. In the meantime, kids are welcome to attend our main services. We have activity packs just for them. Also…
PLEASE DON'T FORGET TO VISIT OUR WEEKLY KIDS MIN PAGE THAT PROVIDES YOU MULTIPLE WAYS TO ENGAGE YOUR LITTLES THROUGH 5TH GRADERS WITH HELPFUL, FUN, AND CHRIST-CENTERED CONTENT.
IT'S EASY TO FIND ON OUR APP AND HERE ON OUR WEBSITE under "SIGN UP & EVENTS"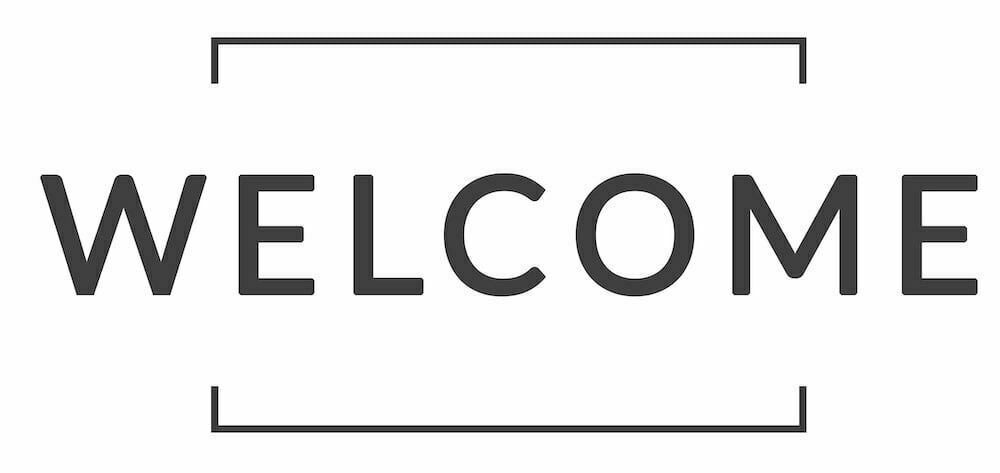 Covid-19 has changed many things about how we "do" church, but there are things that HAVEN'T changed!  Live Oak is still an authentic group of people who love God and love others…

IF YOU ARE NEW WITH US, PLANNING TO WORSHIP ONLINE OR IN-PERSON WE ARE GLAD YOU ARE HERE!
*Fill out a CONNECTION CARD to let us know who you are and ask any questions
ORDINARY PEOPLE with problems and sins seeking an amazing God TOGETHER.
A CASUAL & COMFORTABLE atmosphere – even with social distancing and safeguards in place, we hope you will feel at ease
FRIENDLY PEOPLE – they will help you find your way around but won't invade your space.
MEANINGFUL WORSHIP in a creative, contemporary environment.
MESSAGES that make sense – Biblical teaching and real help for everyday life.
A MULTIGENERATIONAL WORSHIP SETTING – Right now in Phase 1  of our Re-Opening process, we do not have Kids Ministry.  So our services truly are multi-generational.  We welcome your kiddos and teens to worship in our main services.
You really can wear what you want. The majority of Live Oakers wear casual clothes.  Right now we encourage you wear a mask too, although they are not required for anyone but staff and off-stage volunteers.
You don't have to worry about being pointed out as "new" during the service, but chances are you will be greeted by many, because Live Oak is a friendly place and we love new faces.
During the teaching portion of our services, our Pastors show scripture on the side screens. You can still bring your Bible or pull up your online Bible, too. If you need a Bible, we have free ones in our foyer at Guest Central. We provide Bible Reading Plans that go with our Sunday series, because we want to help you engage God's Word on your own.
You can complete a CONNECTION CARD to let us know about you and to ask for specific information.
Got Questions? Email us
Sunday Services

In-person at 9:30am & 11:00am
Online @ 9:30am & 8:30pm
Stay In the Know About All Things Live Oak...
Worship With Us
FIND SUNDAY SERVICE INFO HERE
Location
10710 Frankford Avenue
Lubbock, TX 79424