Worship with us on sundays!!!
NOTE:

ONLINE ONLY

on SUNDAY, July 12 @ 9:30am & 8:30pm
LATeST UPDATE
Based on the increased number of Covid cases in Lubbock and statewide, we have decided to have
ONLINE ONLY services on July 12th.  We are learning and praying as we go and we have made this choice with a heart of respect and with the hope of caring for our community well by slowing the spread of the virus.
____________
FOR SUNDAY, JULY 12TH: LIVE STREAMED SERVICES at 9:30am and 8:30pm
(We are trying this NEW 8:30pm time to help parents of young children have an option tune in after kiddo's bedtime)
____________
We will make our decisions about whether or not to meet in person on a weekly basis, so please check back here and on the Live Oak App for the latest!
how to engage with our ONLINE services:
We are committed to "bringing church to your home," in an engaging and excellent way.
We offer 2 LIVE STREAMS on Sundays, which means you can interact with other virtual attendees as well as Live Oak staff and volunteer hosts. at those designated times
You can watch the service on your own time too, of course, if you can't tune in at our designated live stream times.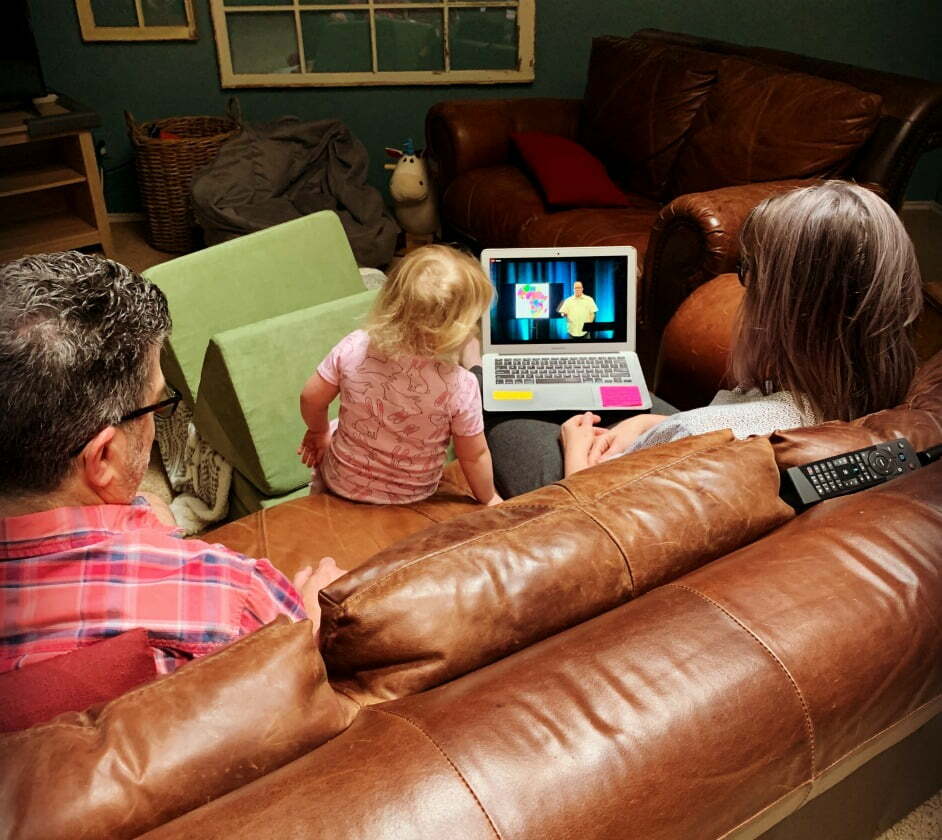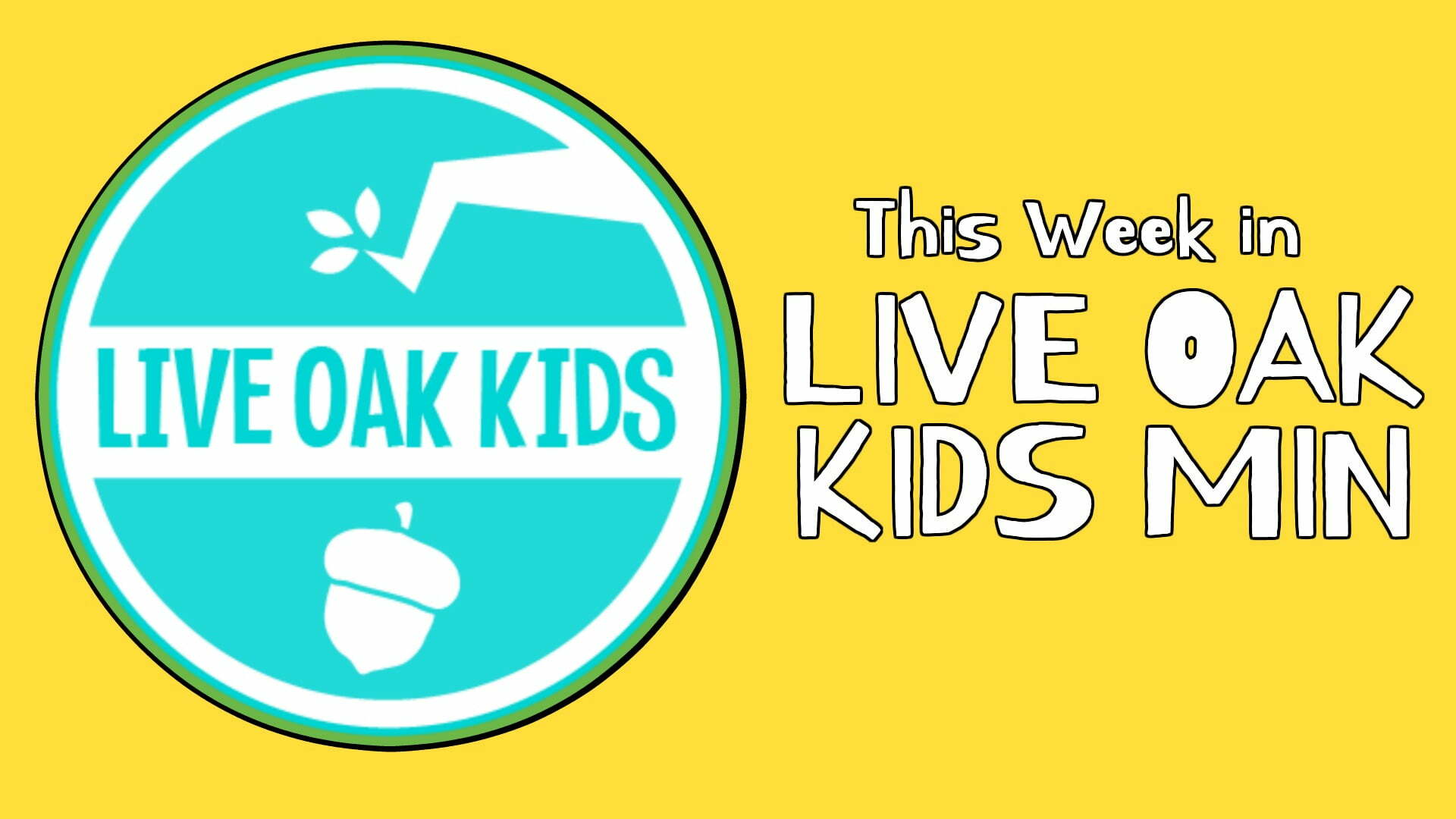 PLEASE DON'T FORGET TO VISIT OUR WEEKLY KIDS MIN PAGE THAT PROVIDES YOU MULTIPLE WAYS TO ENGAGE YOUR LITTLES THROUGH 5TH GRADERS WITH HELPFUL, FUN, AND CHRIST-CENTERED CONTENT.
IT'S EASY TO FIND ON OUR APP AND HERE ON OUR WEBSITE!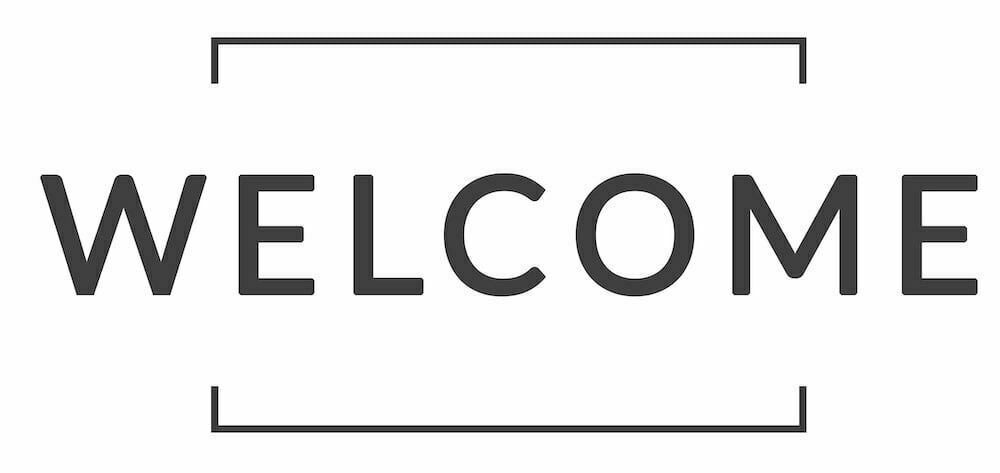 Covid-19 has changed many things about how we "do" church, but there are things that HAVEN'T changed!  Live Oak is still an authentic group of people who love God and love others…

IF YOU ARE NEW WITH US, PLANNING TO WORSHIP ONLINE  WE ARE GLAD YOU ARE HERE!
*Please comment when you tune in on Sunday so we can "meet" you
*Fill out a CONNECTION CARD to let us know who you are and ask any questions
Stay In the Know About All Things Live Oak...
Worship With Us
FIND SUNDAY SERVICE INFO HERE
Location
10710 Frankford Avenue
Lubbock, TX 79424