WHAT are our fall giving initiatives?
Live Oak seeks to be generous and "others" focused year round.  Every Fall we amp up this effort by challenging you to participate in our FALL GIVING INITIATIVES.

These are very tangible, practical ways to love and reach out to those in need.
This is giving above and beyond our normal tithing.
We will impact those in need both near and far!
Our initiatives launch on Sunday, October 30 and there are 3 ways to get involved.  Scroll down to learn the full scoop and also check out our FAQ'S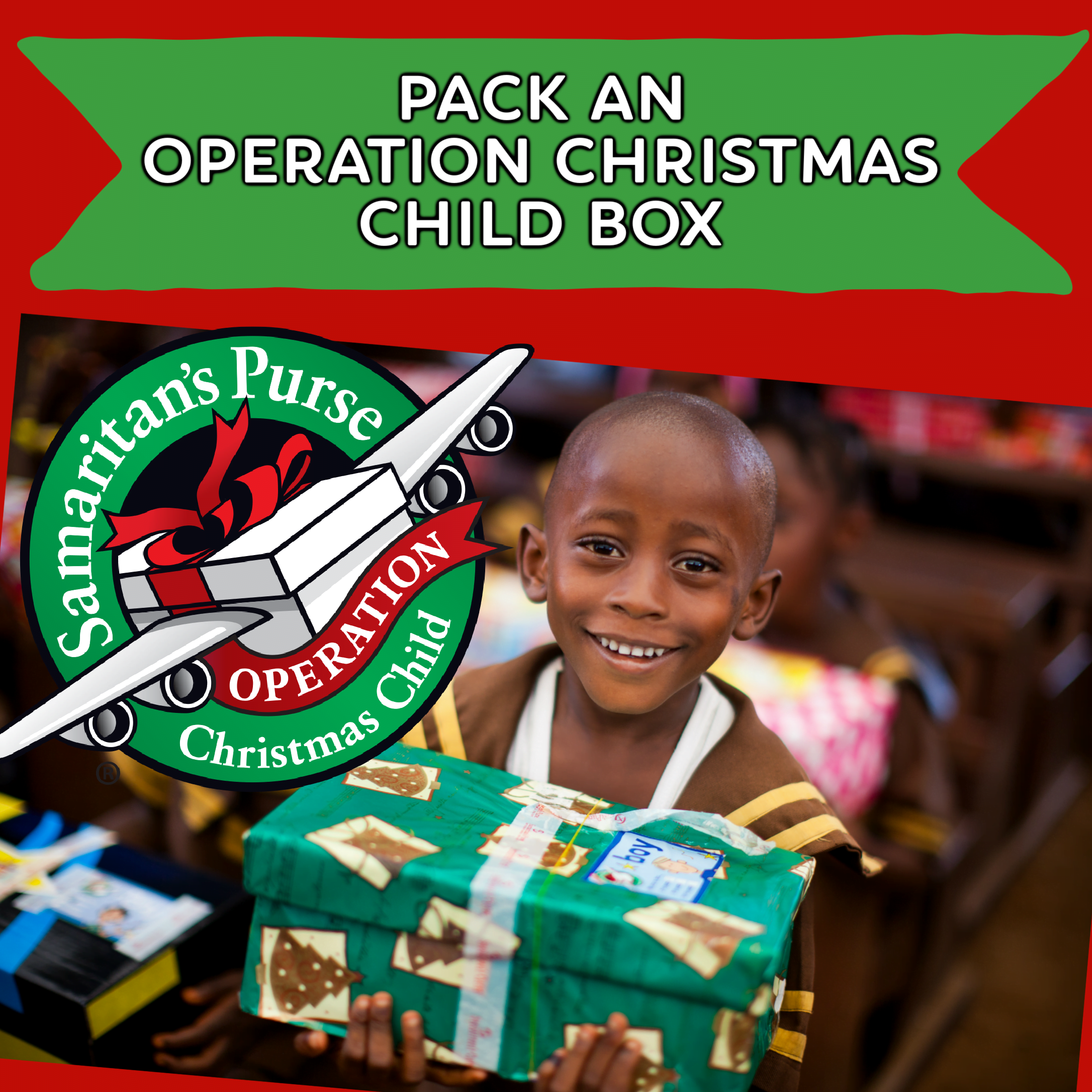 OPERATION CHRISTMAS CHILD
Pack a gift-filled shoebox for a child living in a third-world country.  Every Child who receives a shoebox gift can also opt into a program called "The Greatest Journey" which teaches them the gospel of Jesus Christ.
You may use the boxes Live Oak provides (available in the auditorium beginning October 30). Please note packing instructions and labels are inside each box. 
OR
You can use your own shoebox or shoebox-sized tupperware. You can head HERE to find packing instructions and printable labels. 
THERE IS NO LIMIT TO HOW MANY BOXES LIVE OAK CAN CONTRIBUTE!
BOXES ARE DUE ON OR BEFORE SUNDAY, NOVEMBER 20…you will easily find our TURN IN area in the foyer.  YOU CAN BRING THEM THAT MORNING OR TO OUR NIGHT OF WORSHIP THAT EVENING.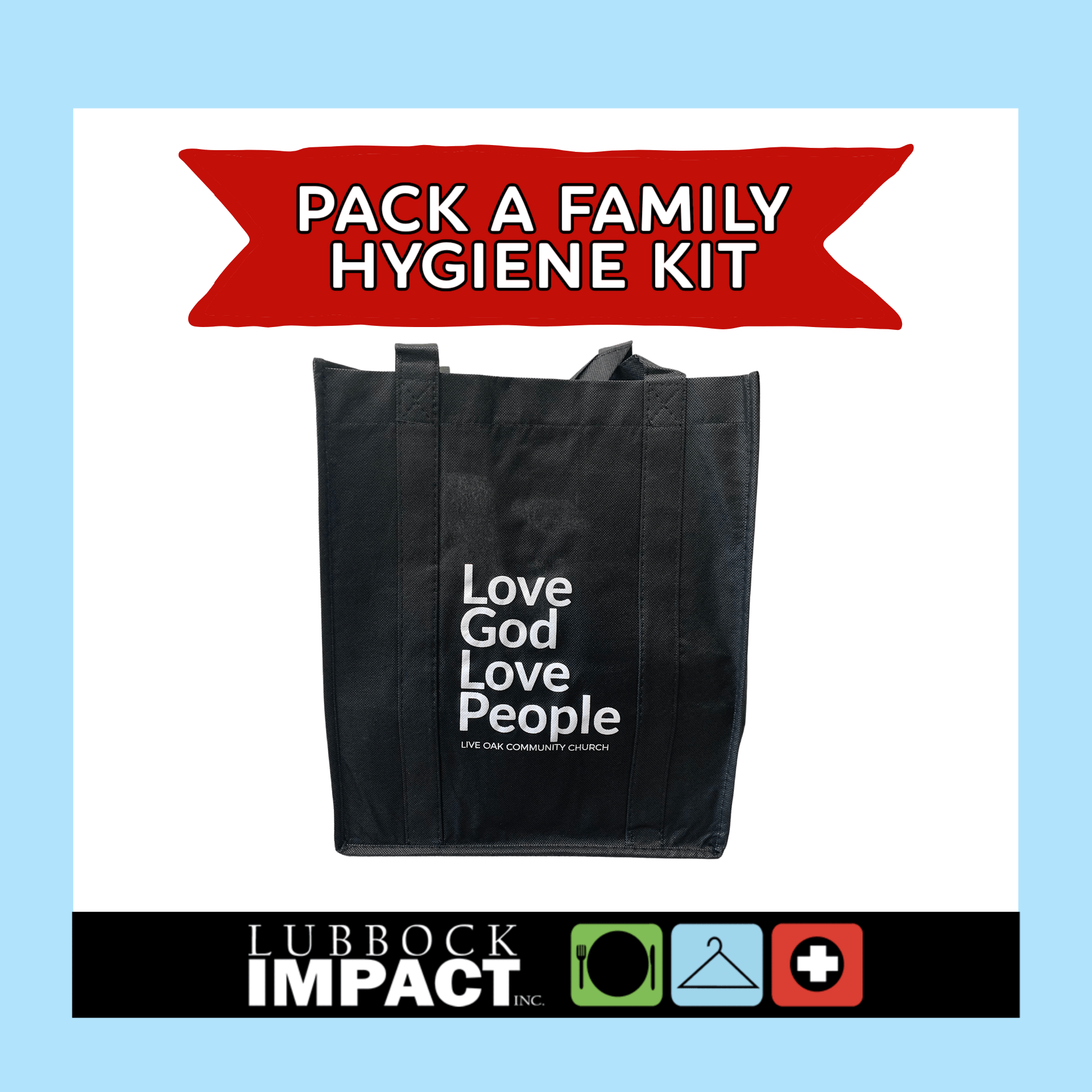 HYGIENE KITS FOR LUBBOCK IMPACT
Support the feet-on-the ground ministry at Lubbock Impact!
Pack a bag with hygiene essentials.  These will be given to those living in severe economic hardship in the Lubbock community and will contain self care items that many of us take for granted.
Please use only the bags provided by Live Oak (beginning October 30- first come, first served), as Lubbock Impact can only receive a set # of bags, due to storage limitations. Lists of items to purchase are attached to the bags themselves.
 LEARN ALL ABOUT THE HOLISTIC MINISTRY OF LUBBOCK IMPACT HERE
BAGS ARE DUE ON OR BEFORE SUNDAY, NOVEMBER 20...you will easily see our TURN IN area in the foyer the morning of the 20th or that evening at our Worship Night.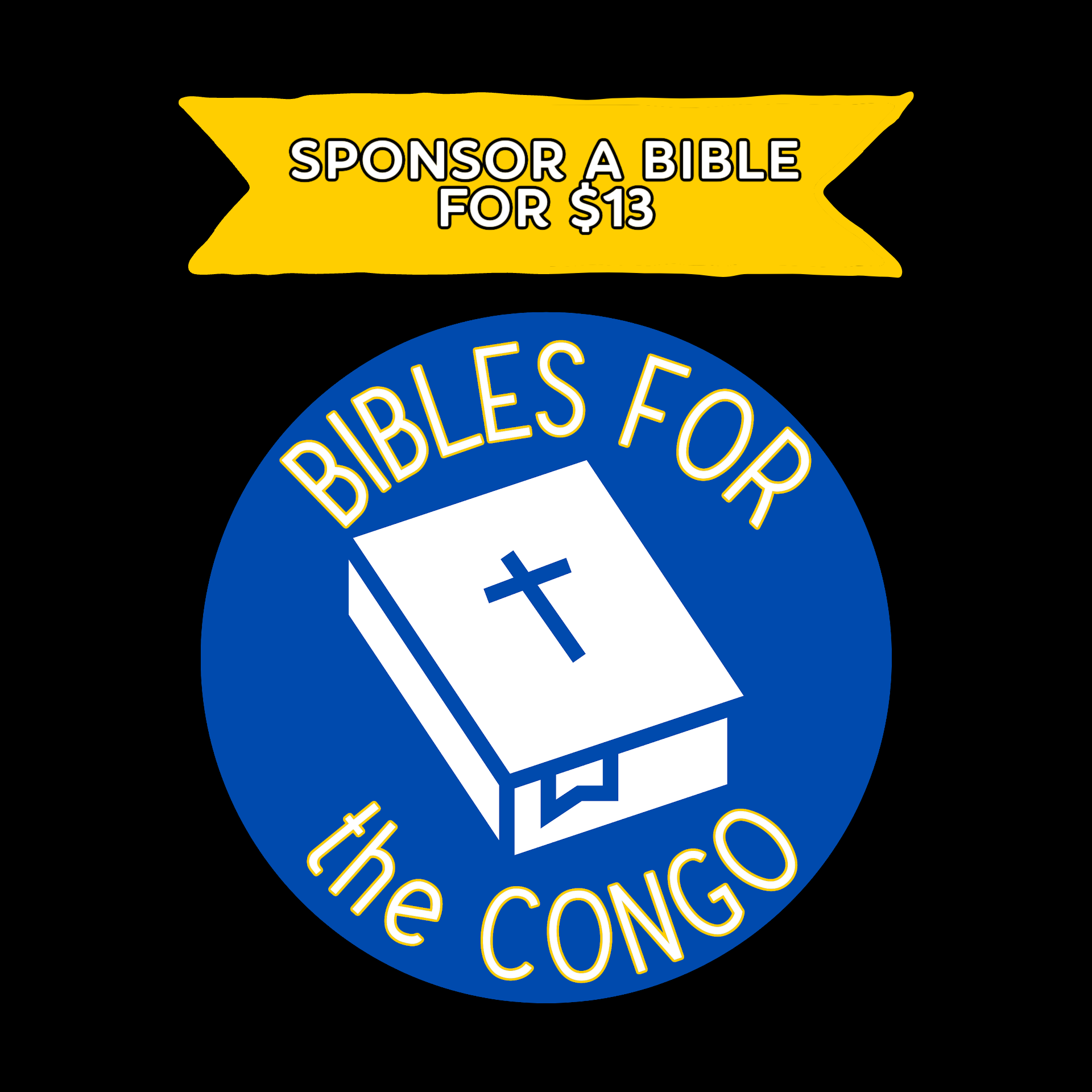 BIBLEs FOR CONGO
We are partnering with supported missionaries, the Grings family, to help them bring God's Word to the people of Kinshasha in the Congo. This is an area of 17 million souls who speak 4 languages with 300 tribal dialects.  The challenge is great and we are honored to come alongside them.  With only $13 you can sponsor a bible to be given to someone in Kinshasha.
HERE IS HOW IT WORKS:
$13 sponsors one bible
Bibles are produced in hard copy form as well as mp3 versions (which meet the needs of the illiterate there).
You can give to this in 2 ways
1. Head to our ONLINE GIVING easily found on our App or HERE. Choose "Missions (Bibles-Congo)" on the dropdown menu
2. TEXT TO GIVE – text your dollar amount with the word "bibles" to 84321 (i.e. 13bibles). Note: no dollar sign is needed; the word bibles is necessary or else your amount will go into our general fund) *SEE EXAMPLE BELOW*
SPONSOR A BIBLE ON OR BEFORE SUNDAY, NOVEMBER 20, THE FINAL DAY OF GIVE 2022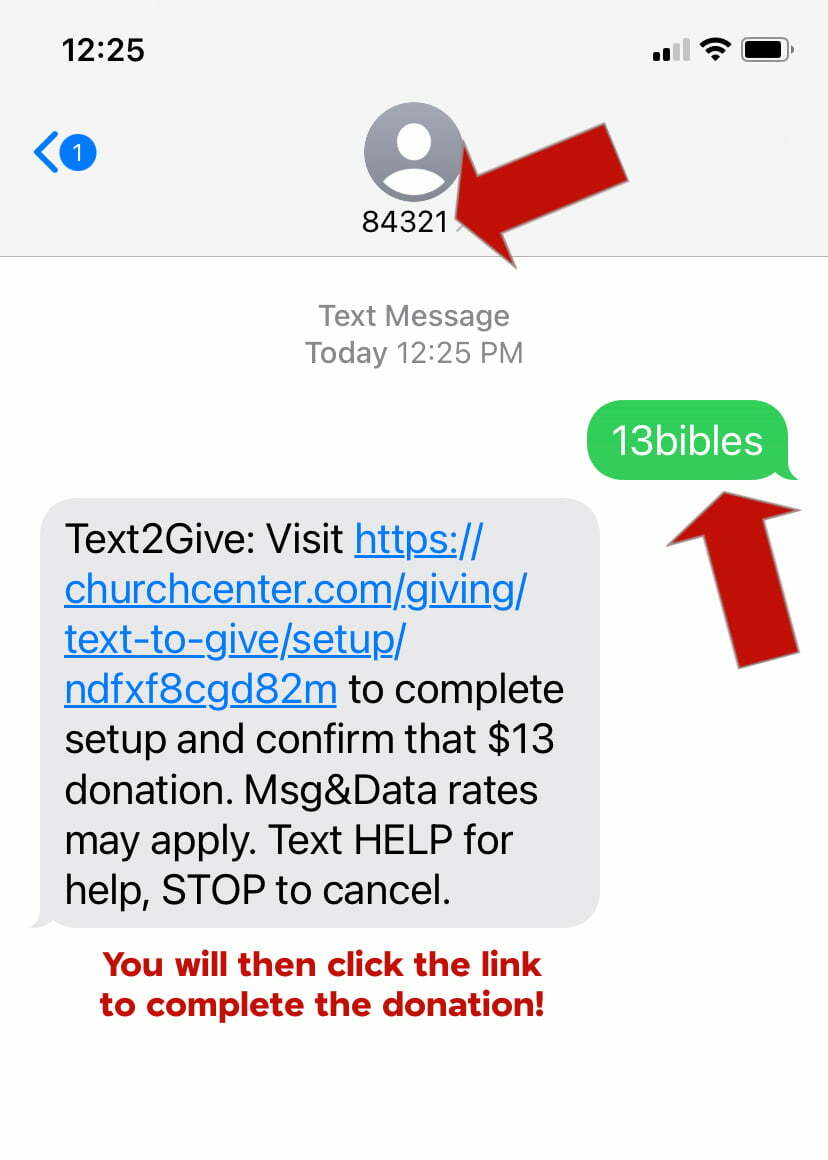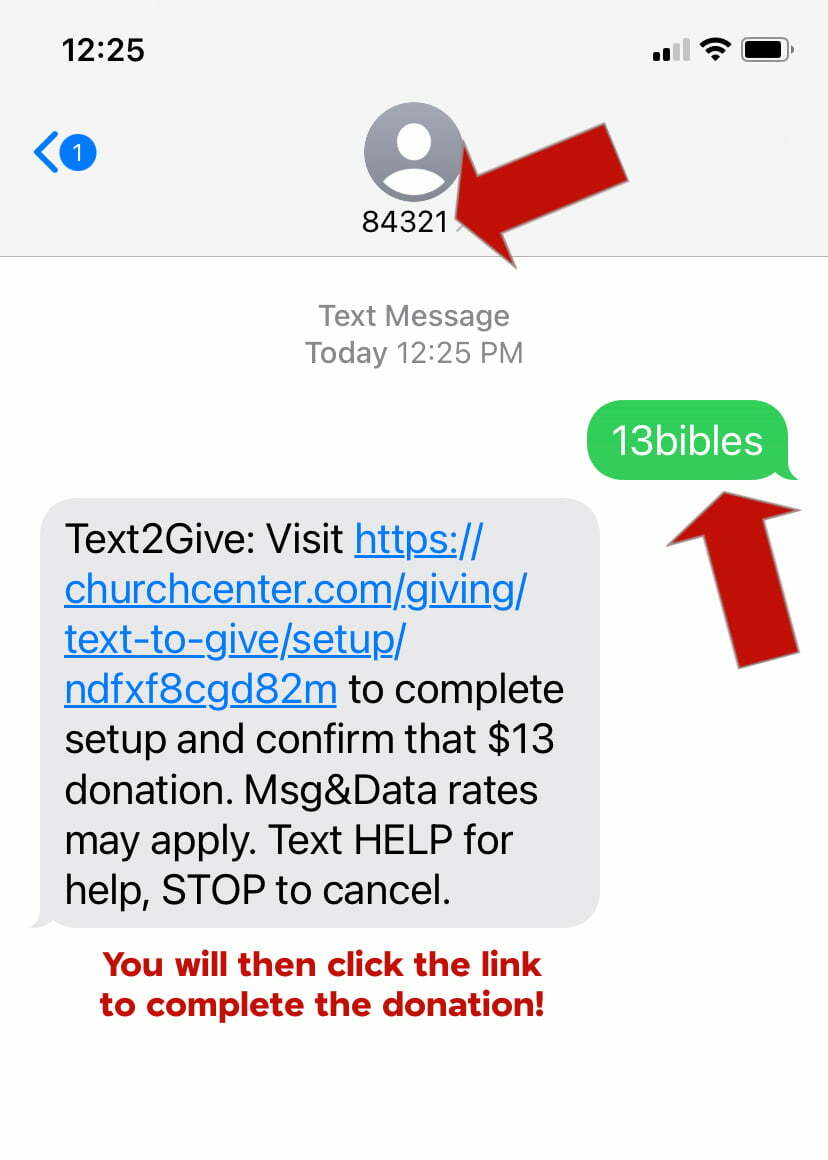 GIVE 2022: reach out across the street, across the globe, and into the next generation
Worship With Us
SUNDAYS
In-Person & Live Streams
9:30am / 11:00am
Location
10710 Frankford Avenue
Lubbock, TX 79424
MAP IT