WHAT are our fall giving initiatives?
Live Oak seeks to be generous and "others" focused year round.  Every Fall we amp up this effort by challenging you to participate in our FALL GIVING INITIATIVES.

These are very tangible ways to love and reach out to those in need.
There are 3 ways to get involved…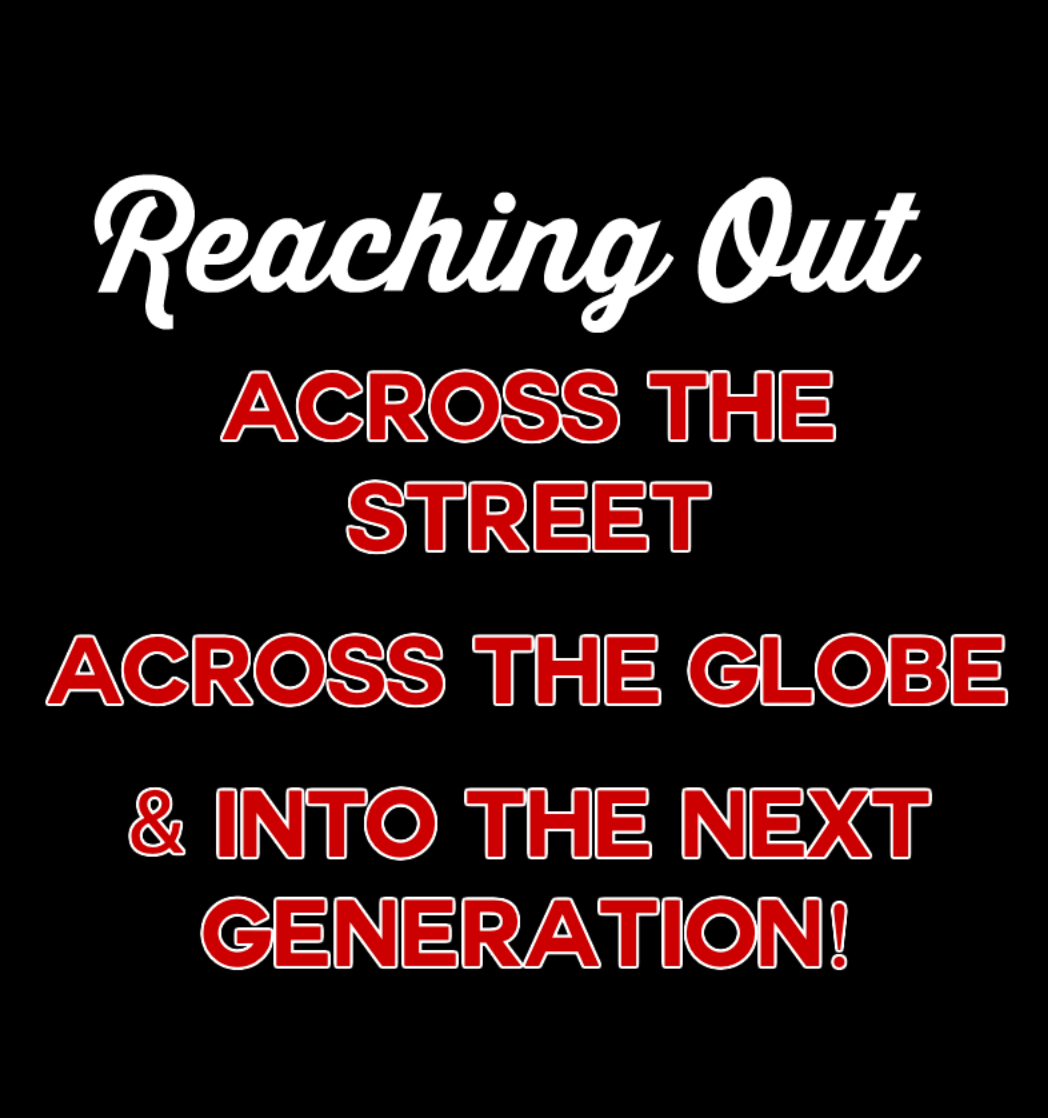 OPERATION CHRISTMAS CHILD
PACK A GIFT-FILLED SHOEBOX FOR A CHILD LIVING IN A THIRD WORLD COUNTRY. EVERY CHILD WHO RECEIVES A SHOEBOX GIFT IS EXPOSED TO THE GOSPEL STORY THROUGH A PROGRAM CALLED "THE GREATEST JOURNEY."
YOU MAY USE THE BOXES LIVE OAK PROVIDES (AVAILABLE ON OCTOBER 31)
OR PROVIDE YOUR OWN SHOEBOX OR SHOEBOX-SIZED TUPPERWARE.
IF YOU PROVIDE YOUR OWN BOX, YOU CAN FIND SHOEBOX LABELS
AT LIVE OAK, OR HERE.
PACKING INSTRUCTIONS CAN BE FOUND HERE
You can also build a box online this year!  With just a few clicks, you can pack an Operation Christmas Child shoebox gift online to help share God's love with a boy or girl in need around the world. Simply select toys and other fun items you'd like to include from our collection, and personalize your gift with your own letter and photo. Samaritans Purse will pack the gift for you and send it on its way for a suggested donation of just $25.  Learn more HERE
THERE IS NO LIMIT TO HOW MANY BOXES LIVE OAK CAN CONTRIBUTE!  
BOXES ARE DUE ON SUNDAY, NOVEMBER 21 
HYGIENE KITS FOR LUBBOCK IMPACT
Support the feet-on-the ground ministry at Lubbock Impact!
Pack a bag with hygiene essentials.  These will be given to those living in economic hardship in the Lubbock community and will contain self care items that many of us take for granted.
Please use only the bags provided by Live Oak (beginning October 31), as Lubbock Impact can only receive a set # of bags, due to storage limitations. Lists of items to purchase are attached to the bags. 
BAGS ARE DUE ON OR BEFORE SUNDAY, NOVEMBER 21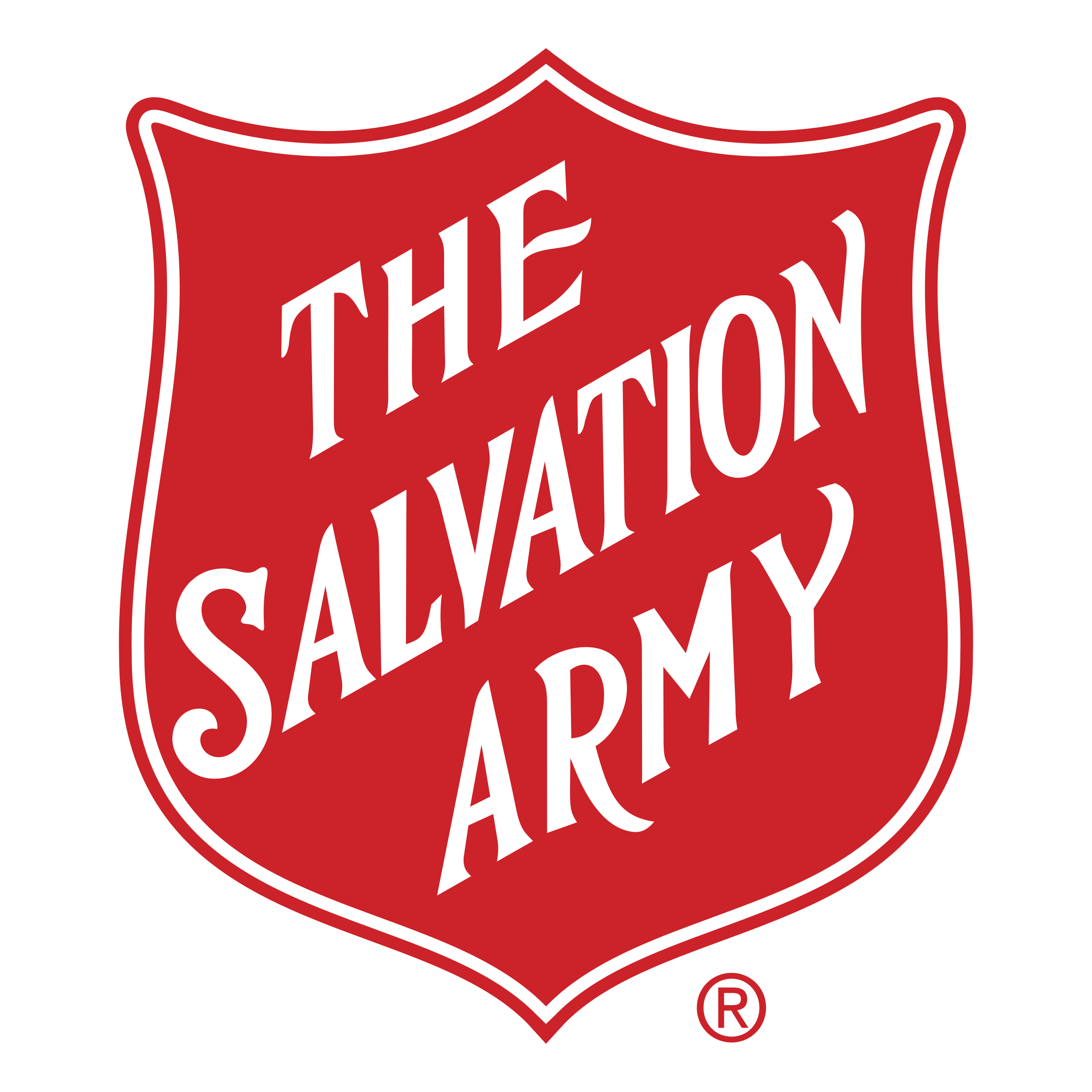 support the work of the
salvation army

1. DROP YOUR CHANGE AND CASH IN A SALVATION ARMY KETTLE AT LIVE OAK!
We will have a kettle in the foyer and also in the Kids Min area beginning October 31.
Every coin or bill given will go to local Salvation Army which will help them to provide the following, to the homeless and those living in extreme poverty in Lubbock: 
Emergency Shelter
Feeding Program
Rapid-Rehousing
Rent and Utility Assistance
Food Vouchers
Clothing Vouchers
Hygiene Kits
Cooling and Warming Stations
Public Showers
Worship Services

If you can't be at Live Oak in person right now you can donate to Salvation Army directly HERE
GIVE 2021: reach out across the street, across the globe, and into the next generation
Worship With Us
SUNDAYS
In-Person 9:30am / 11:00am
LiveStreams 9:30am / 11:00am/ 8:30pm
Location
10710 Frankford Avenue
Lubbock, TX 79424