Live Oak seeks to be generous and "others" focused year round.  Every Fall we amp up this effort by challenging you to participate in our FALL GIVING INITIATIVES.

These are very tangible ways to love and reach out to those in need.
There are 3 ways to get involved…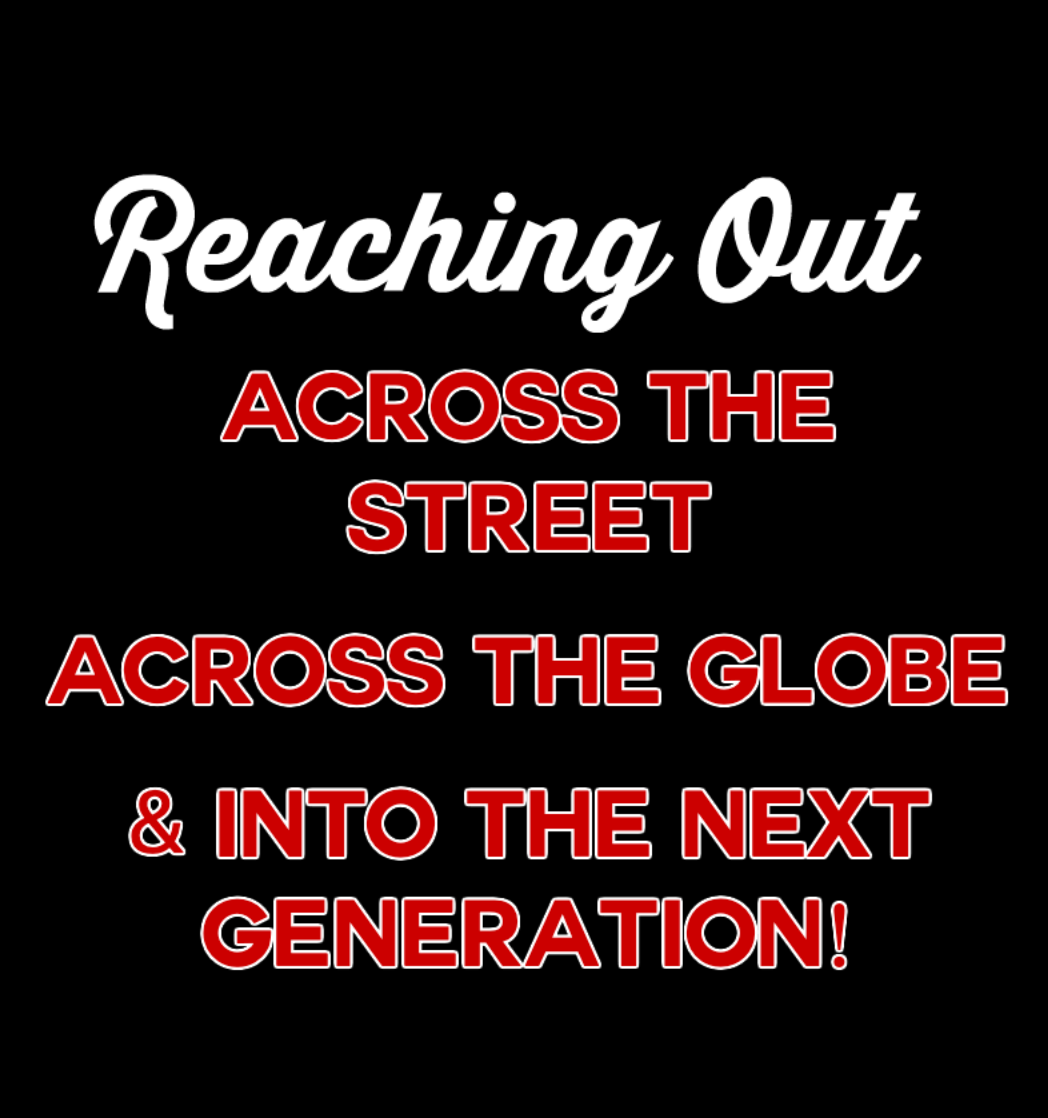 OPERATION CHRISTMAS CHILD
PACK A GIFT-FILLED SHOEBOX FOR A CHILD LIVING IN A THIRD WORLD COUNTRY. EVERY CHILD WHO RECEIVES A SHOEBOX GIFT IS EXPOSED TO THE GOSPEL STORY THROUGH A PROGRAM CALLED "THE GREATEST JOURNEY."
YOU MAY USE THE BOXES LIVE OAK PROVIDES OR PROVIDE YOUR OWN SHOEBOX OR SHOEBOX-SIZED TUPPERWARE.
IF YOU PROVIDE YOUR OWN BOX, YOU CAN FIND SHOEBOX LABELS AT LIVE OAK, OR HERE.
PACKING INSTRUCTIONS CAN BE FOUND HERE
THERE IS NO LIMIT TO HOW MANY BOXES LIVE OAK CAN CONTRIBUTE!
HYGIENE KITS FOR LUBBOCK IMPACT
Pack a bag with hygiene essentials.  These will be given to those living in economic hardship and will contain self care items that many of us take for granted.
Please use only the bags provided by Live Oak, as Lubbock Impact can only receive a set # of bags, due to storage limitations. Lists of items to purchase are attached to the bags.  
CHILDREN'S HOME OF LUBBOCK
THANKSGIVING MEAL
Live Oak will provide and serve a meal for the house parents, staff, and kids at the children's home of Lubbock! 
Houseparents LOVE ON AND CARE FOR 8-10 CHILDREN, WHO HAVE BEEN DISPLACED FROM THEIR HOMES OF ORIGIN.  THIS MEAL IS AN OPPORTUNITY FOR HOUSEPARENTS AND KIDDOS TO REST AND RECEIVE AS A FAMILY.
1. The Sign Ups to serve the meal are full…will you please pray that those who are going can be the hands and feet of jesus to those we are serving!
 2. you can provide a United Gift Card to help us put the meal together.  Cards will be turned in at our foyer. 
3. Or you can donate money toward the meal by going HERE.
GIVE 2019: reach out across the street, across the globe, and into the next generation
Worship With Us
Sunday Services 9:30 / 11:00 
Location
10710 Frankford Avenue
Lubbock, TX 79424