WELCOME TO LIVE OAK KIDS MINISTRY!
SCROLL DOWN to see what's up this week for littles through 5th graders!
GO HERE to learn about the heart and vision behind our preK and elementary aged ministries.
___________________________
🍂 Decisions, Decisions, DECISIONS!
🍂 No matter what you've decided about school this year, establishing a schedule and creating a rhythm can help jump start a successful school year for your whole family.
🍂Click HERE for some ideas!
✝️ Need some TRUTH to jumpstart your week? You can scroll down and check out this week's resources for ACORN CLUB and TREE HOUSE CLUB!
📱Attention parents! We are are now using Remind to help you star in the know about all things Tree House Club! Text @thcparents to 81010.
🎈Check out the following information on our first-time-ever MEET THE LEADER events for Tree House Club!
Can't make it? No worries! Email us at loccdrama@suddenlink.net and we will get in touch with you!
K-1st Meet the Leader event is Saturday August 15th. Find out more HERE!
4th-5th Meet the Leader event is Sunday August 23rd. 
2nd-3rd Meet the Leader event is Sunday August 30th. 
____________________________

Speaking of FUN, would YOU like to take the plunge and serve at Live Oak in one of our Next Gen ministries? ACORN CLUB (Babies–Pre-K), TREE HOUSE CLUB (Kinder-5th Grade), LOSM (6th-12th Grade), and LIVE OAK COLLEGE-AGED MINISTRY are all ready to welcome new volunteers for the next ministry year! There are lots of opportunities to serve in each ministry.
We would LOVE for you to join us! Please let us know HERE!
Are you ALREADY serving in Kids Min? Please complete a form for us HERE to let us know you are coming back!
____________________________
Access our Weekly Parent Email: Week of August 9th
_______________________
BE SURE TO Check out our Facebook Pages
 Acorn Club and Tree House Club
_______________________
👏🏻 👏🏻 👏🏻 CHECK OUT THIS WEEK'S "SUNDAY AT HOME"
>>FOR PRE-K: Click HERE for PreK SUNDAY AT HOME (Go to "PreSchool, Babies, & Toddlers" for this week's Bible story and family activity guide!) 
>>FOR K-3rd: Click HERE for K-3rd SUNDAY AT HOME
>>FOR 4th-5th: Click HERE for 4th-5th SUNDAY AT HOME
_______________________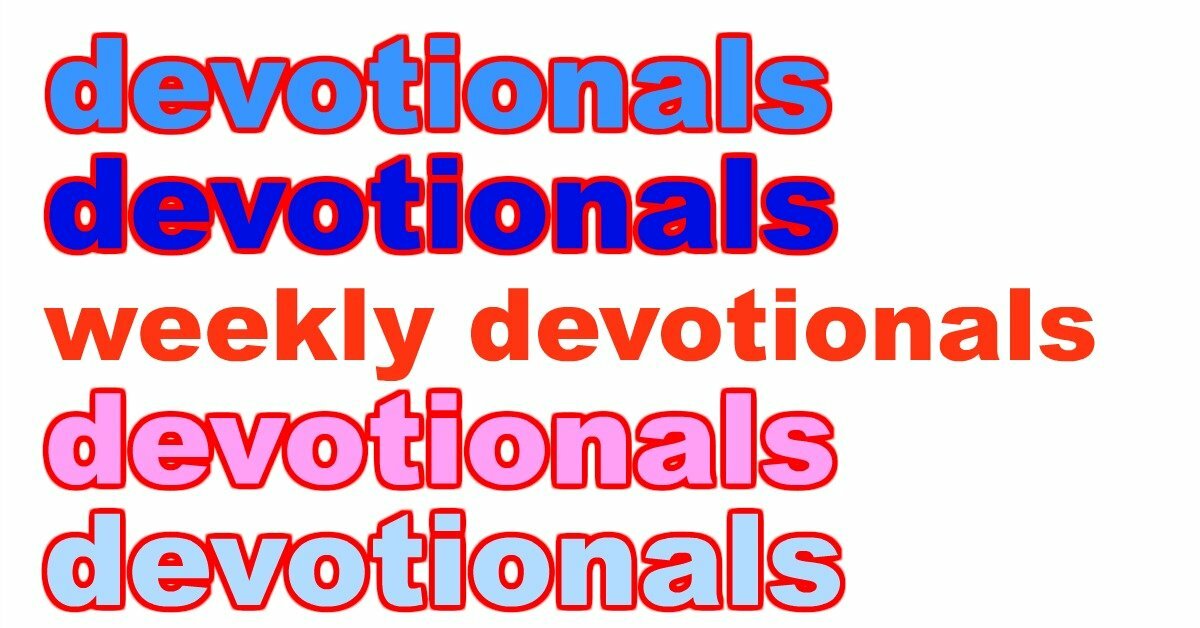 FIND THIS WEEK'S DEVOTIONALS!
FOR K-1st GRADE: GO HERE
FOR 2nd-3RD: GO HERE
FOR 4-5TH: GO HERE
_______________________
 ✝️ Do your kids have questions about what it means to have a personal relationship with Jesus Christ? Check out these Parent Conversation Guides!
Salvation Conversation Guide for Kids
God's Plan for Salvation
Looking for more parent conversation guides and resources?
PARENT CUE is here for you!
---
More important than anything else you read in this post, we want you to know that we are here for you and would LOVE to hear from you! Please don't hesitate to reach out if you need anything!
Contact Christy Leezer (christy.leezer@live-oak.org) Acorn Club Director (Birth – PreK)
Contact Kristy Barnett (loccdrama@suddenlink.net) Tree House Club Director (Kinder – 5th)