SUNDAY, APRIL 17
8:30AM
10:00AM
11:30AM
I WOULD LOVE FOR YOU TO JOIN ME AT MY CHURCH THIS EASTER!
SUNDAY, APRIL 17 @ 8:30AM / 10:00AM / 11:30AM
What we celebrate on Easter is THE most important event in history.  2000 years ago Jesus was crucified on the cross and when His disciples woke up that next morning they weren't expecting to see Jesus alive.  They expected him to still be dead in the tomb.  It felt like the end. They felt like there was no way forward. 
But here is the truth that we know because of that Easter morning…Jesus was the Way Maker!  And He still makes a way today.  He IS the Way.  The tomb couldn't stop him.  Death couldn't stop Him. Jesus, the Way Maker, is alive
Whenever you face something in life that feels like there is no way forward, always remember…Jesus is the Way Maker!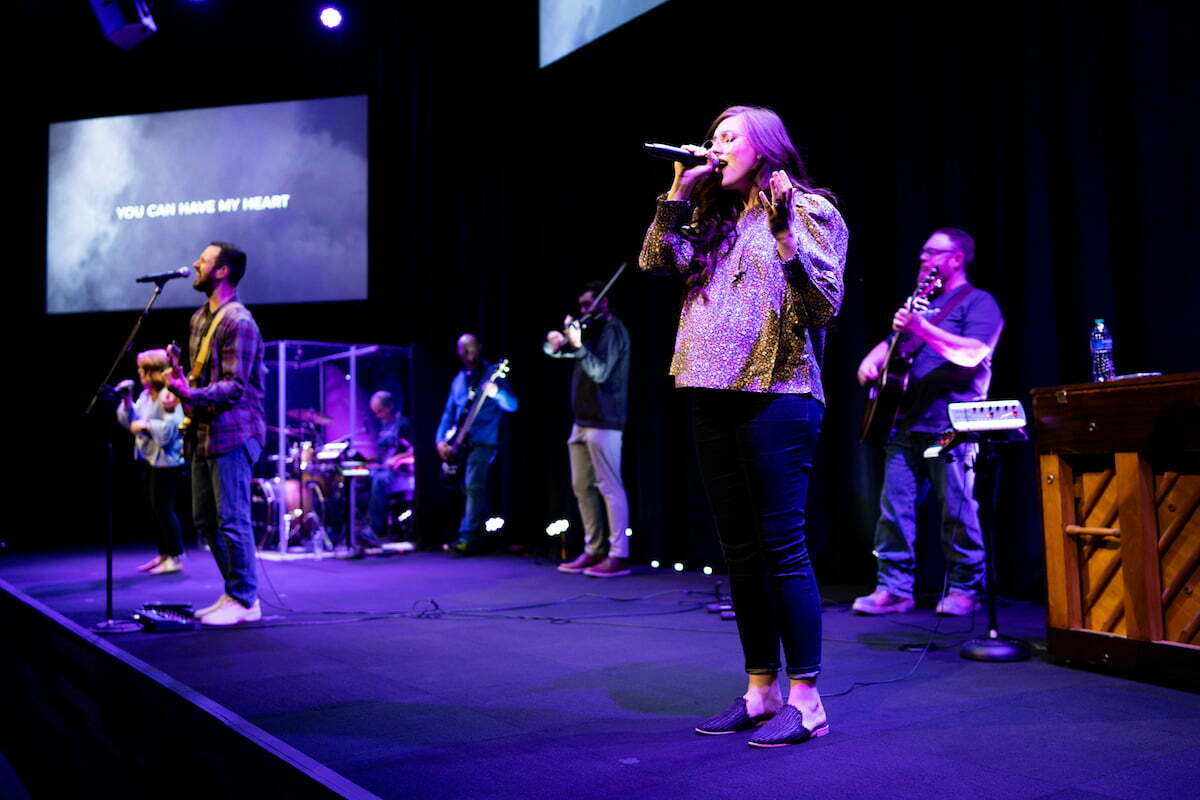 Live Oak Community Church is a come-as-you-are place. An easy comfortable environment.
Our services are about an hour long with contemporary worship and messages that make sense and help you navigate life.
You'll encounter friendly people who are happy to see you because we truly love new faces.
You can get a better feel for things by HEADING HERE
Save the Date
SUNDAY, APRIL 17
TEXT LIVEOAKEASTER to 55498
We'll Send You
Reminders About Services
Location
10710 FRANKFORD in LUBBOCK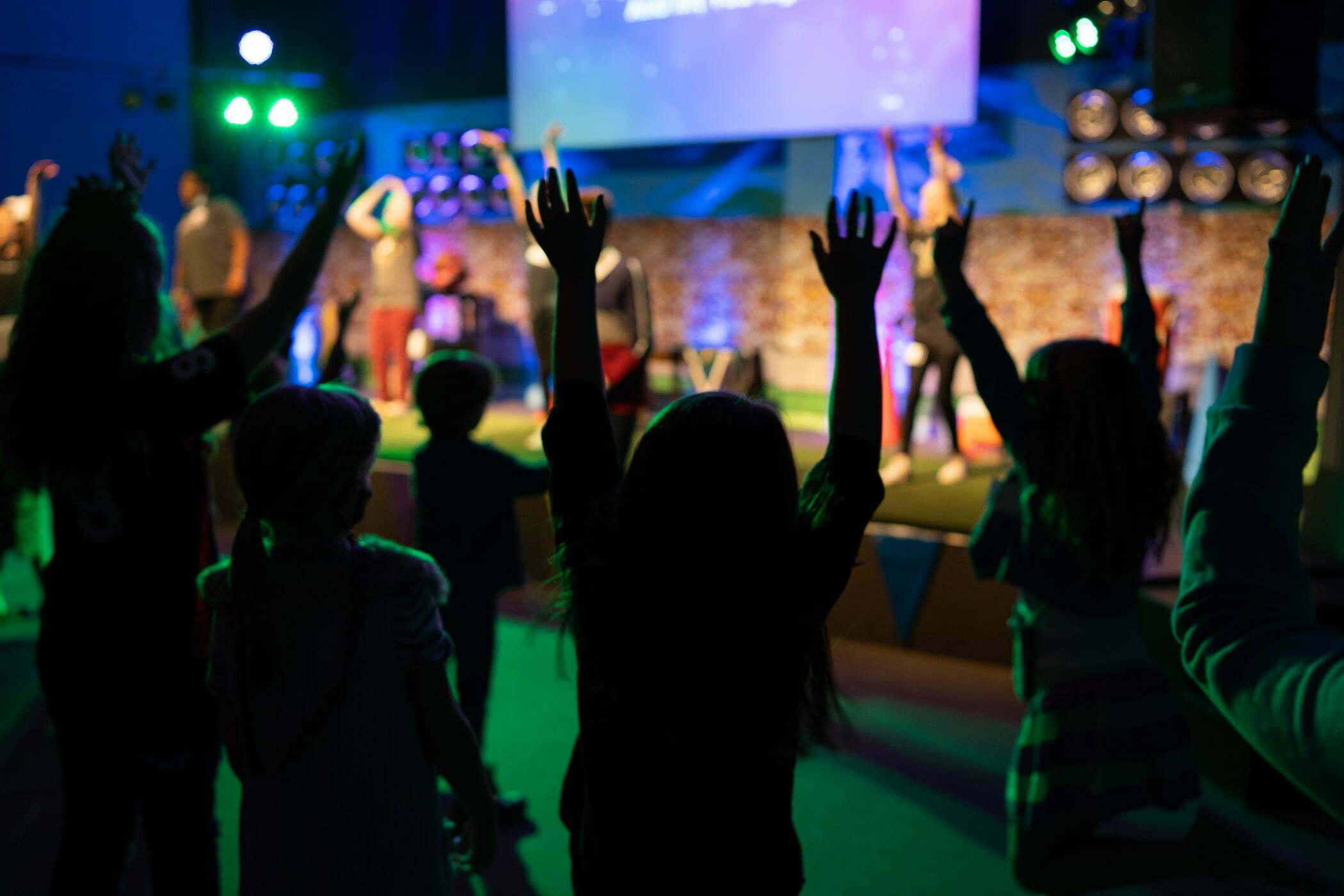 When you join us on Easter your BABY-5TH GRADER can attend our Kids Ministry Experiences while you are in the main service.
These environments are safe and FUN and excellently done.

Your MIDDLE AND HIGH SCHOOLER will attend the main service with you.  We have programming just for them on Wednesday evenings. 
COLLEGE-AGED FOLKS attend our main services too. College Ministry happens on Tuesday evenings.